Important Message from the President
May 14, 2021
Dear Fitzroy Junior Football Club Community,
I'm writing to you today in regards to conduct issues that have been present over the first four weeks of the 2021 season. These conduct issues have culminated in six separate incidents reported across the YJFL in Round 4 alone.
This is extremely disappointing to report, given we pride ourselves on our club values of teamwork, respect and mentoring. When registering, we all acknowledge and accept the club's code of conduct and it is our responsibility to uphold these values. Sadly, the poor conduct of a few reflects on the entire club and the YJFL as a whole.
A few messages I'd like to highlight.
Umpires
Never disagree or question umpiring decisions. You may think it's okay to yell 'holding the ball' from the sidelines – it's not. You must understand how this makes the umpire feel, especially as these umpires are more often than not teenagers. When decisions they are making on the ground are being verbally questioned, it's extremely stressful for them.
The Team Manager is the only person who can speak to the umpires, no one else is to approach an umpire either during or after a game of football. Our volunteer umpires do a wonderful job and must be respected at all times.
Team Managers and Game Day Volunteers
Our Team Managers and game day volunteers are vital to our children playing the game. Anyone wearing a bib needs to be shown the utmost respect and their instructions followed at all times. You don't have to agree with the instruction or the process they're asking you to follow but understand these are in place for good reason.
On-field Incidents
Should you see something happen on the field that you feel is outside the rules there is only one avenue to follow. Talk to your Team Manager and describe the incident you saw. The Team Manager can then talk to the opposition Team Manager. That is the start and end of parent involvement in on-field incidents on the day. We have a reporting process should it be required and any further action needed to be taken. Sometimes during games children will do things we don't agree with but please refrain from further commentary with other parents during that game. We will always have the safety and well-being of our players first and foremost in our minds. They will be fully protected by our volunteers on the day and our follow-up process should it be required.
Cultural Framework and Code of Conduct
Here is a link to our FJFC Cultural Framework and Code of Conduct. Please ensure you and your child read it, and encourage you and your child to co-sign it and hand a copy to your team manager.
The priority for the remainder of the season will be to ensure our kids have fun, in a safe environment and for them to enjoy playing the game they love! And to not lose focus on the fact it's junior football!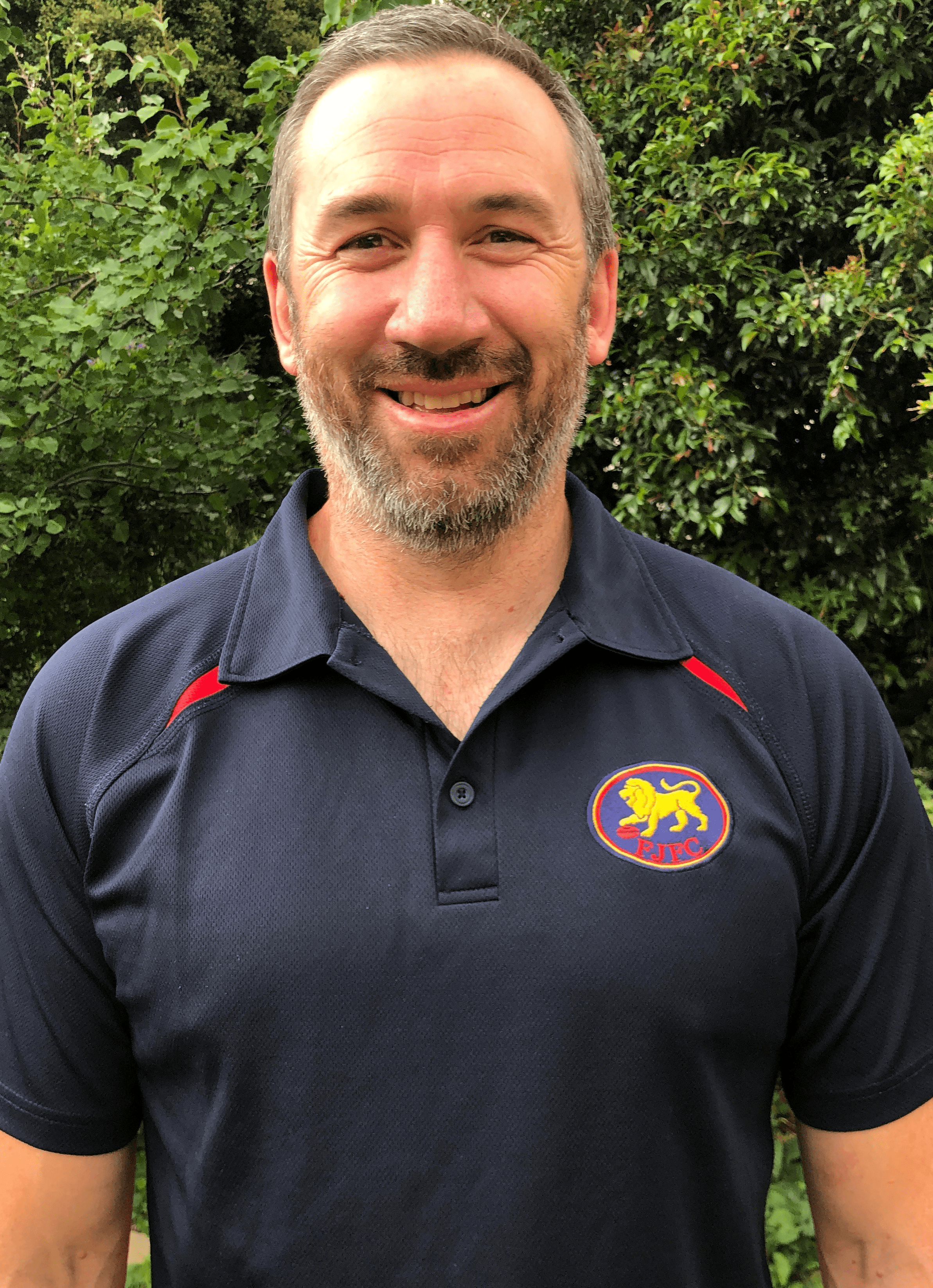 Ben Harrison
President 0430457234
Fitzroy Junior Football Club
Fairness • Sportsmanship • Wellbeing