About
VISION

The Fitzroy Junior Football Club's purpose is to assist our players to strive to their full potential as people and footballers.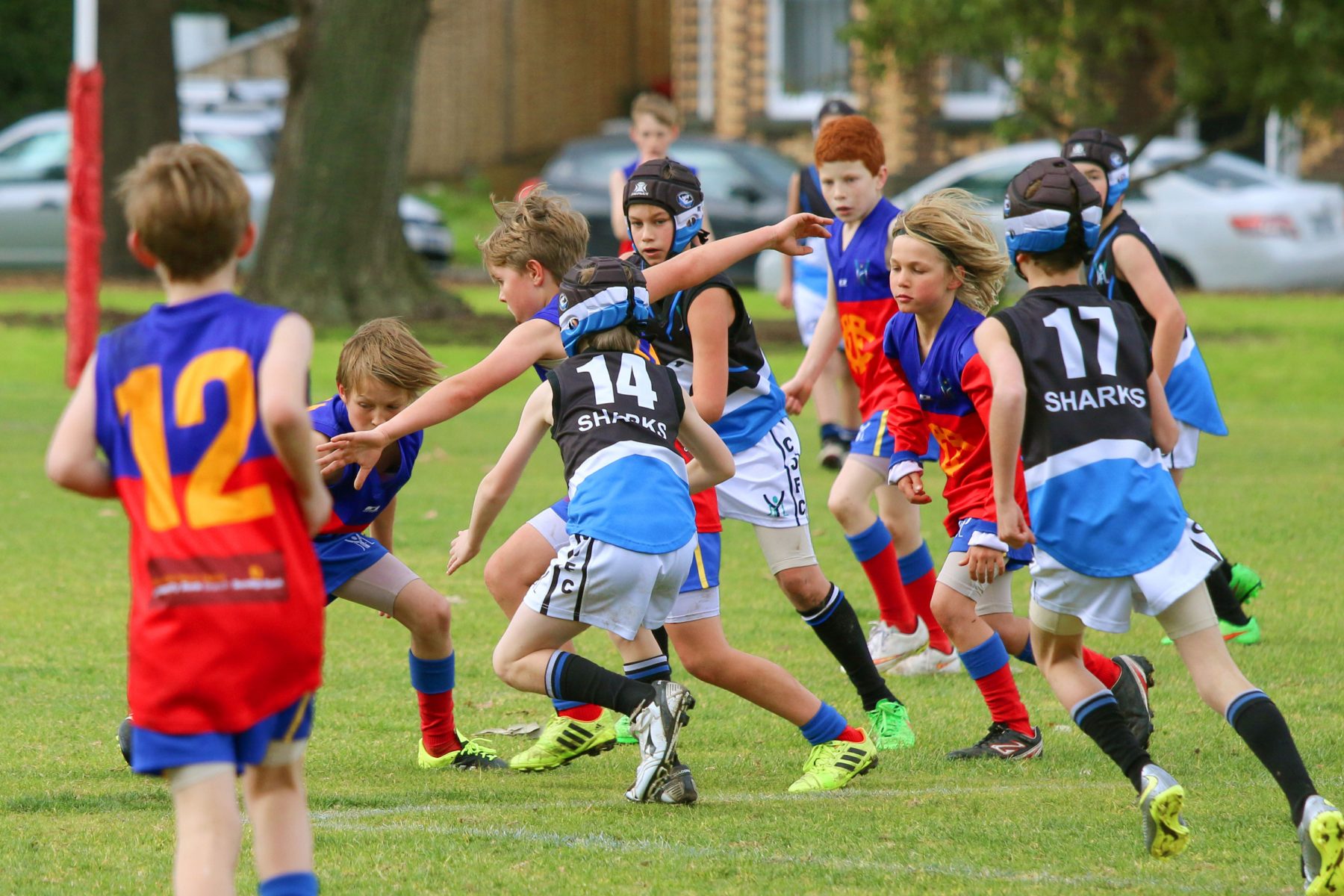 Our financial and operational planning will be focused on enhancing the experience at our club for both players and parents, ensuring our players are supplied the best resources possible, to maximise their development.
VALUES
Fitzroy Junior Football Club will always hold fairness and sportsmanship above on field success. The safety and well being of our players is paramount to our culture.
We aim to support and develop all our players in their formative years.
We want all of our players lives to be positively enriched through their experience of playing with the Roys.
We aim to be a well managed, sustainable club so that we can continue to provide the best available resources to our coaches and players.
Our club will always rely heavily on the contribution of volunteers to fill many positions. Our volunteers will always be held in the highest esteem and their positions respected by all members.
ACKNOWLEDGMENT OF COUNTRY
The Fitzroy Junior Football Club acknowledges the Wurundjeri People of the Kulin Nation, who are the Traditional Custodians of the land on which we train, socialise and play our home games. We acknowledge that this territory was never ceded.
We pay our respects to elders past, present and emerging, and endeavour to recognise and honour those with Aboriginal and Torres Strait Islander heritage in all their involvements with our club. We recognise the significant influence that Aboriginal and Torres Strait Islanders have had on this great game of Aussie Rules Football.
We acknowledge the rich historical significance of this land for Aboriginal and Torres Strait Islander peoples. We are proud to live and play on the land, and around the waters, of the Wurundjeri. We thank their ancestors for caring for the land and waters for thousands of years.
INCLUSION COMMITMENT
Fitzroy Junior Football Club (FJFC) recognises that inclusion is about making sure our club reflects the diversity of our local community and we are committed to working towards achieving this.
Please see our full Inclusion Commitment Statement for further detail.
CLUB SONG
Tune: "La Marseillaise"
LYRICS
We are the boys/girls from old Fitzroy,
We wear the colours maroon and blue.
We will always fight for victory,
And we'll always see it through.
Win or lose, we do or die,
In defeat we'll always try.
Fitzroy.
Fitzroy.
The club we hold so dear,
Premiers we'll be this year.
Hear our inaugural Girls Youth Team (2014) belt out the song after their first victory.