Sponsor Deals
Check out some of these great deals offered by our Sponsors to FJFC members.
---
Jellis Craig

"As part of the commitment to the Fitzroy Junior Football Club community, Jellis Craig would like to extend an offer to club families. If you are looking to sell your home in 2018 and appoint Jellis Craig as your agent, $500 of the sales commission will be donated back to the club."
---
Bendigo Bank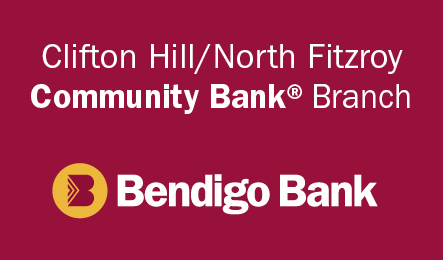 When our FJFC members bank with The Clifton Hill / North Fitzroy Community Bank branch they not only have the potential for discounts and other benefits, but the bank will also make direct contributions to the Fitzroy Junior Football Club. Click on the image to the left to see more details on how you and the FJFC can benefit.
---