25th Celebration of the Ages
August 8, 2018
What a wonderful way to celebrate our 25th anniversary where the Fitzroy Junior Football Club came to Thornbury Theatre.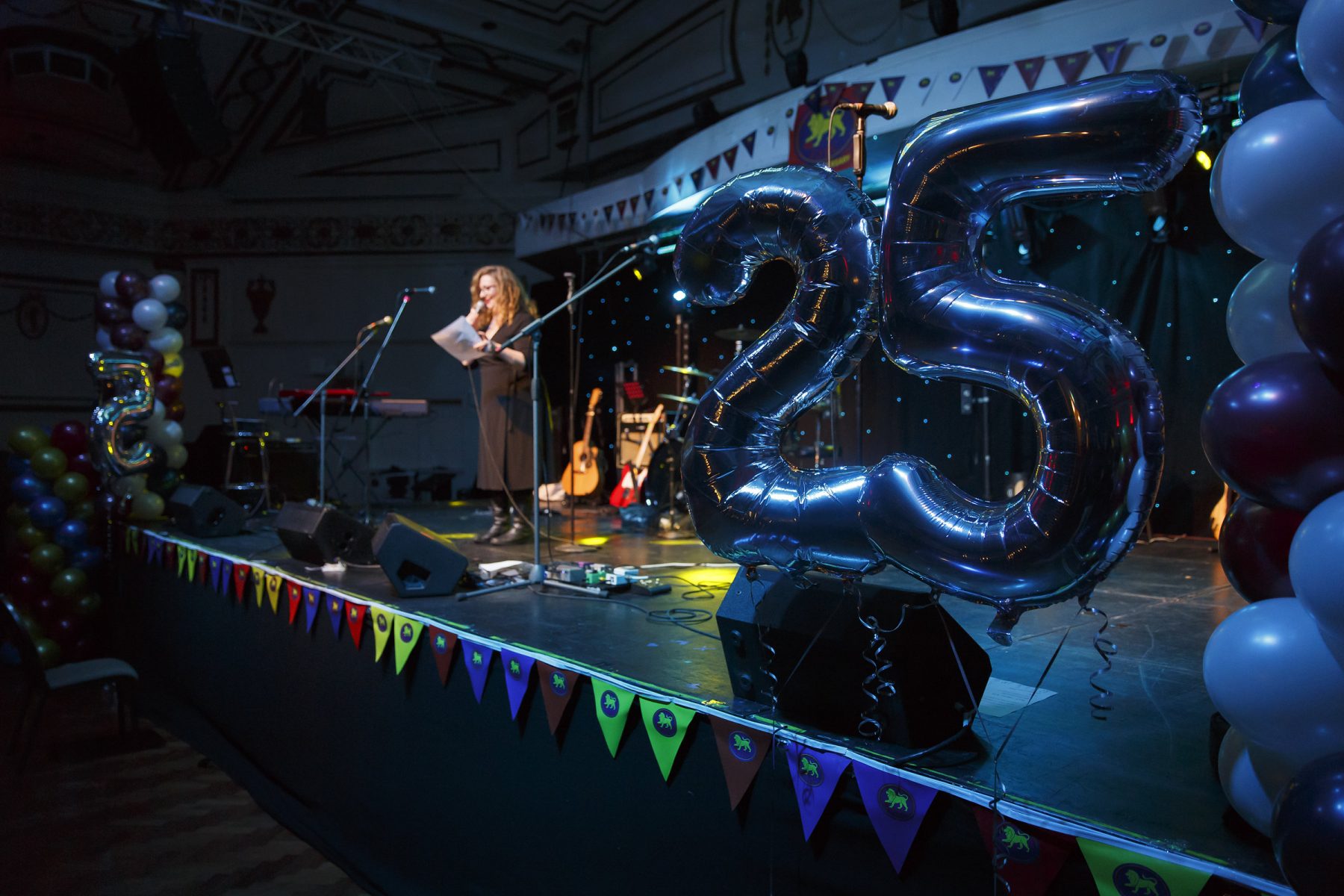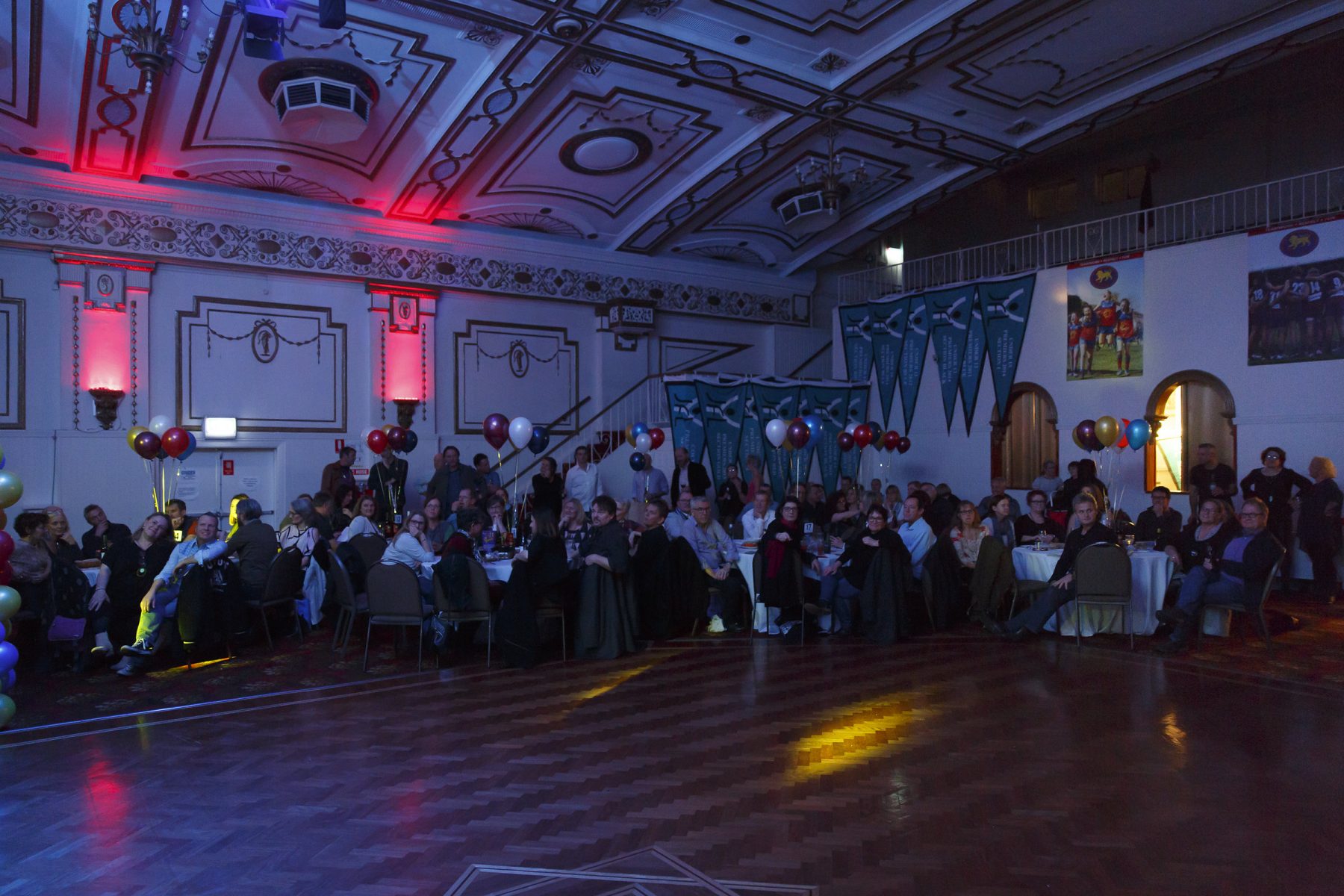 Past and present mingled, reminisced, told some yarns, danced and had fun.
Enjoy the photo display of the evening's proceedings below, but be sure to check out ALL the photos from the FJFC 25th Celebration Trivia/Idol Evening.
Welcomed by our MC Georgina McEncroe.
From Very Humble Beginnings! – Scott Hamilton recites Graham Willingham's "The birth of Fitzroy Junior Football Club: 1993 one reflection"
President Phil Murdoch's welcome and reflection of the efforts of his predecessors.
…and here is are Our Very Special 25th Anniversary Guests – Foundation Players, Past Presidents, Past Administrators, Past Club Persons of the Year, Past Coaches, Past Volunteers.
Foundation Players
Past Presidents, Directors, Administrators
Representing our "Michael Wright Club Person's of the Year Award" and our "James Doughney Club Champion of the Year Award".
Our "Club Person's of the Year" whose enormous contributions have made our Club all that it is today.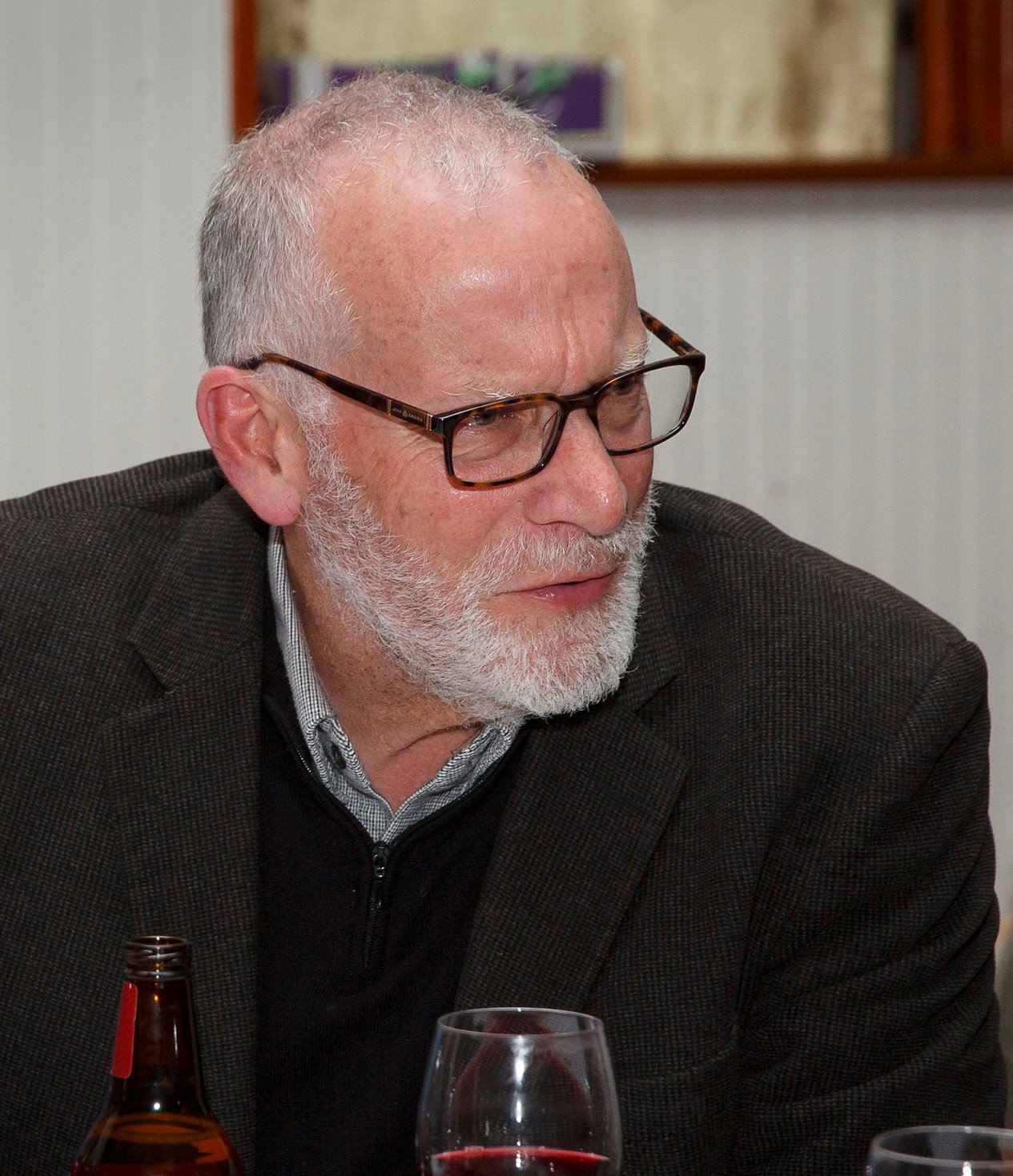 Tony Gillberg (2010)
Fun into the night with our Idol Acts and the Band – all comprised from our talented FJFC parents.
The Idol Acts
…and not to be forgotten or outdone ..
THE BAND
…and to finish with the All In Super Group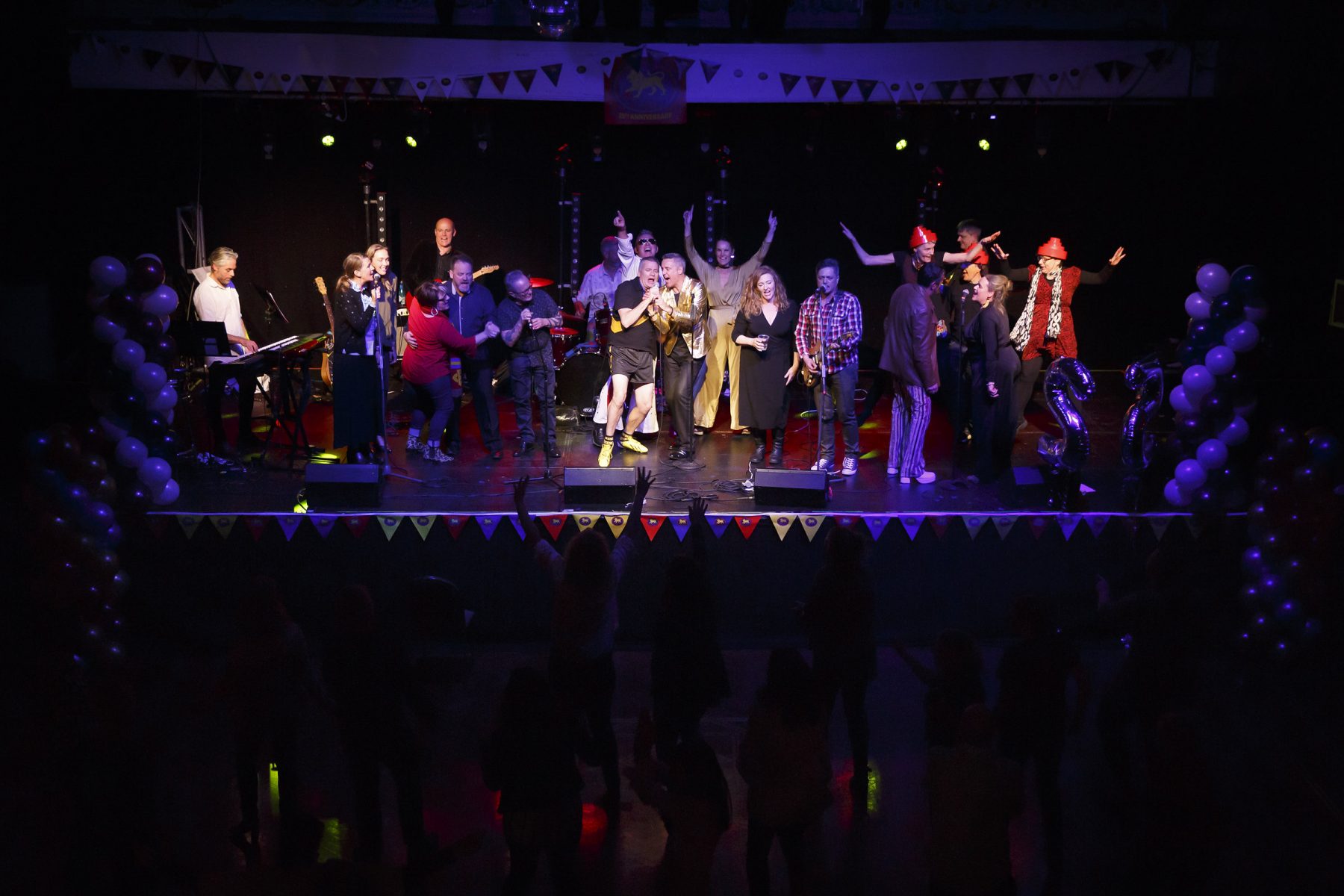 …along with all Dancing on the Floor.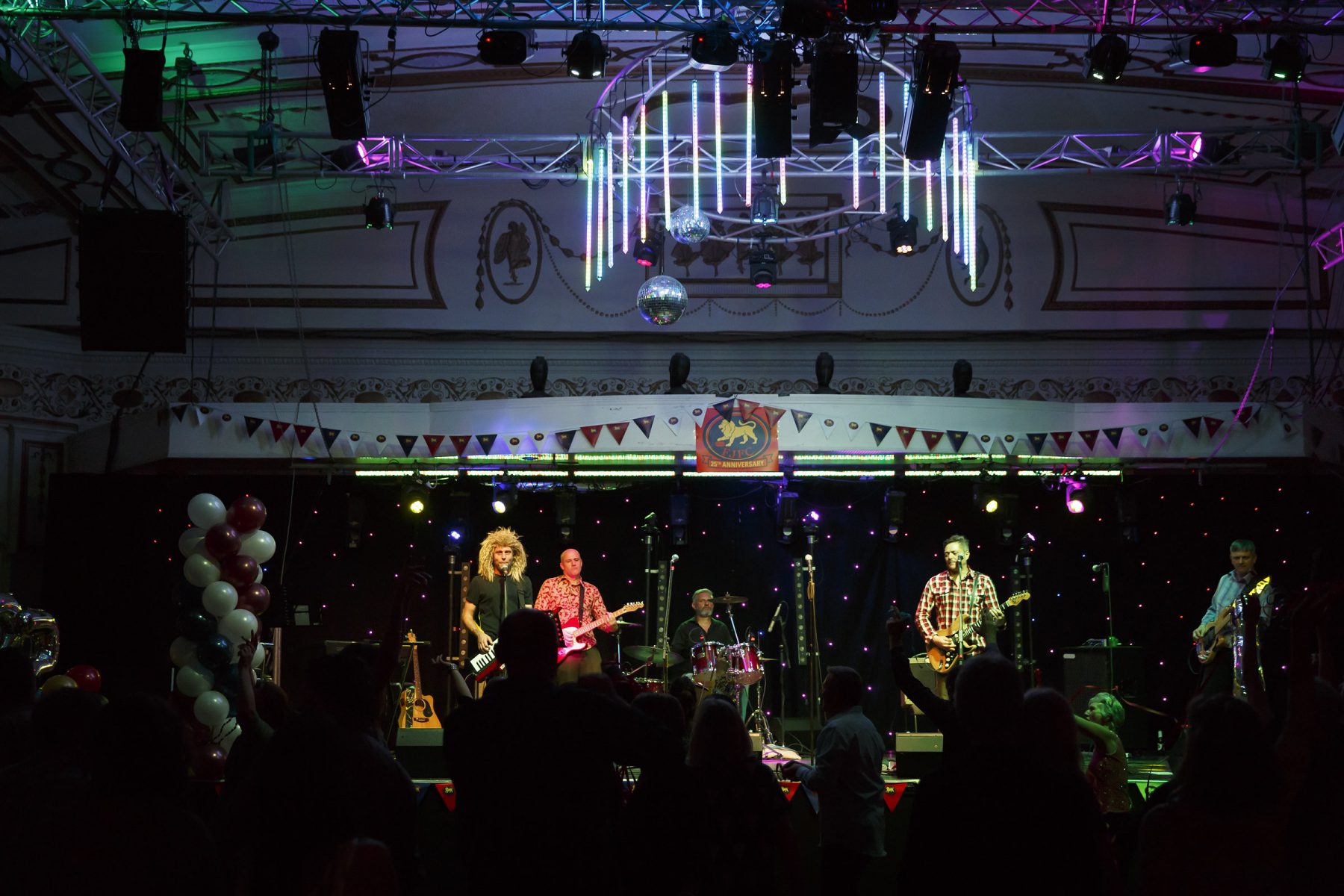 A memorable evening for all.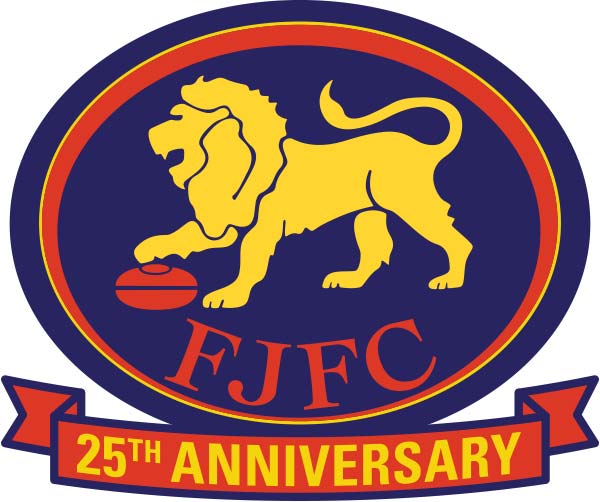 Celebrating 25 years of Community Engagement and Participation.
Go Roys!