Congratulations: Hassan Hussein – 100 Games
May 23, 2019
Last Sunday marked a personal milestone for Hassan Hussein who played his 100th game of junior footy where he was presented with his medallion by Coach Monty Stuart. Monty says "he's always at the coal face, head over the ball, looks up and can side step traffic".
Hassan started his junior career in 2013 when he played for the North Brunswick Junior Football Club.
He was part of the under 12 premiership side and has since played in two consecutive grand finals. Hassan won the club's best and fairest in 2017 and was part of the leadership team.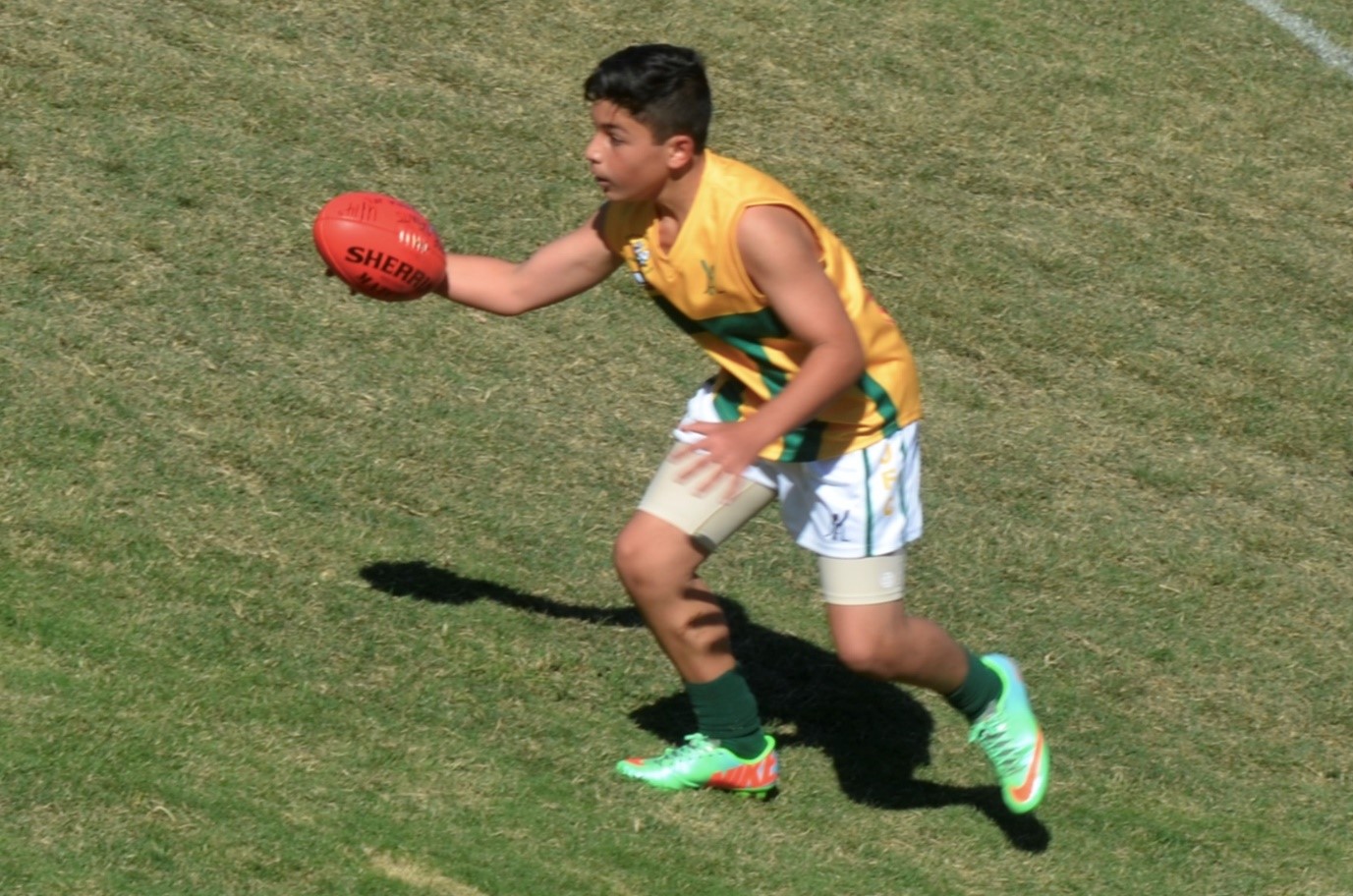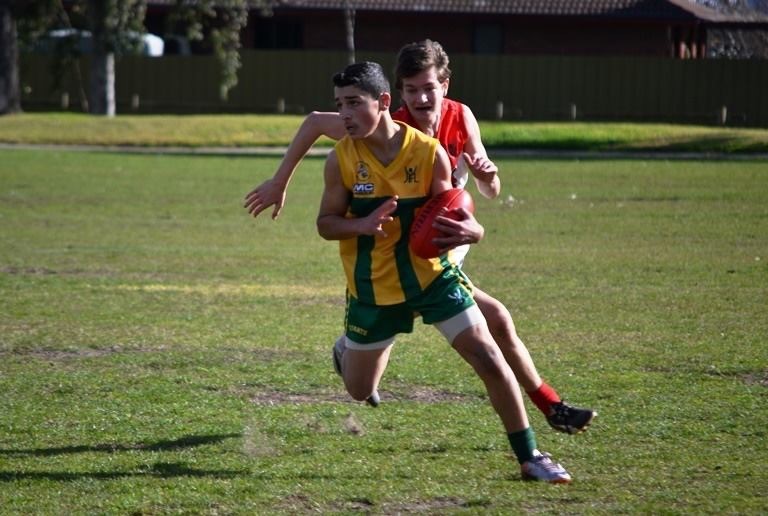 Last year Hassan moved to Fitzroy Junior Football Club to complete his junior career. He went on to receive the Peter Johnston Medal following a stellar performance in the Victorian Metropolitan Junior Championships.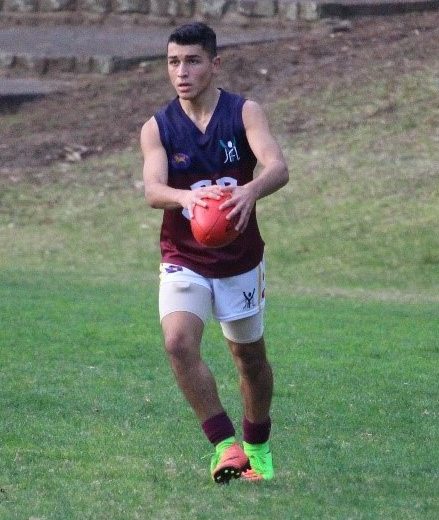 Well Done Huss!
Send your 50/100/150 milestone information, photos and anecdotes to [email protected]