Coaching Applications – Season 2022
December 2, 2021
Expressions of interest are now open for those who are considering coaching or assisting in 2022.
Coaching is an incredibly rewarding experience. You don't need to have played football or coached before to have a go. It is more important that you are a good person, who cares about the stewardship of young people. We provide a range of resources, workshops and skills clinics to support all our coaches, and we have an active Coaching Development team to assist you to be the best coach you can be.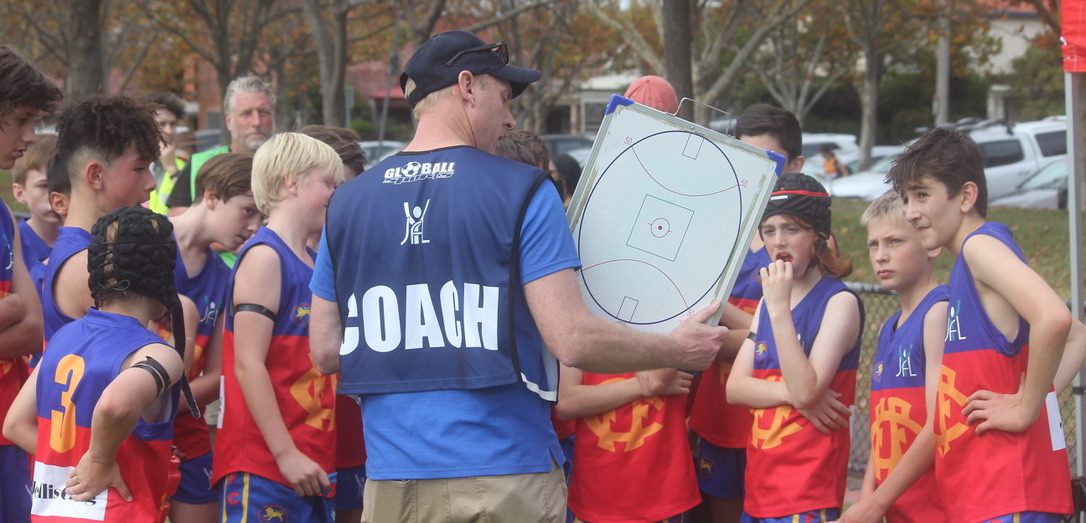 Coaching is more than teaching someone how to kick or handball, it's also about encouraging and developing our kids to enjoy the benefits, achievement and fun that comes from being part of a Team.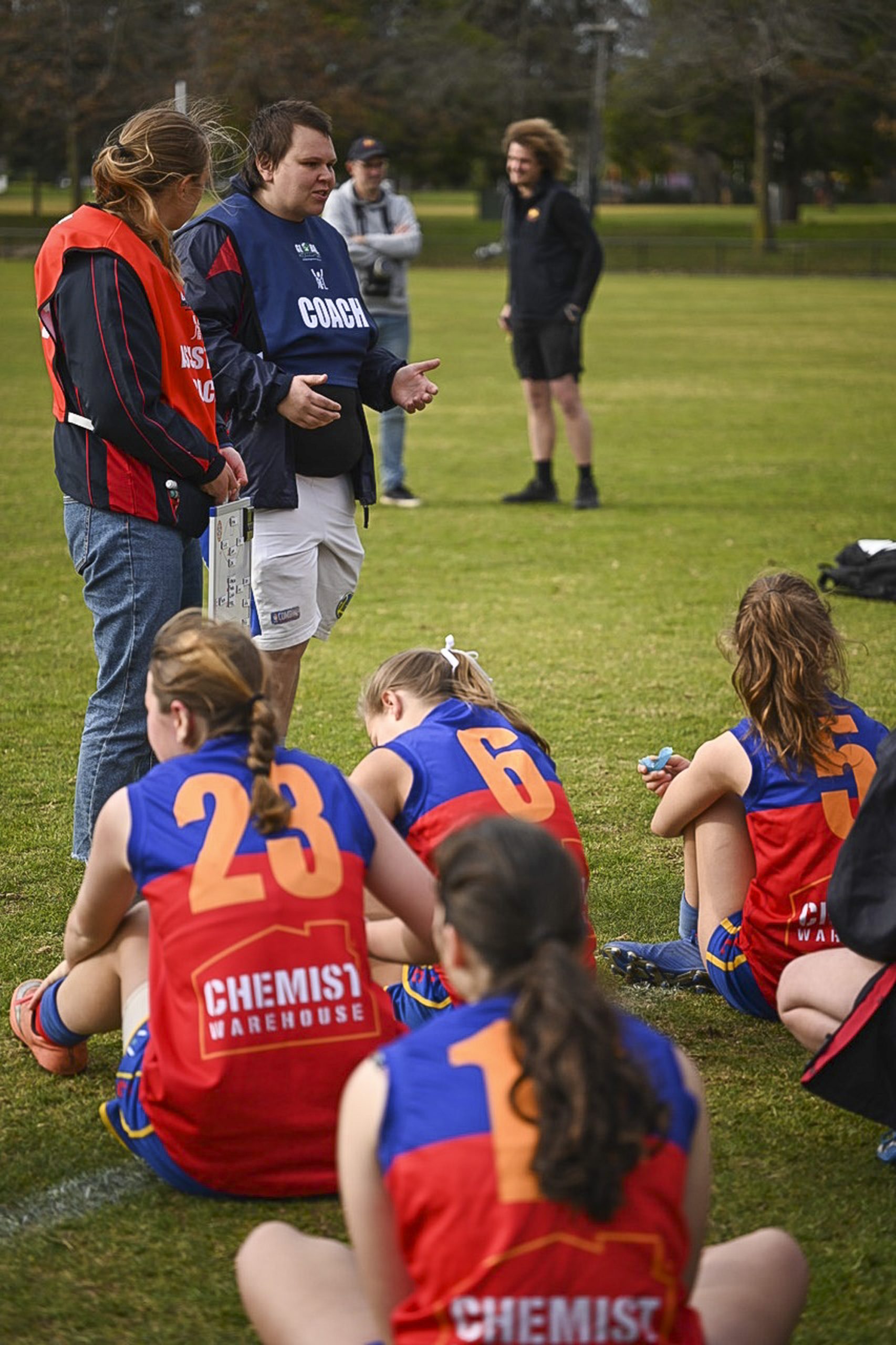 FJFC is actively working toward gender balance within our coaching ranks. We had 6 female coaches across 4 girl's team and one  mixed team in 2021, and are looking to have even more in 2022.
We have positions available in the following age groups for 2022:
Girls teams: U10, U12, U15

Mixed teams:  U8, U9, U12, U13

Boys teams : U14 , U15, U16, Colts
Please see the Coaching Applications and Accreditation page on our website and submit your application for Season 2022. All coaches need a current Working With Children Card and need to complete the application process plus have a valid AFL accreditation as outlined on the linked page above.
If you would like more information,  please contact Coaching Director Keli Symons ([email protected]) for more information.