Zoe plays 50 and is on way to Grand Final
August 22, 2018
Congratulations Zoe Hargreaves – 50 Games!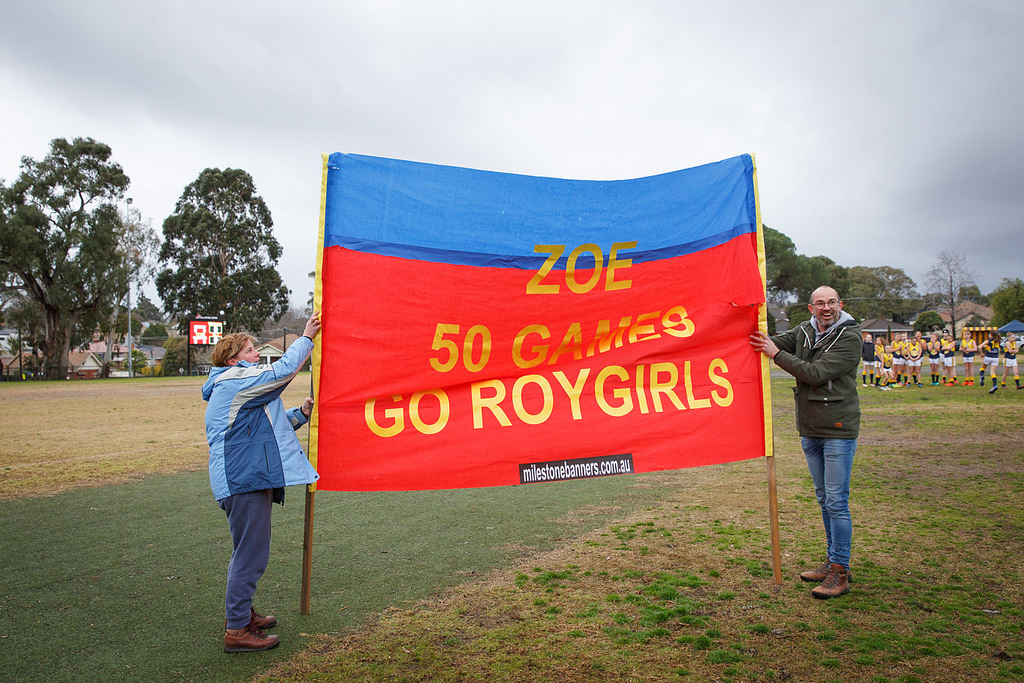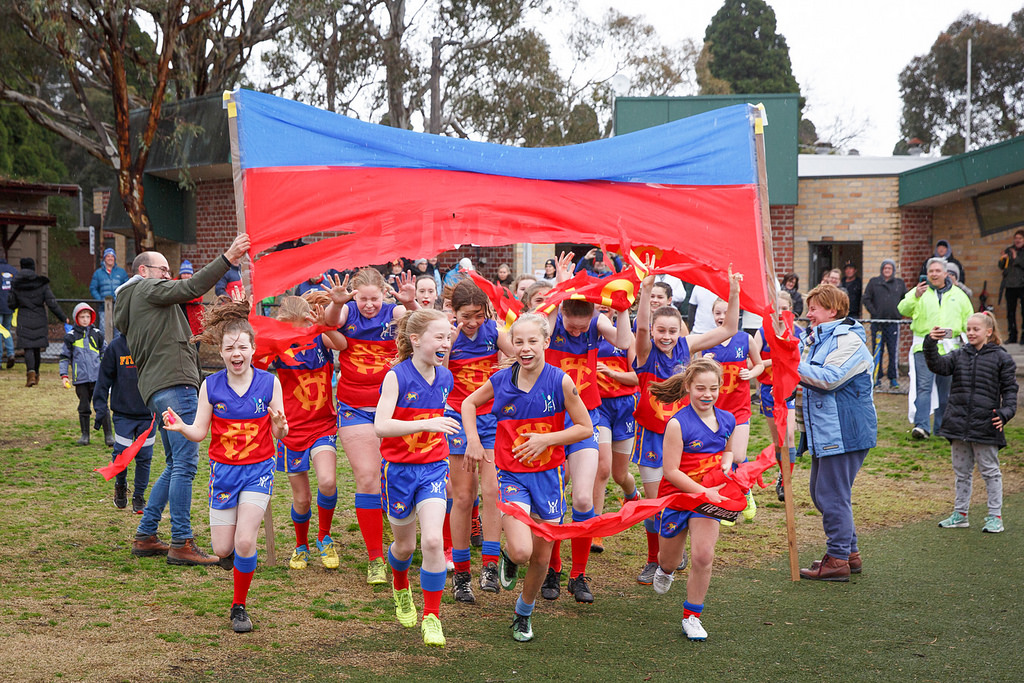 A personal milestone for Zoe who played her 50th game of junior footy with Fitzroy on Sunday to win a berth into the Under 12 Girls 2018 Grand Final.
The joy in celebrating Zoe's milestone is evident in all of the girls faces.
Zoe commenced her football in the inaugural 2016 Under 10 Girls team.
No stranger to Grand Finals that team went on to win the Premiership.

Zoe's talent has always been on show and she has a date with destiny attending the YJFL Presentation Evening as one of the top 10 girls players in the Under 12 Gold Division.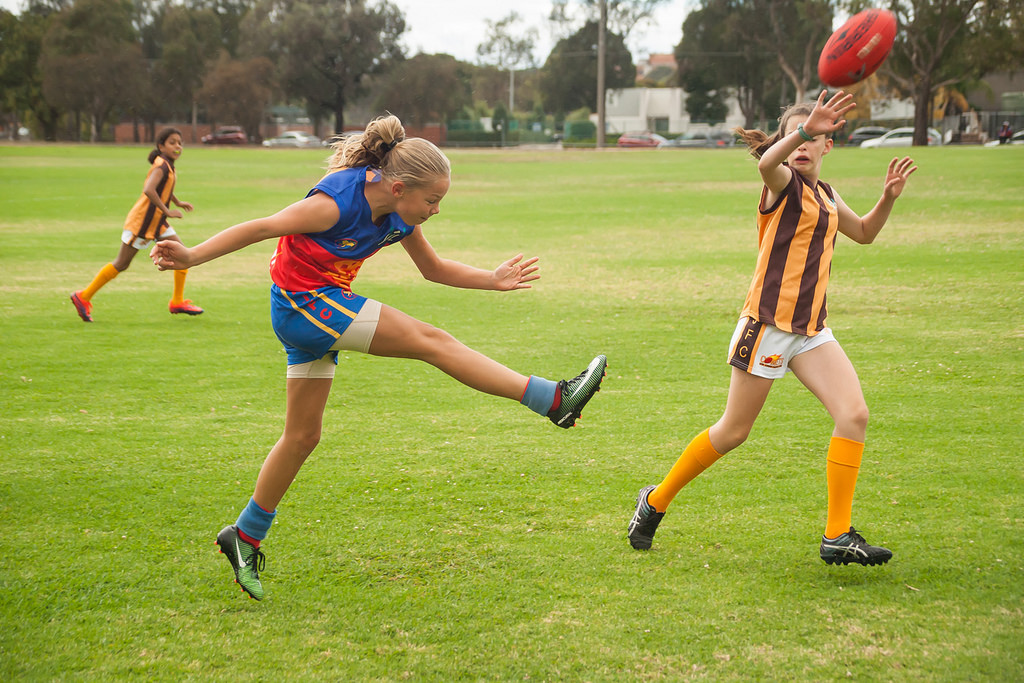 Well done Zoe and good luck at the awards!