Working With Children Check
March 12, 2019

Working With Children Checks (WWCC) are mandatory for all FJFC Volunteers over the age of 18.
Parent volunteers, please visit www.workingwithchildren.vic.gov.au to apply, update or renew your WWCC.  There's no cost involved for volunteers, and it's valid for 5 years. VIT registered, and Victoria Police Members are exempt.  If your WWCC is due to expire during the 2019 season, renew it now – it's much simpler than having to re-apply if it expires!
Please add Fitzroy Junior Football Club as an organisation on your WWCC account: PO Box 2447, Fitzroy Vic 3065. Ph. 0409 419 676
AFL Victoria expressly requires all volunteers who have regular contact with children, to hold a current WWCC, even if their child is participating in the activity.  Most of our parents/carers are needed to volunteer in some capacity through the season, so the Club's WWCC policy makes it easier and safer for all.
Our kids can only play if parents and carers are active in assisting with all the jobs needed on game day.  We welcome and need your involvement – it's usually fun! So please help us keep our kids safe and our volunteer list full.
Any questions, please don't hesitate to contact Jane Ainsworth, FJFC Safety & Wellbeing – [email protected]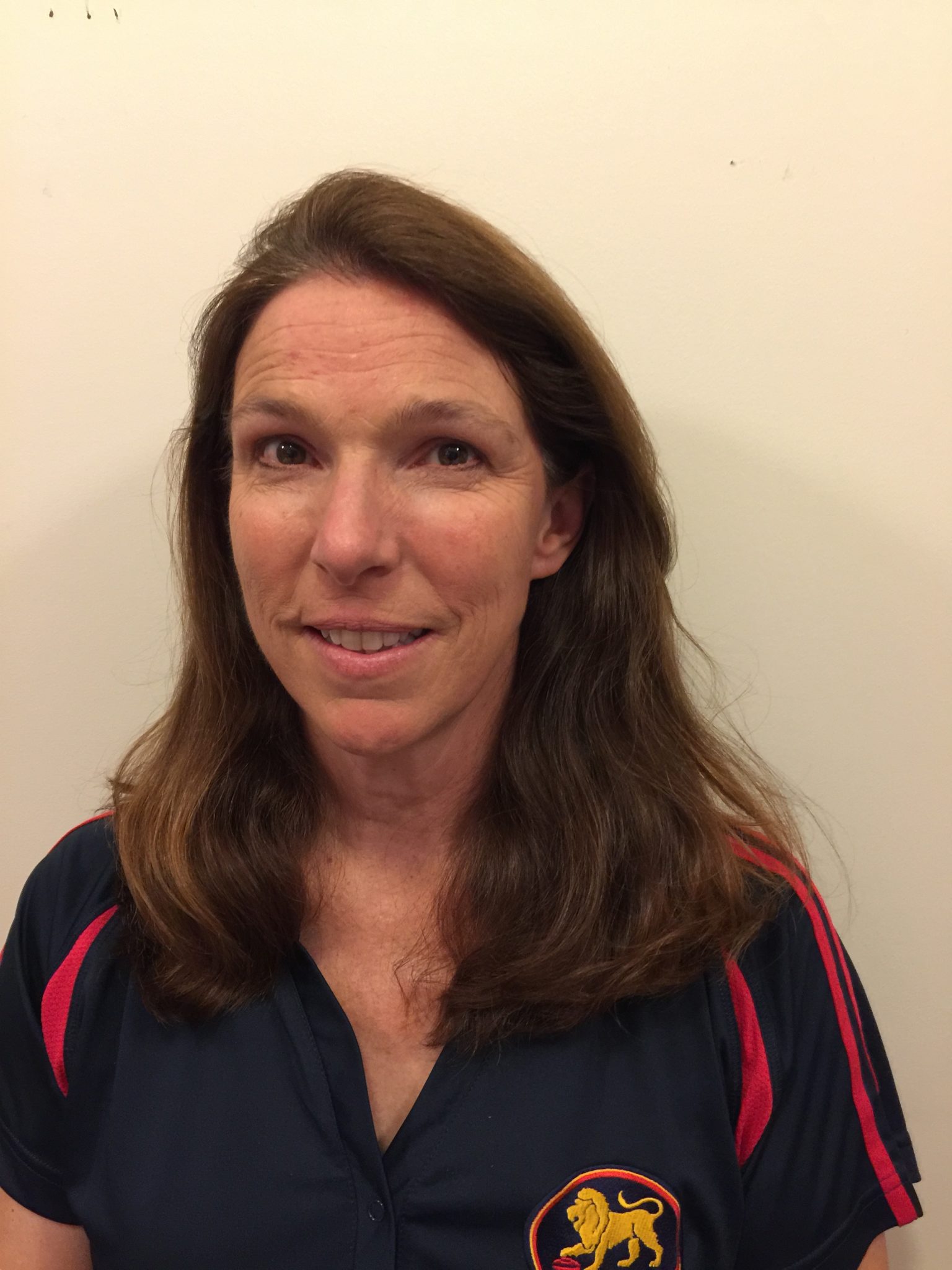 Jane Ainsworth
0409 419 676
FJFC Safety & Wellbeing