Welcome to Season 2021
April 14, 2021
A Message from the President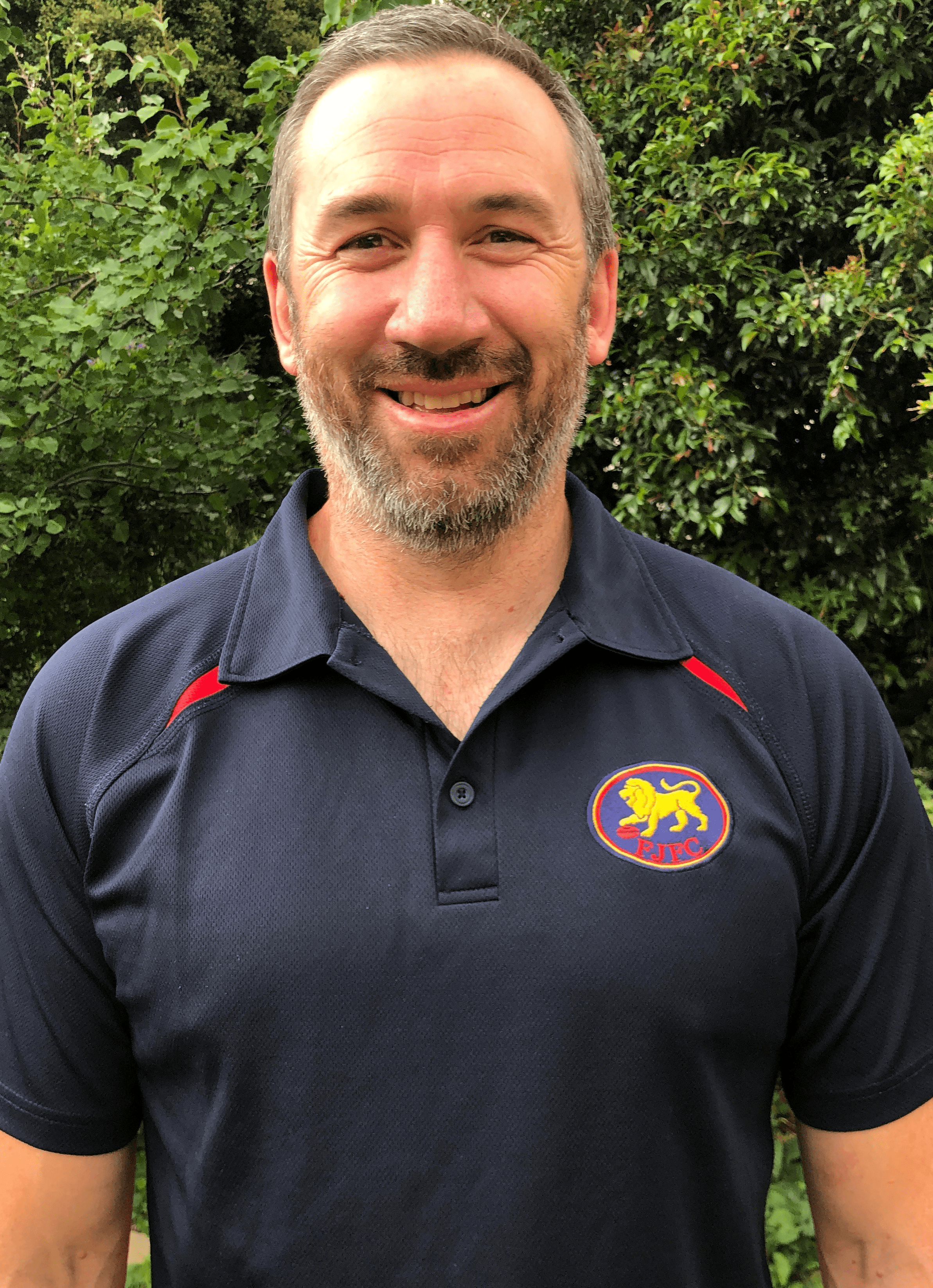 There is a sense of excitement in the air as players, their parents and carers, team coaches and managers countdown to the start of the 2021 season.
On the back of an incredibly difficult and challenging year the club would like to thank everyone for their ongoing support and for staying with us. Like everyone, we can't wait for the season to start and we look forward to another great year of fun and footy.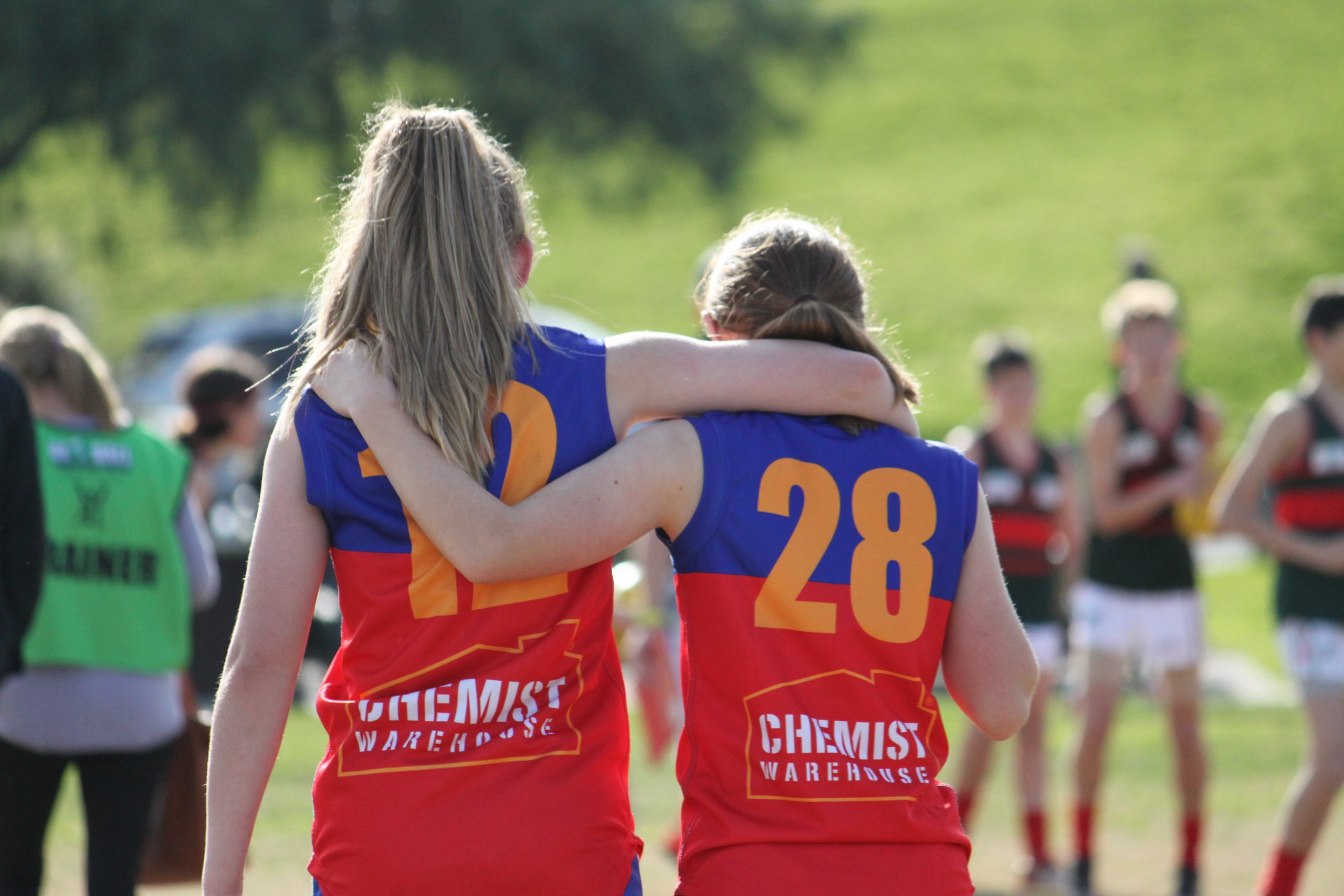 As we look forward to the 2021 season we'd like to acknowledge all the parents and club volunteers who have put their hand up to help. Volunteers are a crucial part of junior sport and without their invaluable contribution, our kids simply can't play. Volunteering is a lot of fun and we'd like to actively encourage all parents to raise their hand and help over the course of 2021 season (see Parent Roles).
Over the next few weeks we'll be sending out details of a new initiative to help make accessing team and game information easier than ever. We'll also be reintroducing the ever-popular 'Roys Recovery' session, so check your inbox and keep an eye our our website for updates!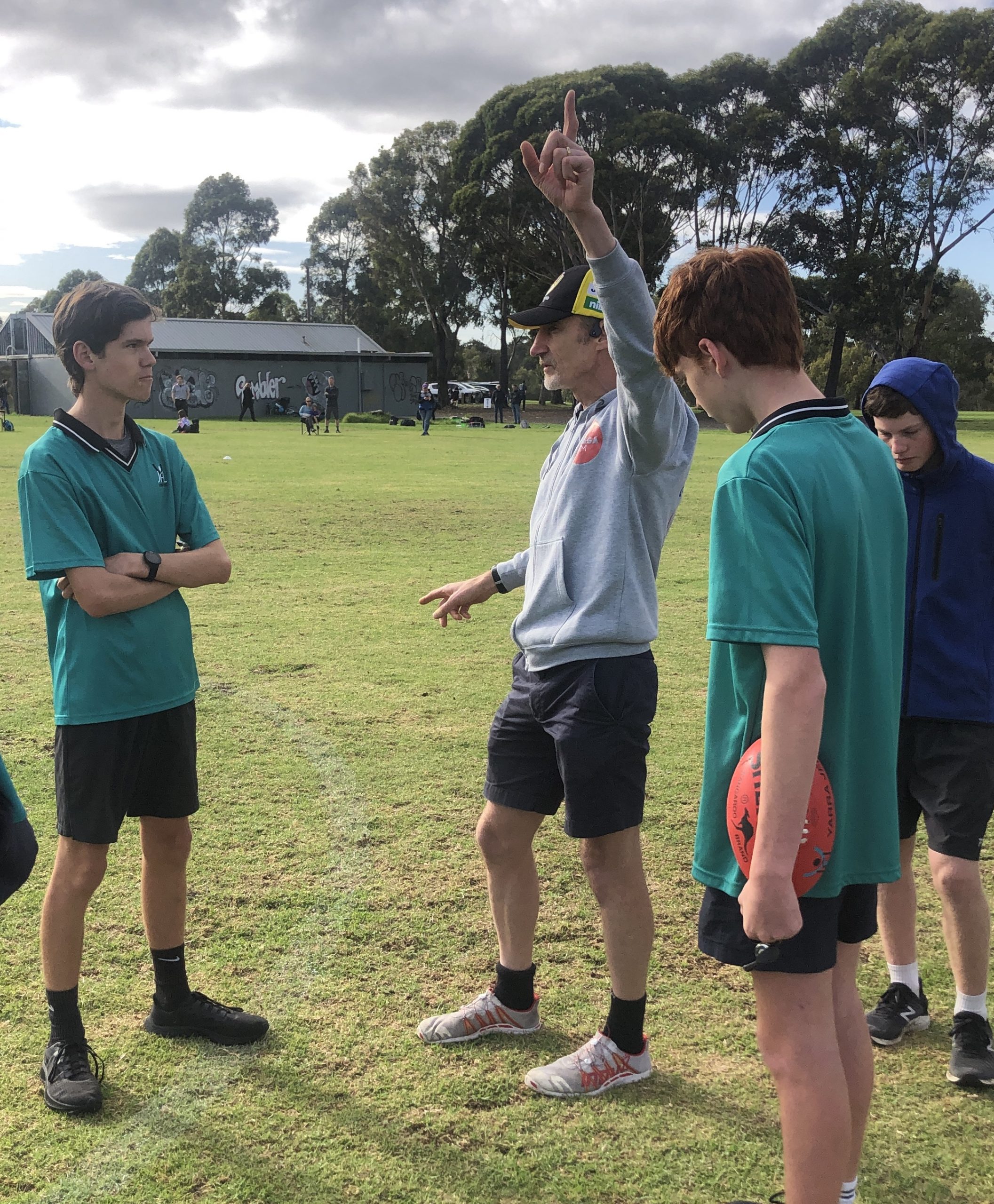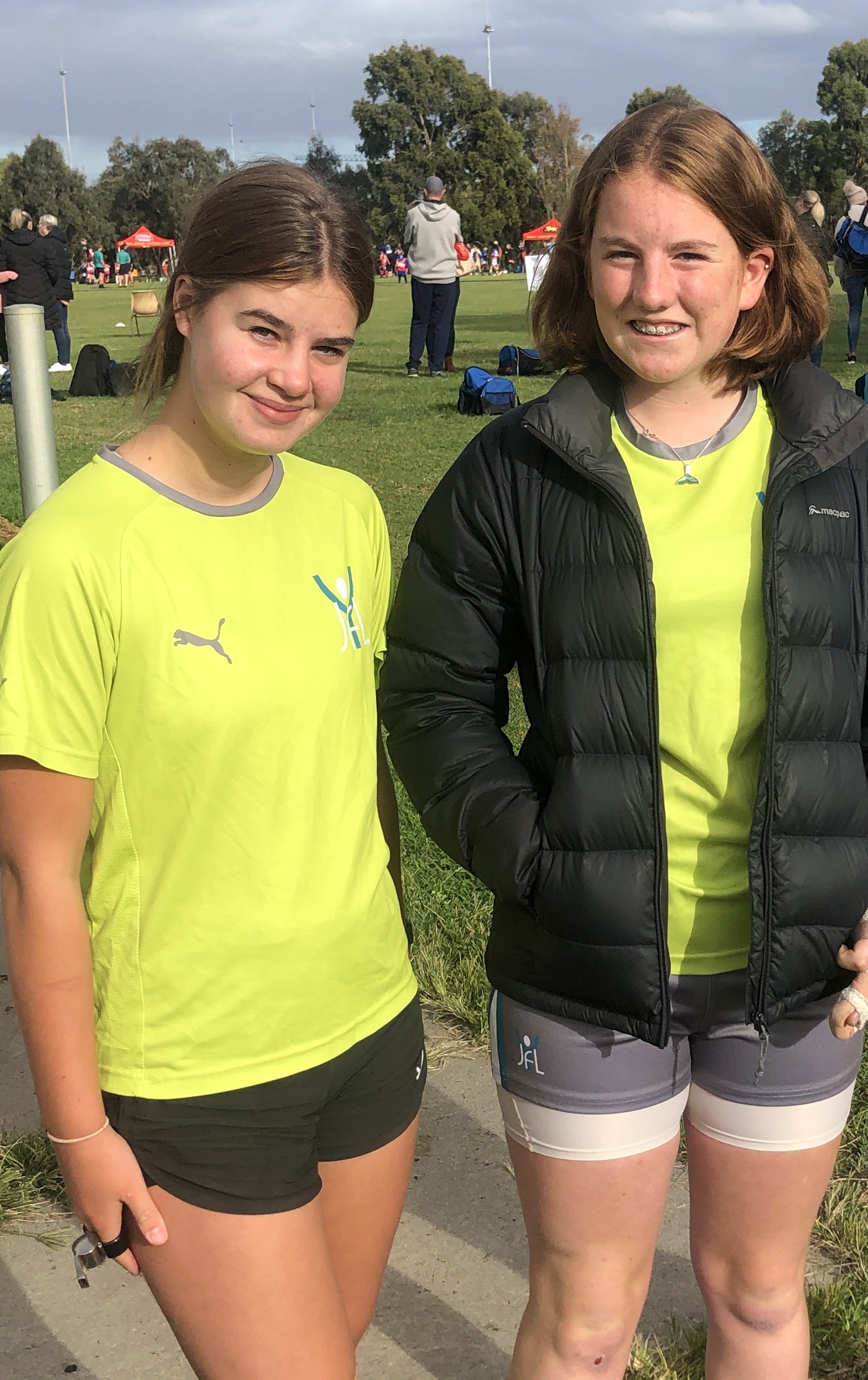 Finally, the YJFL is actively recruiting umpires in our area. Umpiring is a great way to learn new skills, meet new friends and see the game from a different perspective. Plus, it's a great way to earn some extra pocket money! If you are interested or want to learn more you can email Michael Kanizay (FJFC Umpire Coordinator) OR visit the YJFL Umpire Registration page.
Thank you again for your support during 2020 and here's to a fantastic and fun-filled 2021 season.
Don't forget, if anyone needs last-minute merchandise contact Peter King (FJFC Merchandise).
Go Roys!
Ben Harrison
President 0430457234
Fitzroy Junior Football Club
Fairness • Sportsmanship • Wellbeing