Welcome Day Wrap
February 24, 2019
A magnificent Welcome Day with our Community was experienced on Sunday 24th February.
Sausages, Fruit, Merchandise, Kick to Kick, Mouthguaurds, Coaches, Team Managers, Committee Members, Mums, Dads and above all our KIDS!
Delicious sausages thanks to Jonathon's on Smith.
Just as in a game of football…it's all in the preparation.
Thanks to Peter King our Brand Manager whose ingenuity built our transportable and functional merchandise lockers.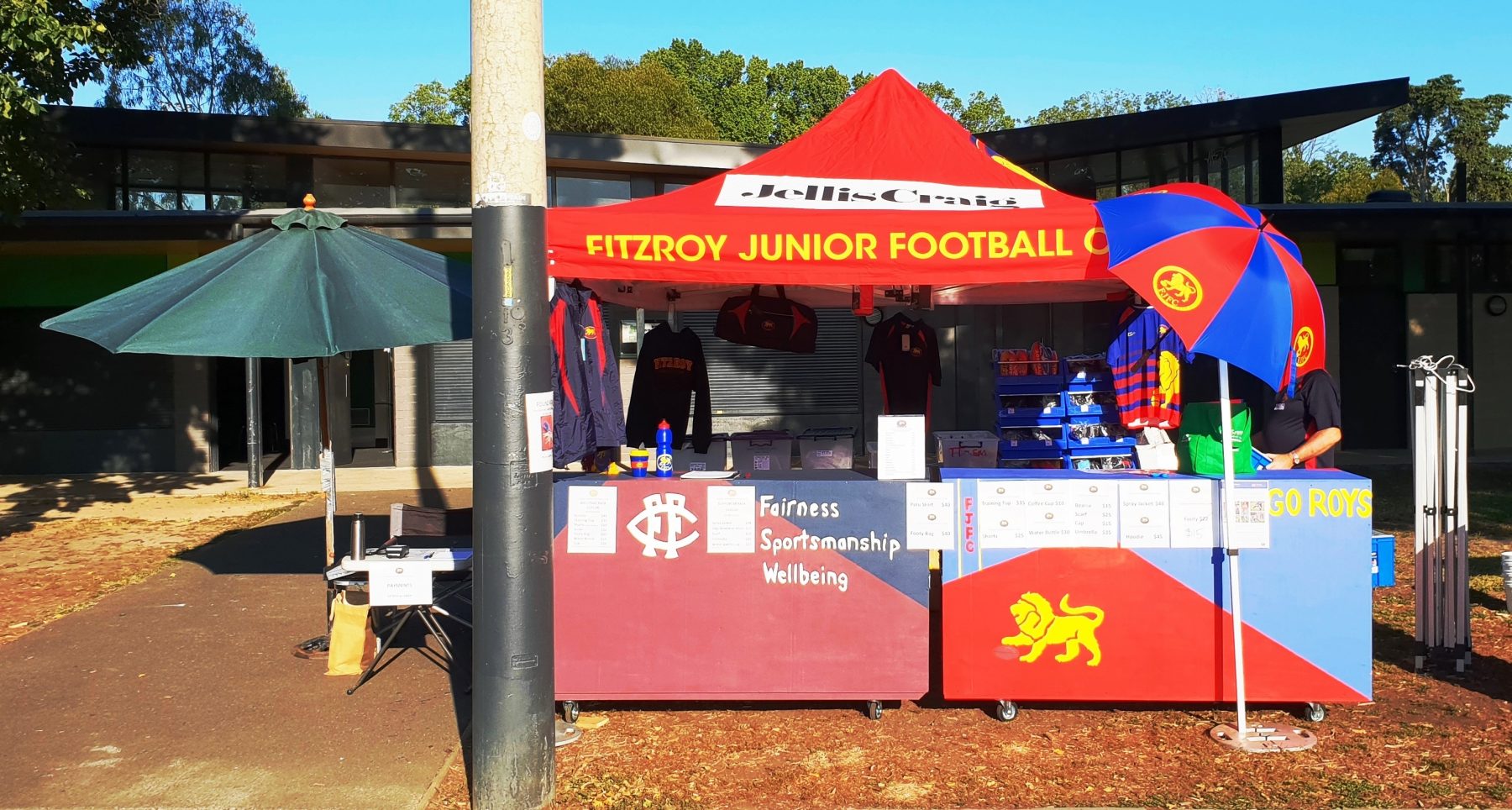 With a 9.00am start the crowds flocked in for a memorable morning.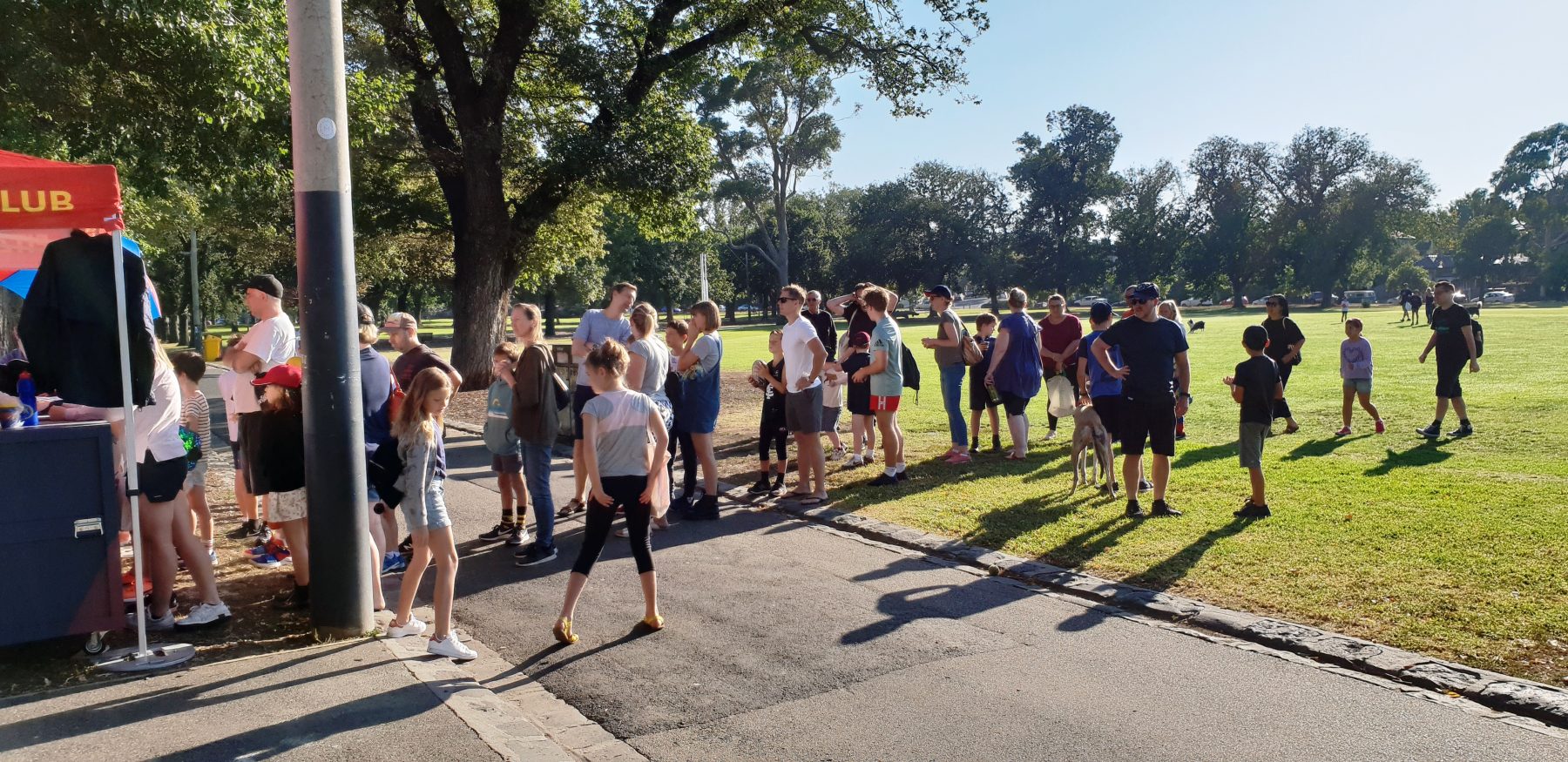 Thank you to all that helped make the day a stunning success.
"It's ALL about the Kids"