Vince and all things Fitzroy
June 19, 2019
Not only does Vince Burzomi sponsor Fitzroy through Supershine Panel Paint where he takes all the knocks …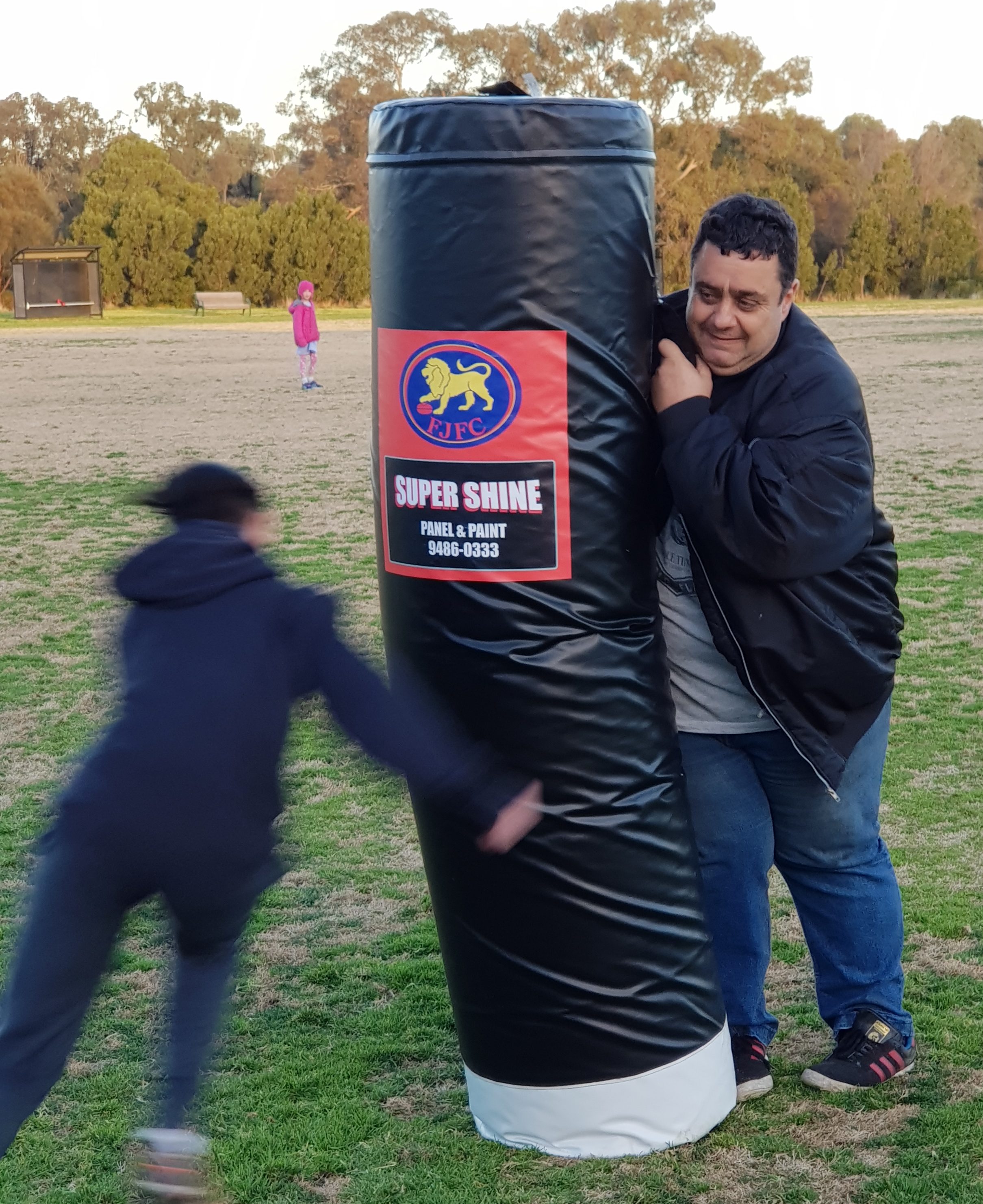 … he is the Master Italian Chef.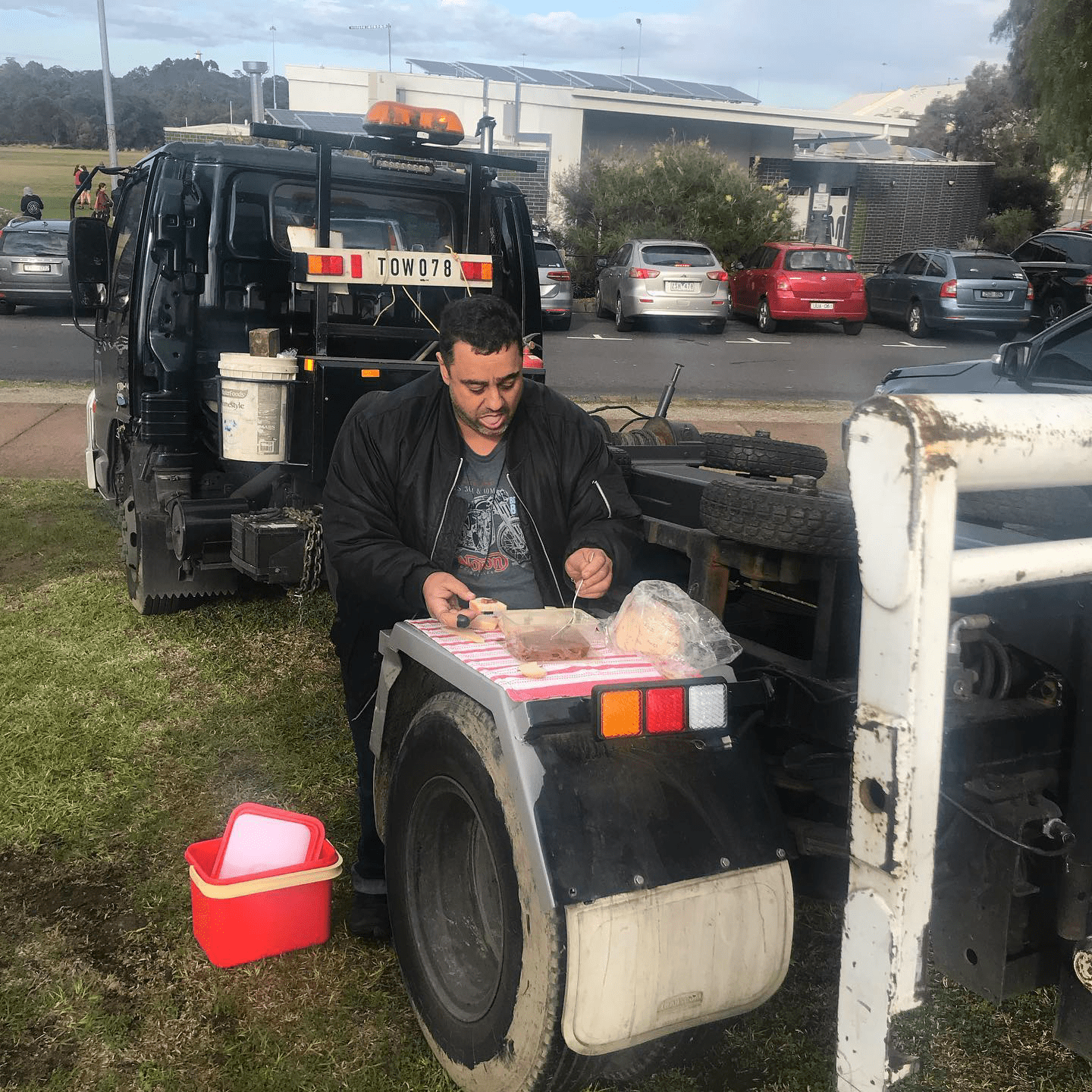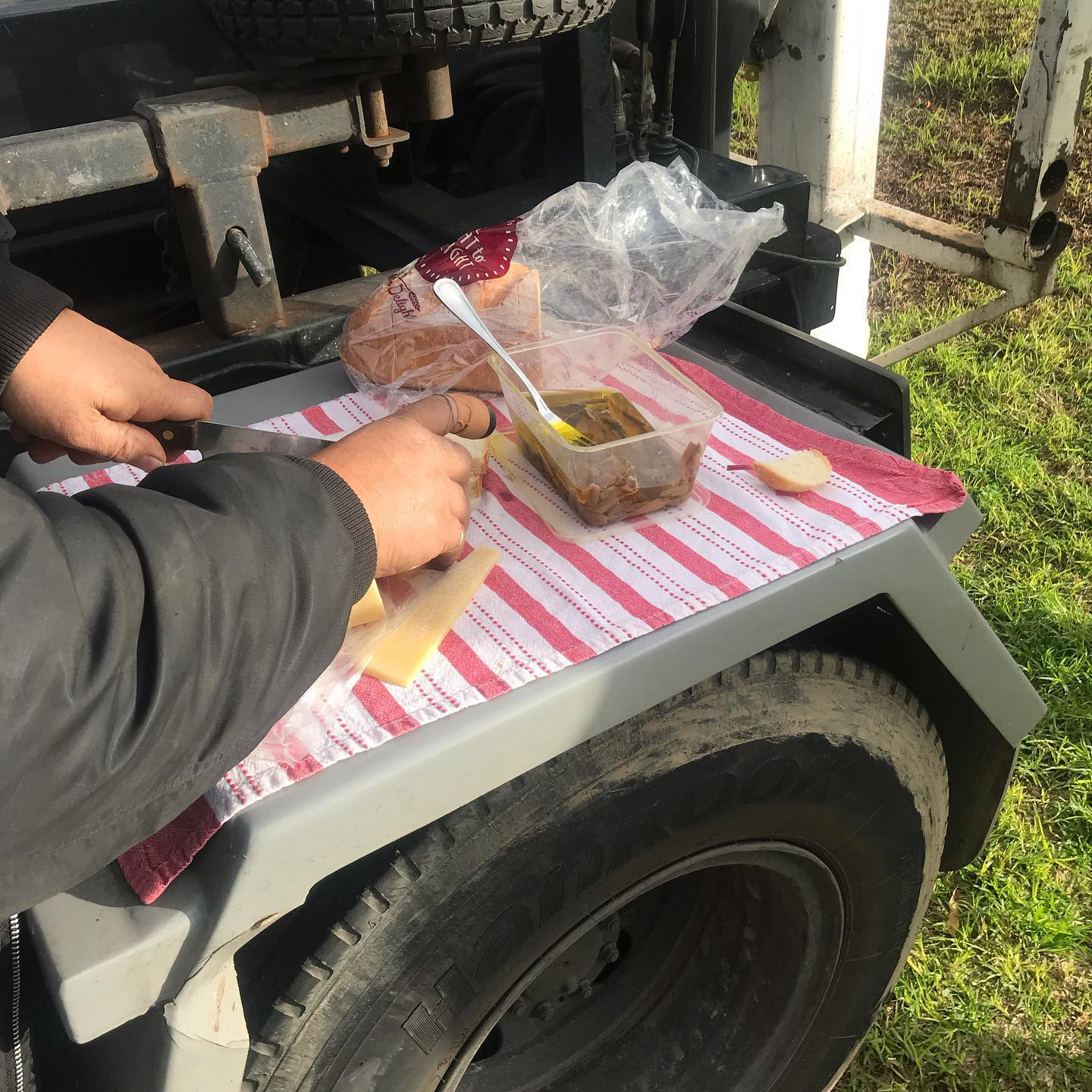 From one of our Parents
"Footy snacks done well. Who'd eat dim sims, when you have home made anchovies, with parmigiana and crusty bread prepared on the back of the truck in winter sunshine?
Love this footy Club family"
Love your work, Vince!!
"It's all about the Kids"