These are our Kids
July 12, 2019
Our Kids – when on the field have to make an extraordinary amount of decisions and sometimes under immense pressure.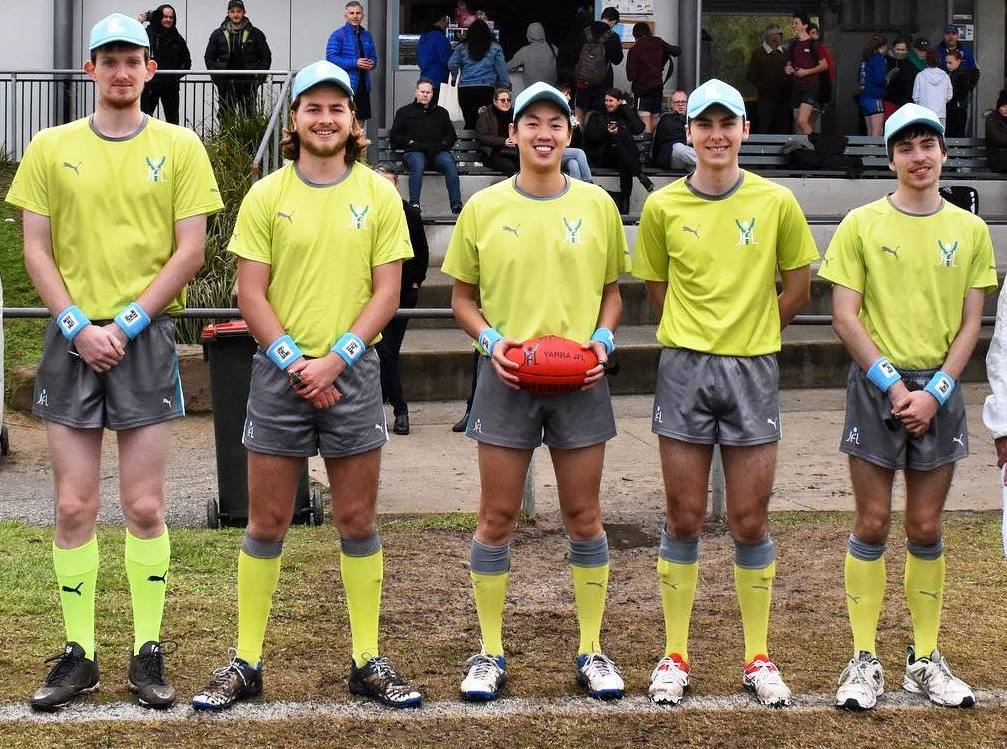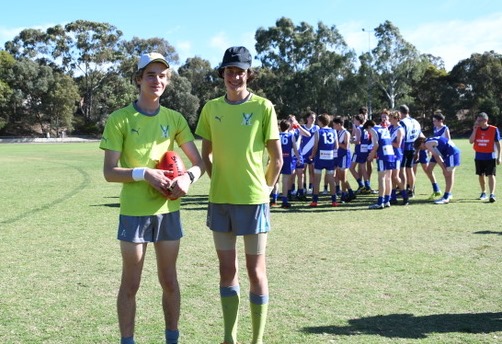 Our Kids – grow to become young adults and experience the life skills that come from participating in football, including the attributes of resilience, tolerance and fairness.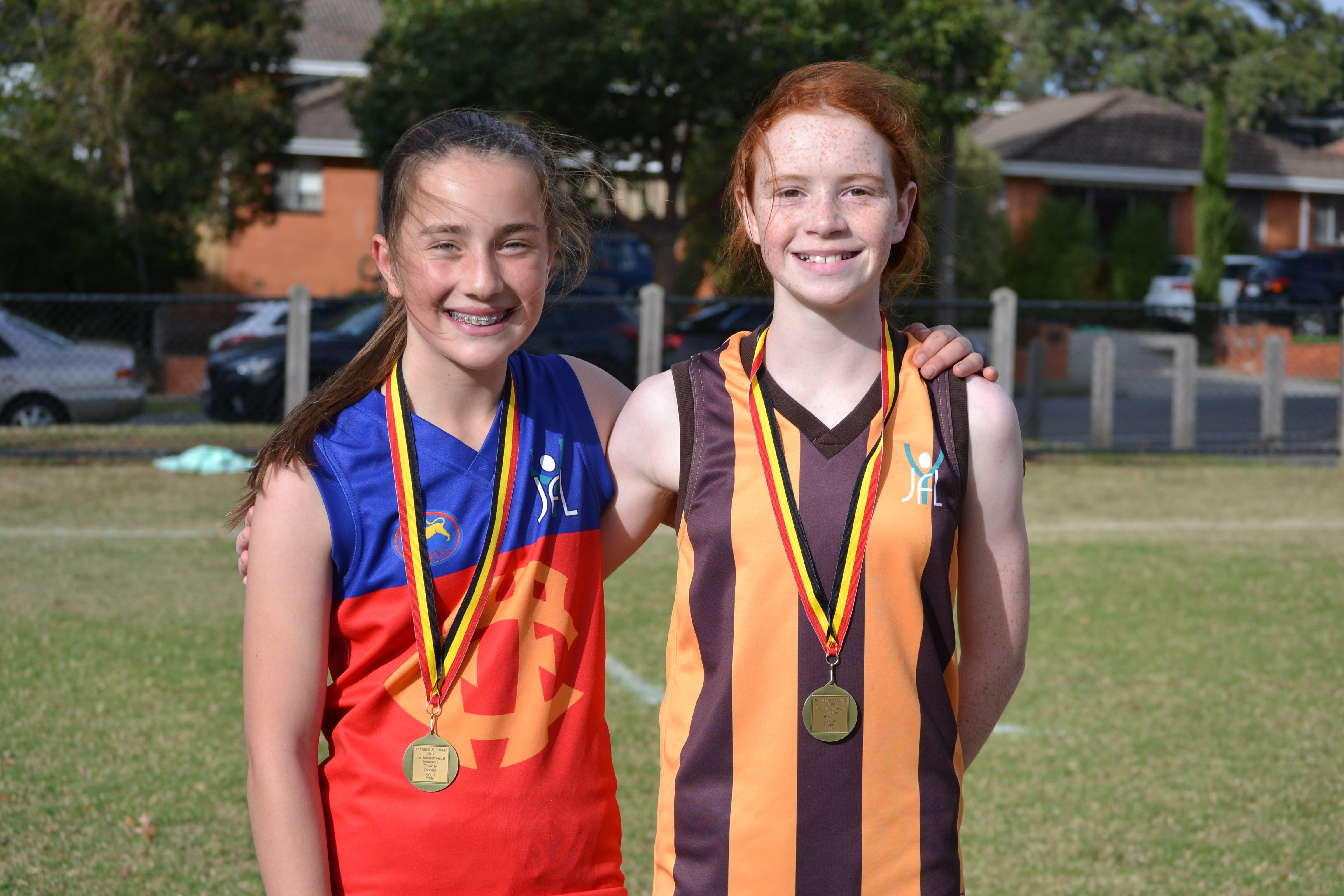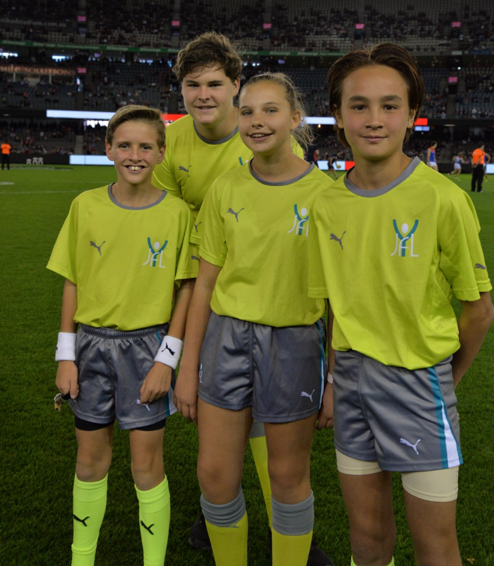 Our Kids – take on the responsibility and accountability of participation and they do this under the shelter and safety of our Club's umbrella, with the guidance of our dedicated Committee Members, Coaches and Team Managers and the support of all our Parents.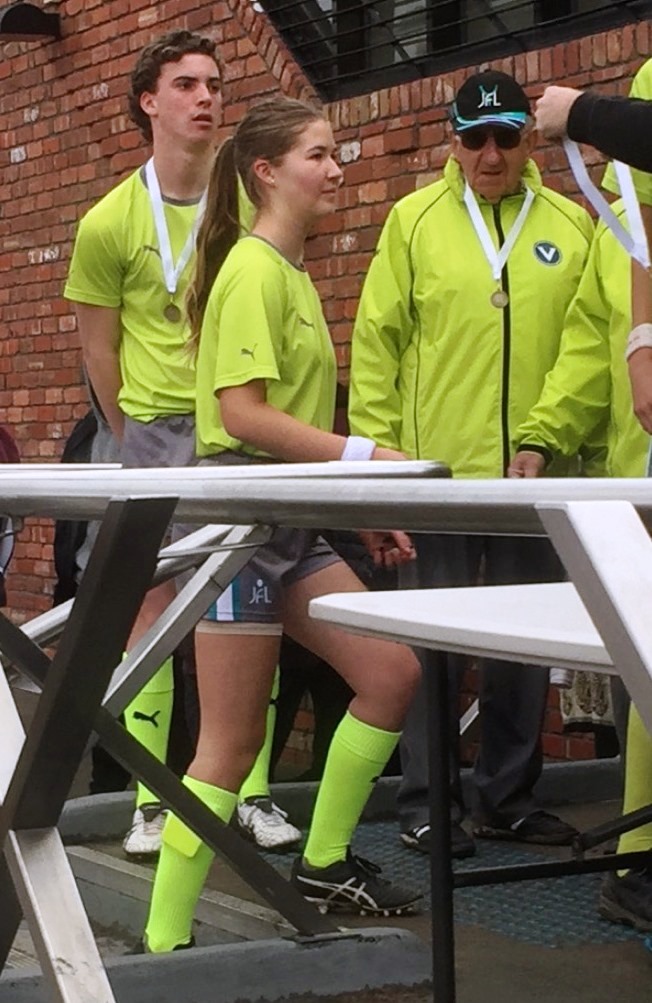 These are our Kids – and they have our Unconditional Support.
It's all about the Kids.
Go Roys!
Phil Murdoch
President FJFC