Sponsorship Announcement – Supershine Panel & Paint
August 25, 2018
The Fitzroy Junior Football Club is delighted to announce the sponsorship with Super Shine Panel & Paint.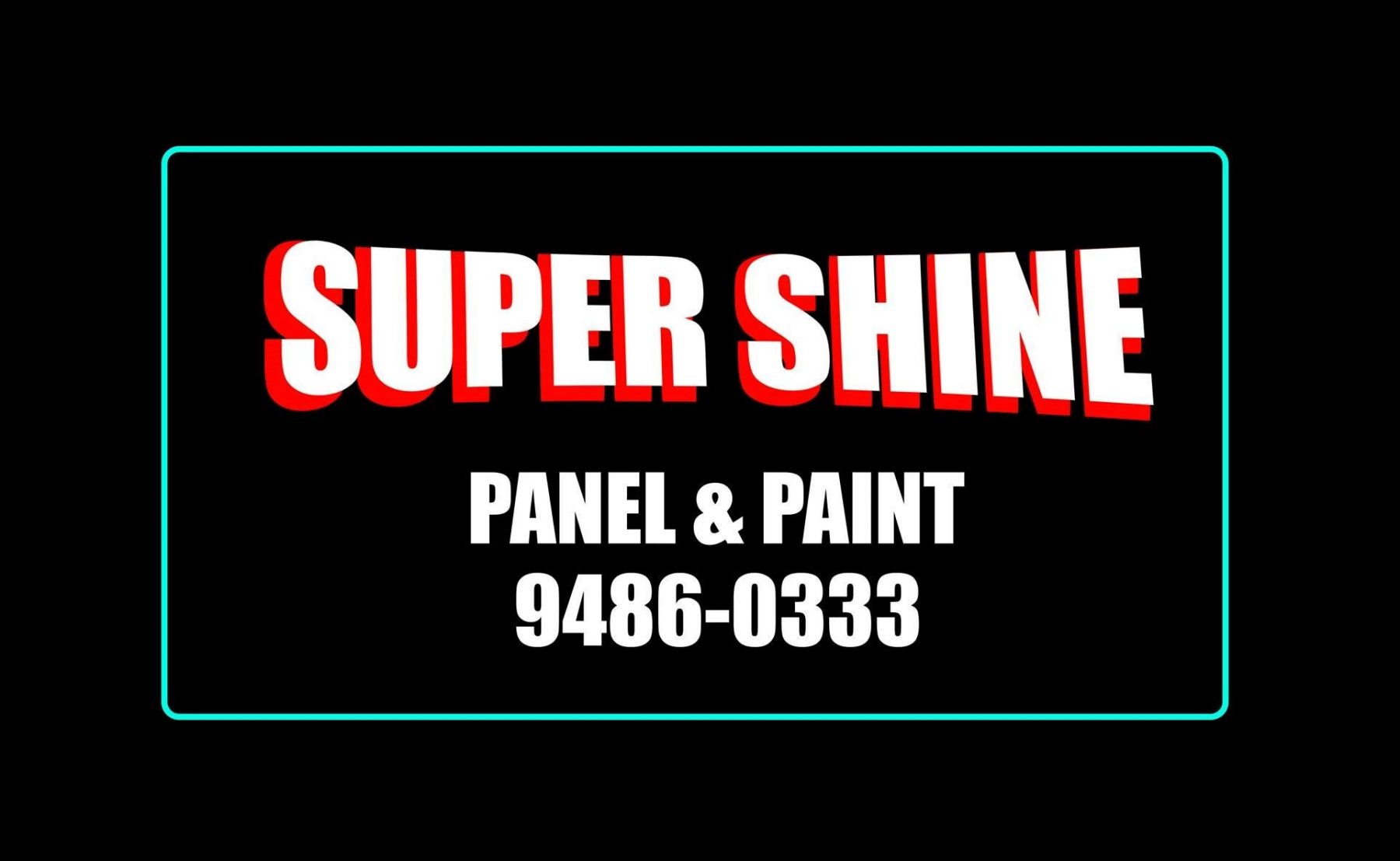 The Burzomi Family's crash repair and panel beating business is located at 58a Gipps Street Collingwood.
Vince and Christine are stalwarts of the Club with their boys Peter (Colts), Michael and Daniel (Under 12) all playing finals this season. Vince whole-heartedly agrees that is "It's all about the Kids".
And what would you expect a crash repair business to provide for a football club??? – BUMP BAGS of course and with 31 teams that's a lot of bags to be crashed and bashed!!!
At Fitzroy Junior Football Club we are committed to provide the best resources for our players and coaches and this is another example of our local community's contribution.
Vince Burzomi happy to take on the team with one of our new bags.
In the event of an ill-fated visit to Supershine Panel & Paint, Fitzroy Junior Football Club members will receive $200 off of their excess.
 Thank you Supershine Panel & Paint…we look forward to our mutually beneficial partnership.
Phil Murdoch
FJFC President