Congratulations: Simeon Duffin – 50 Games
June 28, 2019
Sim is a kid who in his early years of footy found climbing the trees behind the makeshift benches at Alfred Crescent every bit as entertaining as the matches themselves.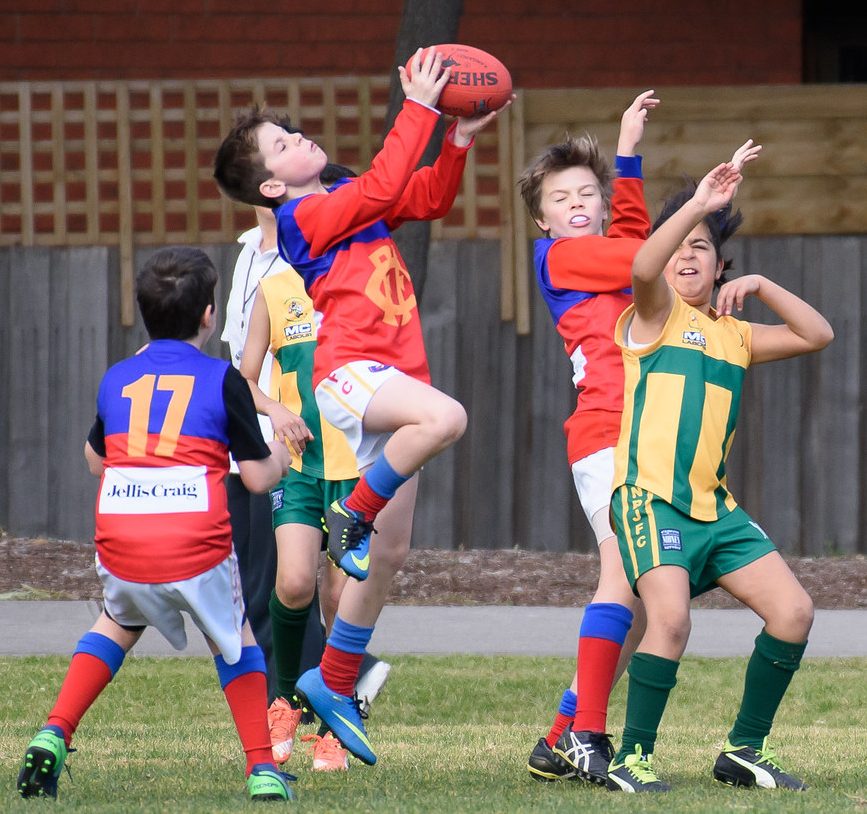 For an intensely social child he has loved playing with a great group of team mates in his local community Club.
Sim has been blessed by the affection shown to him by his Coaches Ben Daly and Michael Tyrell. They have been supportive, encouraging and brilliant in conveying their knowledge.
He has loved singing the club song and sung it loud on his 50th to joy of his teammates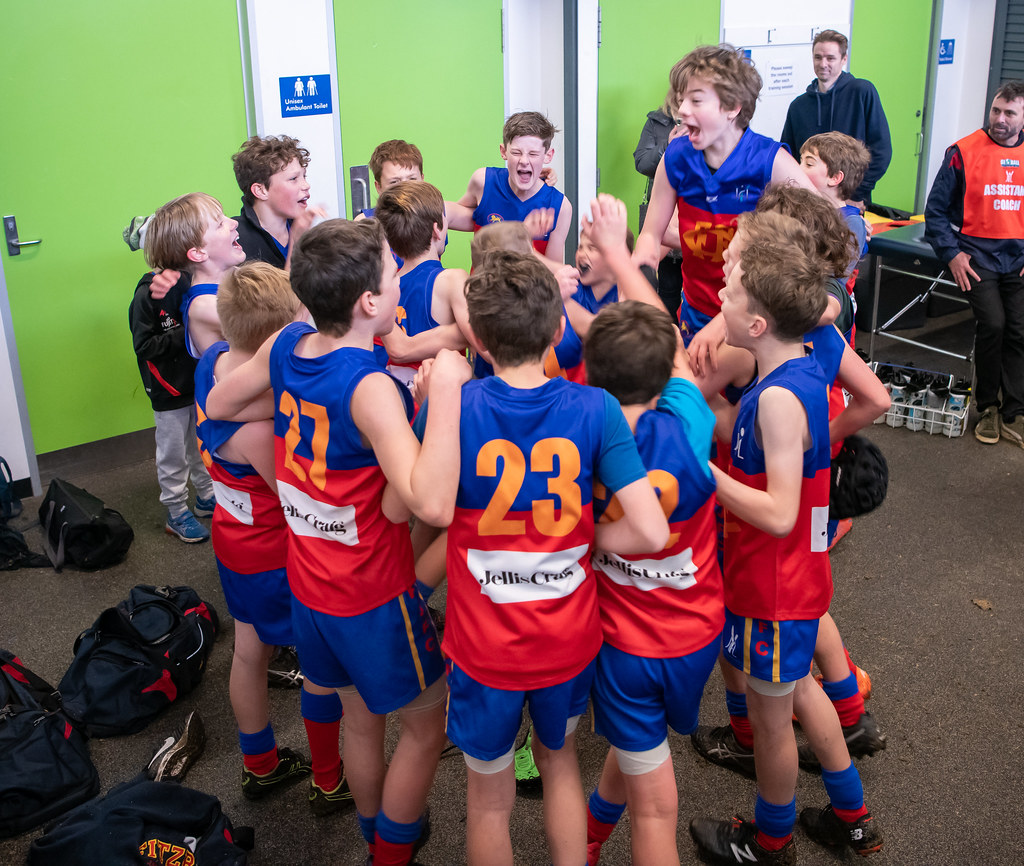 Well Done Simeon!!
Send your 50/100/150 milestone information, photos and anecdotes to [email protected]