Behind Every Good Sausage Sizzle
March 23, 2019
Behind every good sausage sizzle are VOLUNTEERS!
Thank you to all those volunteers that turn sausages, bread and onions into a SIZZLE.
Particular thanks to Jan who braved 10kg of onions for our Carnival Day at Olney Oval this Sunday.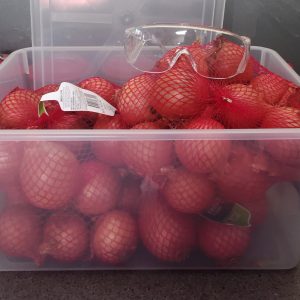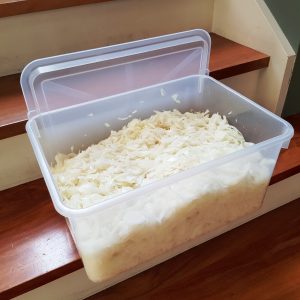 Send your stories and anecdotes to Gus at [email protected].