Roys Recovery – Semi Finals
August 11, 2017
Semi Final Round – Sunday 13th August
Congratulations to our 12 teams on reaching the finals.
Under 11-3 with Adam Noel
Under 12-1 Girls with Samira Heale and Scott Hethrington
Under 12-3 with Ross Ferris
Under 12-2 with Matt Drew
Under 13 Girls with Damien Wright
Under 14 Girls with Mark McNamara
Under 14-2 with James Ciuffetelli
Under 14-1 with Brett Munro
Under 16 Girls with Phil Murdoch
Colts-3 with Monty Stuart
Colts-1 with Robbie McKenzie
Youth Girls with Mel Bibby
Well done to those 9 teams who although missing finals make our great Club. We hope to see you cheering at the finals and to see you back next season.
Special mention to our top age Colts 2 players and families that complete their junior football journey with us.
To all those 159 Under 9 &10 children we look forward to seeing you another year older and back next season
Roys Recovery: Robert Walls
Special guest this Sunday is Robert Walls interviewed by our MC John Harms.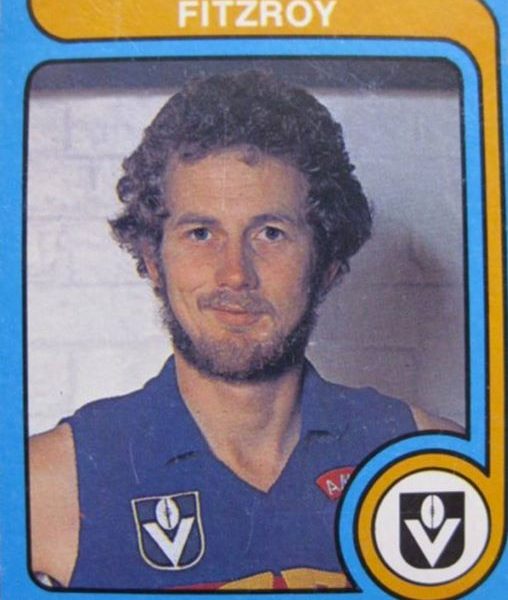 Robert Walls (born 21 July 1950) a former Australian rules footballer who represented Carlton and Fitzroy in the Victorian Football League (VFL) during the 1960s and 1970s. In a playing career that spanned three decades.
Robert played a combined 259 games and kicked a total of 444 goals. Throughout the 1980s and 1990s he continued to coach in the VFL/AFL for a total of 347 games across four different clubs.
As a coach, his greatest achievement came in 1987 when he coached Carlton to the 1987 VFL premiership, the same club he won premierships with as player in 1968, 1970 and 1972.
After his coaching career ended, Robert became involved in the AFL media as a commentator and columnist.
Join us this Sunday 5.30 to 8.30pm to share in our semi-finals experiences.
It's also a great excuse not to have to cook dinner, as the Bowling Club starts dinner service at around 5.30pm.
Children are NOT permitted on the Bowling Greens.
Younger children U12 can watch a supervised movie upstairs.
Older children can have a kick on Brunswick Street Oval under lights.
Looking forward to seeing you all there.
Phil Murdoch
President FJFC
Go Roys
ROYS RECOVERY DATES
13/Aug/17     Semi Finals
20/Aug/17    Preliminary Finals
27/Aug/17    Grand Final
10/Sep/17     Season End Presentation
BISTRO MENU $20
FITZROY LIONS PARMA hand crumbed breast fillet, mozzarella, crisp prosciutto, tomato salsa
250g SIRLOIN STEAK red wine sauce, mushroom chutney
WAGU BEEF BURGER swiss cheese, bacon, beetroot & onion marmalade
FISH & CHIPS barramundi fillet, beer batter, garlic aioli
ALL MEALS SERVED WITH BEER BATTER CHIPS AND SALAD
VEGETARIAN & GLUTEN FREE MEALS available on REQUEST
CHILDREN'S MENU AVAILABLE