Roys Recovery – Mother's Day
May 8, 2017
Roys Recovery set for the Fitzroy Bowling Club this Mother's Day
Sunday 14th May from 5.30 pm to 8.30 pm
Our traditional Mothers Day with all of the trimings.
Mums – please come along and enjoy:
a glass of champagne for you
a gift pack for you
a door prize if you are extra special (lucky)
Traditional Sunday Roast
An opportunity to get together with our Roys community and share the tall and small stories… AND THANK MUM FOR ALL THAT SHE IS!!!
Proudly sponsored by Lucia Hair.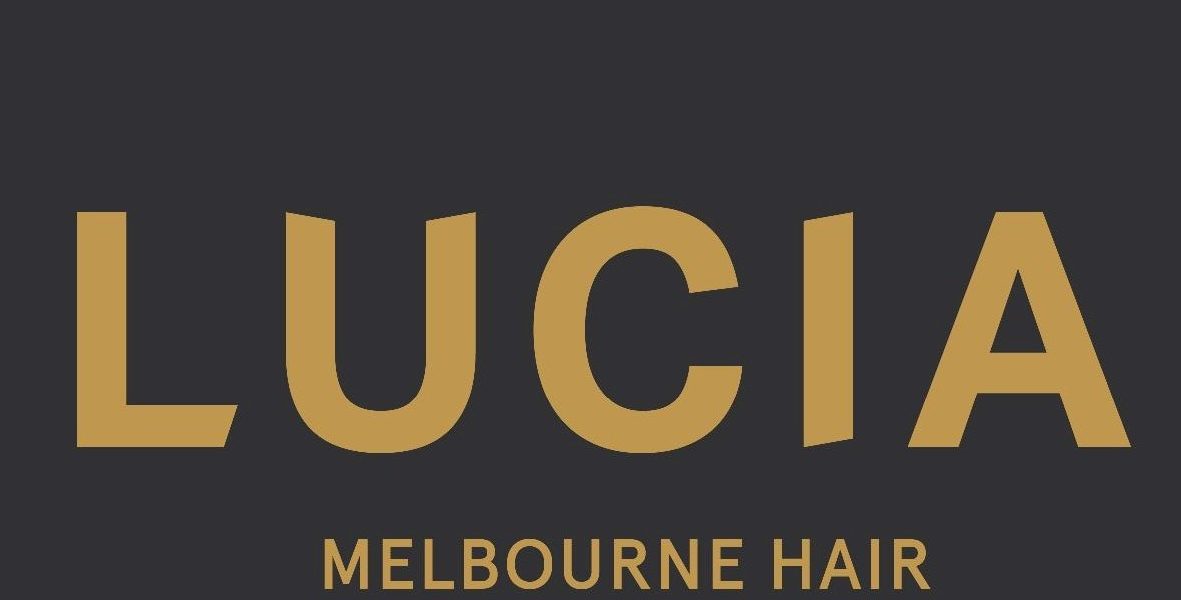 Looking forward to seeing you all there.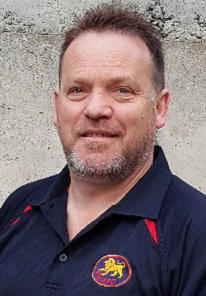 Phil Murdoch
President FJFC