Return to Training
June 14, 2021
Dear Roys Families,
We are all excited to return to training this week (from Tuesday) and are hopeful we get more good news about return to play as the week goes on.
Consistent with the club's code of conduct, complying with the Public Health Directions (including the COVID-safe return to training protocols) is the responsibility of all parents, carers and players.
Please read the Return to Training – June 2021 presentation with your children before they train this week.
We will be briefing coaches and other team officials on Monday night so that as a club, we do everything we can to get footy back.
Given the last couple of weeks, it is understandable that some players may not feel comfortable returning to training and this is fine, please let your coach or team manager know.
If you have any questions or concerns about return to training, please contact our Safety & Wellbeing Officer (Bridget Smith) on [email protected]
Go Roys
Regards,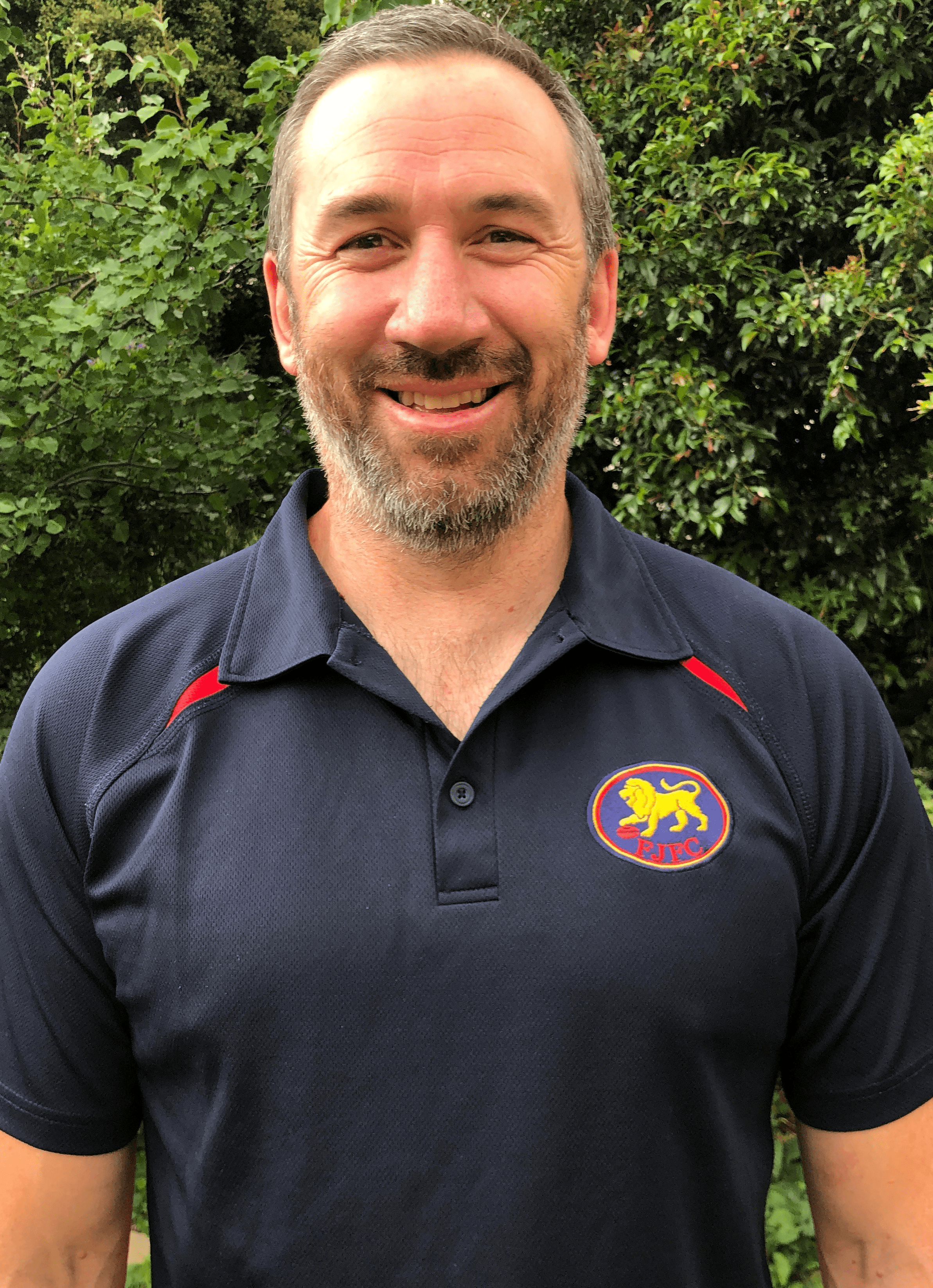 Ben Harrison
President 0430457234
Fitzroy Junior Football Club