Message from the President – 2022 Season Launch
March 31, 2022
Dear Roys Families,
After last weekend's dress rehearsal and a full preseason, we are ready to launch into season 2022 with 16 rounds of footy action ahead of us. All kicking off tomorrow night with our Colts 1 Boys vs Ivanhoe at the new YJFL headquarters at Ford Park from 7.15pm.  What better way to start the weekend!
It would be great to see as many supporters there as possible, but if you can't make it, the game will be live streamed via Gameface – and also Live streaming the Youth Girls 1 v Kew Comets on Sunday afternoon from 3pm.
We have over 600 boys and girls ready to run out this year and don the Mighty Roys Jumper, including 168 kids new to FJFC, which is incredible and a real testament to our club that we have so many returning and new players!
I would  like to acknowledge all the parents and club volunteers who have put their hand up to help. Volunteers are a crucial part of junior sport and without their invaluable contribution, our kids simply can't play. Volunteering is a lot of fun and we'd like to actively encourage all parents to raise their hand and help over the course of the  season.
We now know the season will be affected by umpire and Colbrow medics shortages, so we need to be ready and willing  to jump in when asked. Any players 13 or above please reach out to Michael: [email protected] for more information. Umpiring is a great way to learn new skills, meet new friends and see the game from a different perspective. Plus, it's a great way to earn some extra pocket money!!
Most importantly, let's all enjoy the coming season, as parents and carers, connect with each other step forward when asked, and just enjoy watching our kids play the beautiful game of Aussie rules in the famous Fitzroy colours!
To the players first and foremost have fun, be a great teammate and play in the spirit of the game and our club values.
GO ROYS!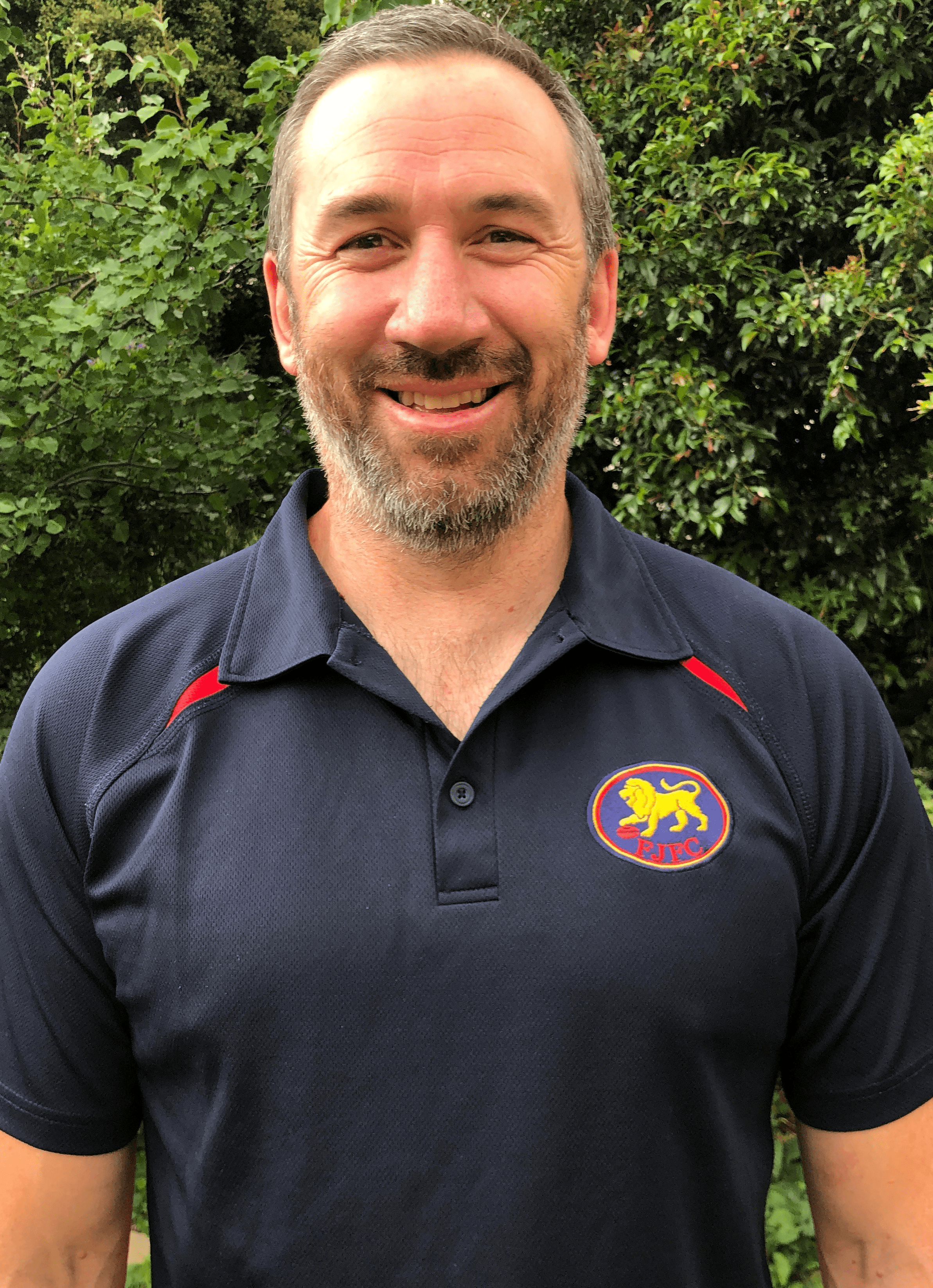 Ben Harrison
President
0430 457-234
Fitzroy Junior Football Club