Practice Match Carnival Wrap
March 25, 2018
WELCOME – WELCOME BACK – WELCOME
31 Teams out and about for a taste of the 2018 season ahead.
New faces…Old faces…Coaches…Team Managers…Trainers…Runners…Time Keepers…Oranges & Snakes…Goal Umpires…Boundary Umpires…Water Carriers…Mums and Dads…….and the CHILDREN.
How many played their first ever game of football today?…who will be playing their last season of junior football?…How many will make new friends?…who can't wait until the season kicks off?
The Carnival – What a magnificent prelude to football in 2018 and ALL that makes the Fitzroy Junior Football Club COMMUNITY.
Look forward to Round 1 on 15th April followed by the Roys Recovery that evening.
"It's all about the kids"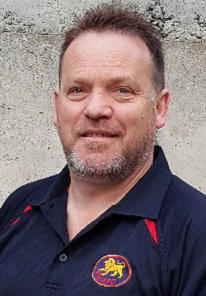 Phil Murdoch
FJFC President