Congratulations: Phoebe Hargreaves – 50 Games
July 31, 2019
In round 7 Phoebe Hargreaves clocked up her 50th game for the mighty Roy Girls.
Since debuting in 2016 in the inaugural FJFC U10 girls team her footy prowess has gone from strength to strength.
It's hard to top the premiership in that very first season.

Phoebe has collected individual awards along the way (a couple of Joe Johnson medals, a club B&F in U12's and two top 10 finishes in the YJFL B&F in the same season).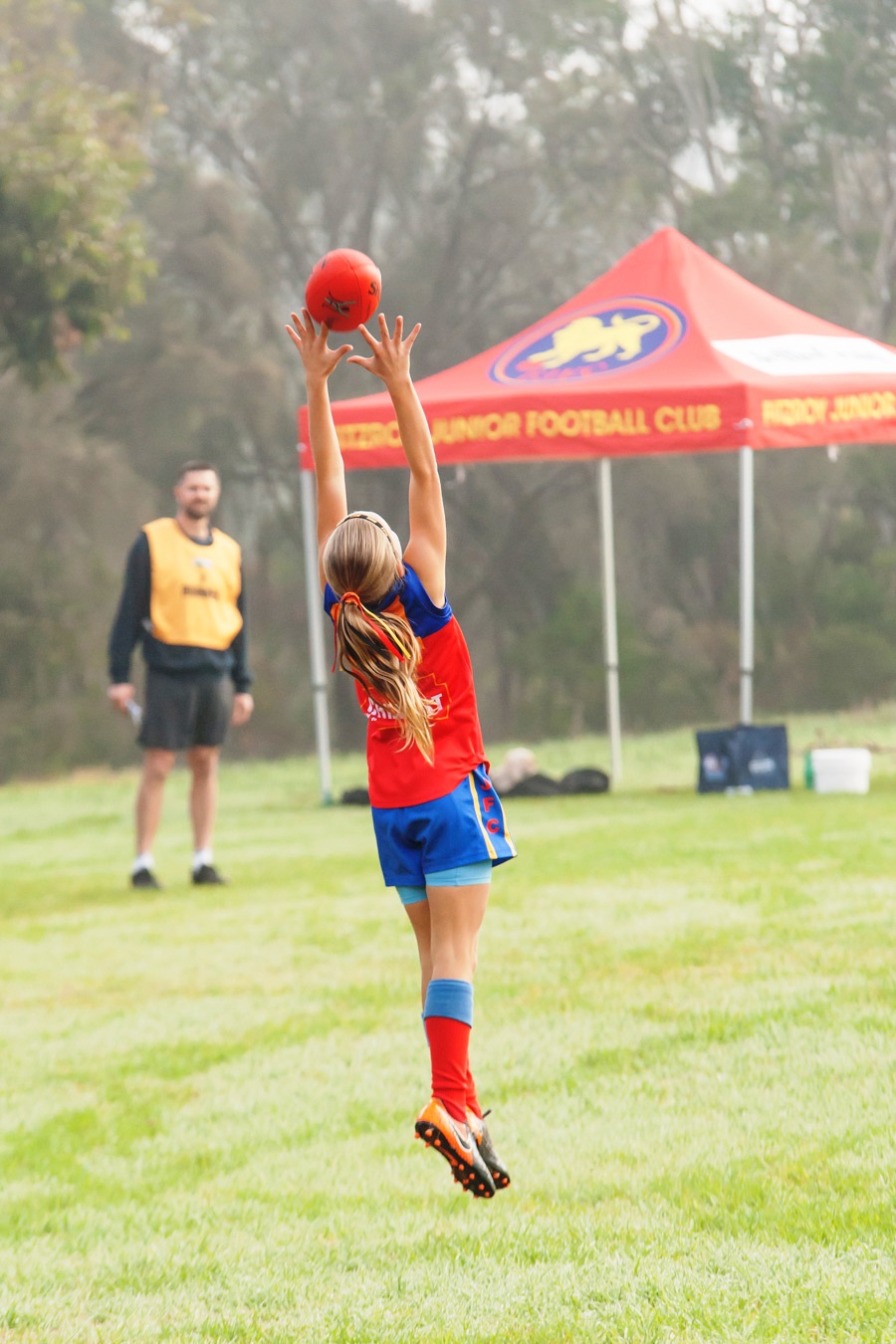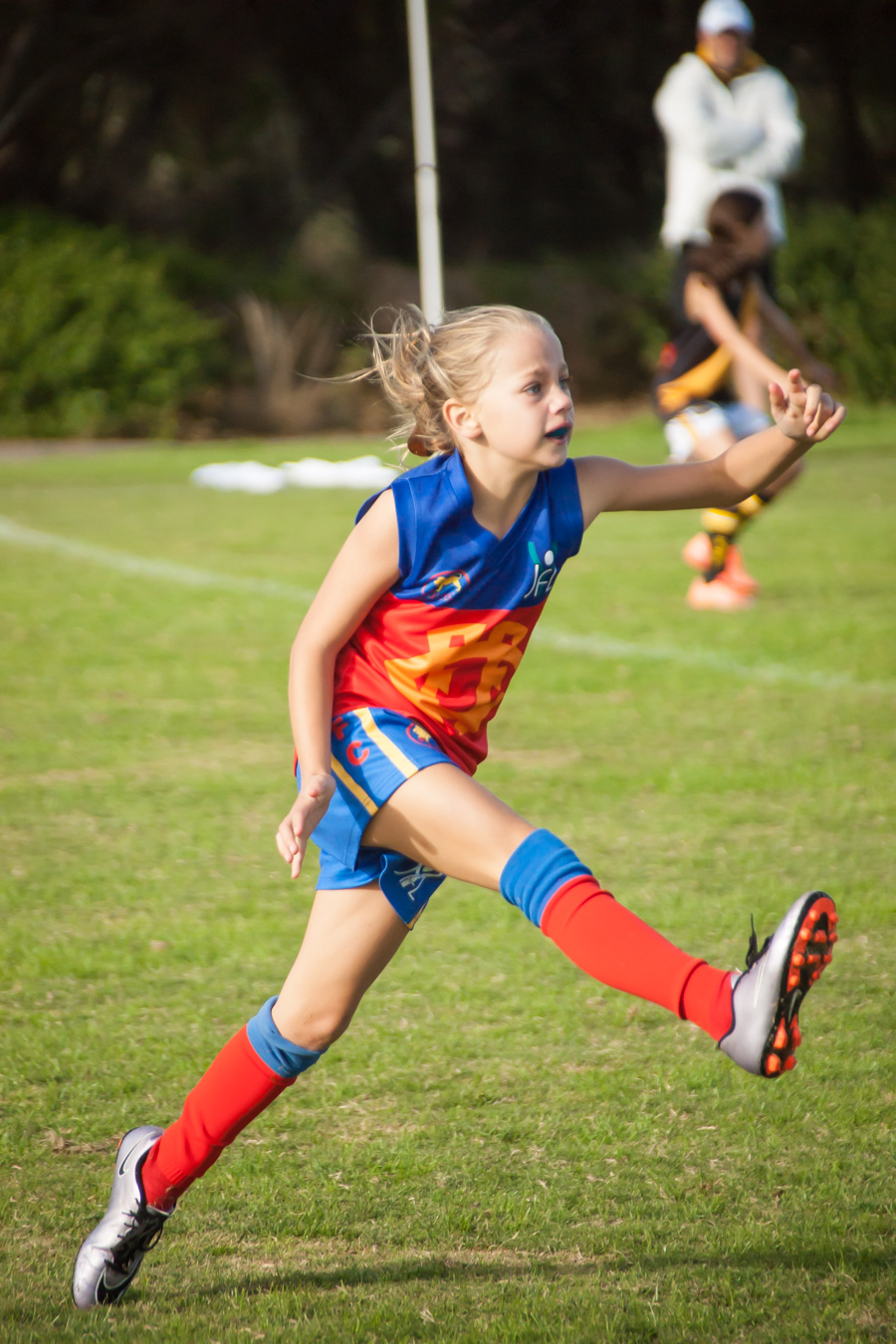 But the friendships she's made and the laughs she has with her teammates are still her favourite thing about footy.
Kudos to all Phoebe's coaches (Phil, Daylon, Heather, Dale and Glenn) who have all instructed, encouraged and mentored her along the way and have helped shape her into the player and person she is today…50 games and may you play many more.
Well Done, Phoebe!
Go Roys!
Send your 50/100/150 milestone information, photos and anecdotes to [email protected].