Message from the New President
January 29, 2020
Firstly I would like to say what an honour and a privilege it is to be the new President of the FJFC, and at the same time question how did this all happen! I remember saying to my wife Jenni halfway through last season that my aim for next year was to be Goal Umpire for my boys' teams so I guess I got that wrong.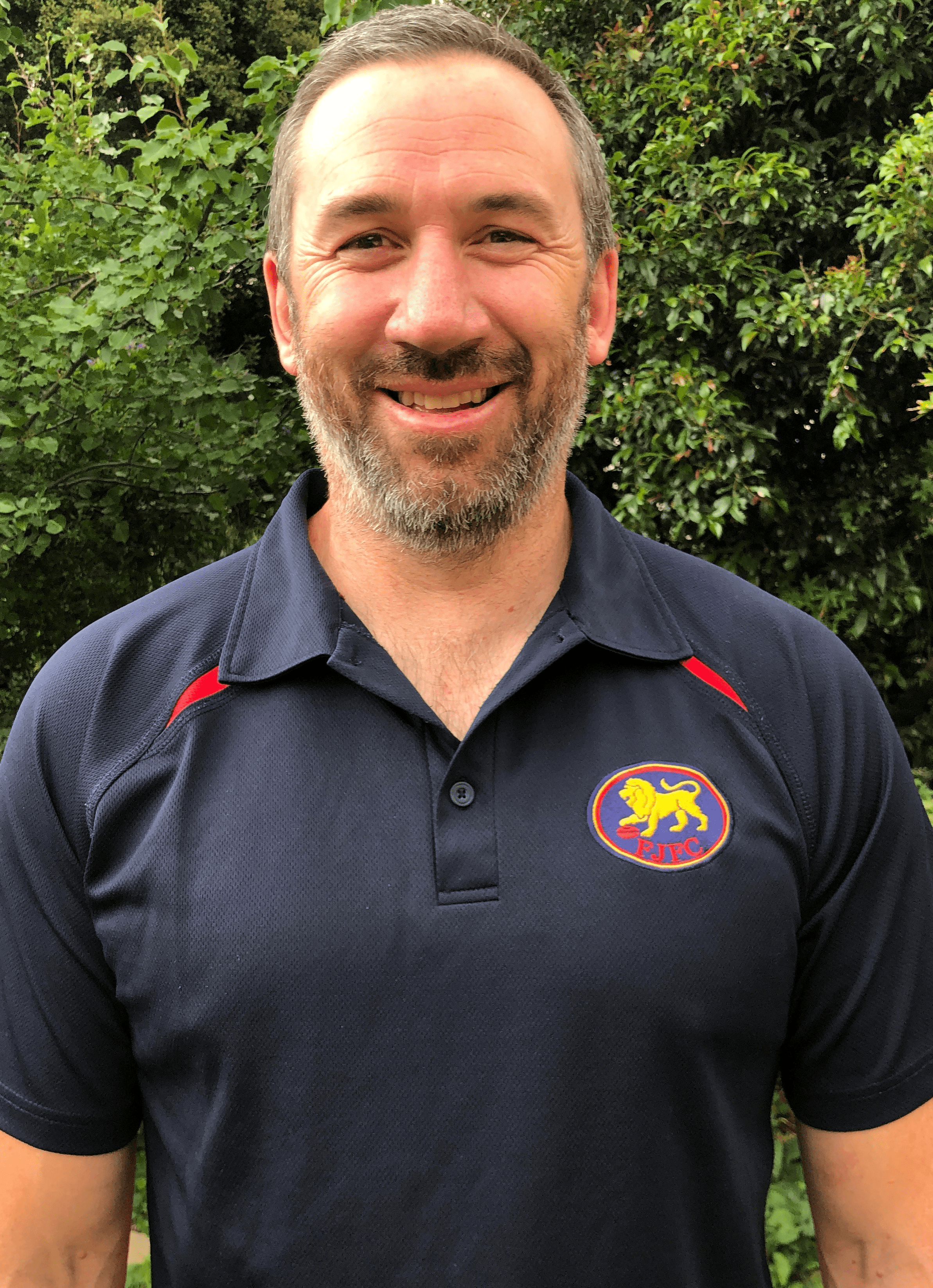 Over the past 4 years I have really enjoyed coaching my sons Henry and Leo and watching them progress through the club. I have loved being a part of the journey that they are on, which has also led me to being heavily involved in the club as a parent and coach. This introduction has given me a perfect insight into what a great club we are lucky to have to call our own football club. This is an environment that is wholly created and sustained by the many hundreds of volunteers, parents and children both current and those that have come well before my family's time at the club.
The decision for me to step into the President's role was made even easier once I met our departing President Phil Murdoch. Having had the chance to spend the last few years here living and breathing Phil's mantra – 'it's all about the kids' – has been an invaluable experience that I will take with me into my new role. Being able to observe Phil and his approach, and delivering on the values of the club which align strongly with my own will leave me in good standing as the new President of the FJFC.
I look forward to the season ahead, and can't wait for Round One!
Ben Harrison
FJFC President