Congratulations: Ned Tyrrell – 50 Games
July 1, 2019
Is it true that the first thing Ned said, on reaching his 50th game milestone was:
"I want to thank Mum for boiling my uniform every week and keeping it in pristine condition"?…may be not…or was it " do you remember that goal Mum???"?
Ned started his Fitzroy journey in U/9's in 2016 and is well known for his lightning pace and ferocious tackling.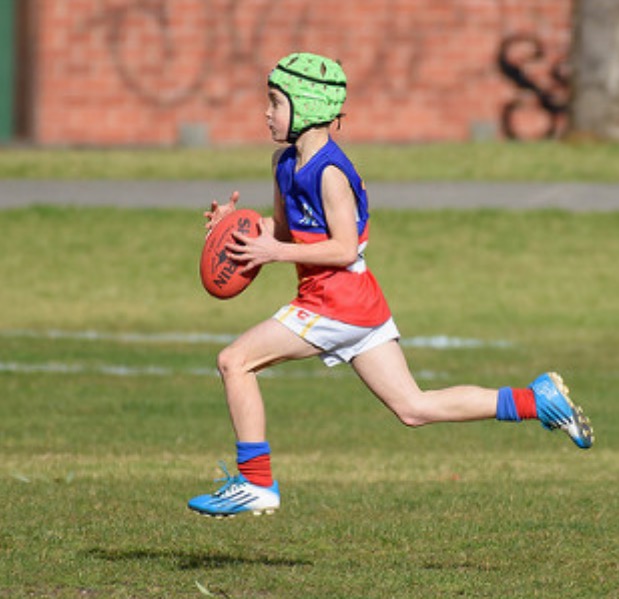 Ned won the Joe Johnson medal in 2016, and last year was 2nd in the club Best & Fairest.
Call it "white line fever" (or black in the photo) – when Ned crosses the line, he rises like a phoenix and takes on all comers.
In 2019, Ned is hoping he can represent Fitzroy in finals for the first time.
Good Luck & Well Done Ned!!
Thanks to Peter English for his photos.
Send your 50/100/150 milestone information, photos and anecdotes to [email protected]