Mother's Day Roys Recovery
May 10, 2018
Join us at the Fitzroy Bowling club this Sunday 13th May for the special Mother's Day Roys Recovery with special guest Jane Garrett.
All Mums in attendance will receive Bubbles, an Orchid and a Gift Box courtesy of our club sponsor Lucia Melbourne Hair.
Special guest this Sunday is Jane Garrett interviewed by our resident comedian Justine Sless.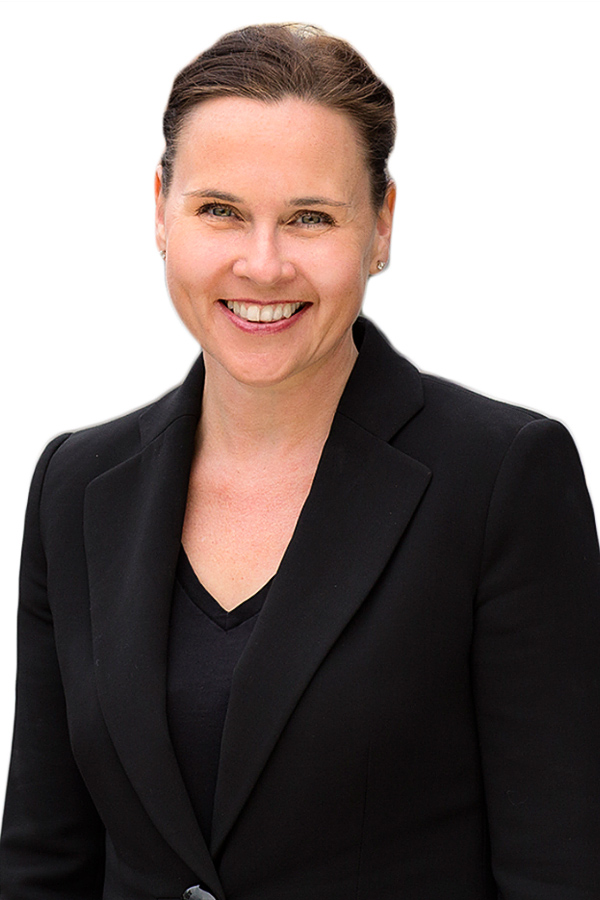 Jane Garrett (born 16 March 1973) is an Australian politician. She has been the member for Brunswick in the Victorian Legislative Assembly since 2010
Garrett was a candidate on the Left ticket for the position of ALP National President. She was elected to the position of National junior Vice President and began her term in December 2011.
Prior to the 2014 state election, Garrett served as shadow cabinet secretary.
After winning re-election in 2014, Garrett was appointed as Minister for Emergency Services and Minister for Consumer Affairs, Gaming & Liquor Regulation in the newly elected Andrews Labor government.
On 9 June 2016 Garrett resigned from the Andrews Ministry, after a dispute between the Country Fire Authority (CFA), the United Firefighters Union, and the Victorian government over an enterprise bargaining agreement.
Justine Sless will tackle the big issues with Jane Garrett including how to cut the oranges for game day duty.
Raffle
We will also holding a raffle with proceeds to support Ryder who has been diagnosed with a rare childhood cancer and his quest to have a life saving operation in USA.
https://www.gofundme.com/rydersjourneyustrial
Join us this Sunday evening from 5.30 to 8.30 at the Fitzroy Bowling Club.
Sunday Roast Dinner – a great excuse not to have to cook, as the Bowling Club starts dinner service at around 5.30 pm (See Menu – Vegetarian and Kids Meals available).
Children are not permitted on the Bowling Greens. Older children can have a kick on Brunswick Street Oval under lights.
Looking forward to seeing you all there.
It's All About The Kids!
Celebrating 25 Years.
Phil Murdoch
President FJFC
Go Roys!
2018 Roys Recovery Dates
Round 8          3/June/18      Indigenous Round (Super Shine & Panel)
Round 10        24/Jun/18      Girls Round (Merryville Home)
Round 15        12/Aug/18      End of Minor Round
Semi Finals     19/Aug/18      Semi Finals (Club Recognition Awards)
Prelim Finals   26/Aug/18
Grand Final      2/Sept/18