Merriville Home Sponsorship
April 27, 2018
The Fitzroy Junior Football Club is delighted to announce the sponsorship of Merriville Home.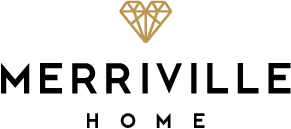 Megan and her family have been involved with Fitzroy JFC since their son Harry started Auskick in 2010 and believe the club – with its strong, inclusive community – represents some of the great things about where we live.
Locally, Merriville Home opened in 2015 on St Georges Road, opposite Piedimontes.
Merriville was the name North Fitzroy was going to be called when the suburb was first planned in the 1850's.
They stock products that suit the character and lifestyle of our suburb – gumboots and raincoats perfect for a damp day in Edinburgh Gardens watching the football or walking the dog, classic Australian brands including Bison Home, Uimi Knitwear, St Albans and Bonnie & Neil, and some emerging local brands such as Sporting Nation's sport-inspired products (including FJFC cards and memorabilia).
Drop in and see Megan, mention the Fitzroy Junior Football Club and thank them for their support.
Thank you Merriville Home…we look forward to our mutually beneficial partnership.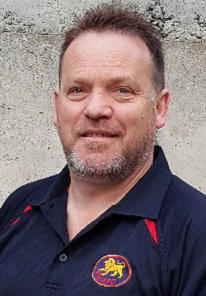 Phil Murdoch
FJFC President