Need Merchandise, Socks or Shorts?
April 24, 2019
Come and get it – This Saturday, 27th April from 8.00am to 10.00am at National Storage, 582 High Street, Northcote.
Socks, Shorts, Merchandise and Boot Swap.
Compression Tights – Special!!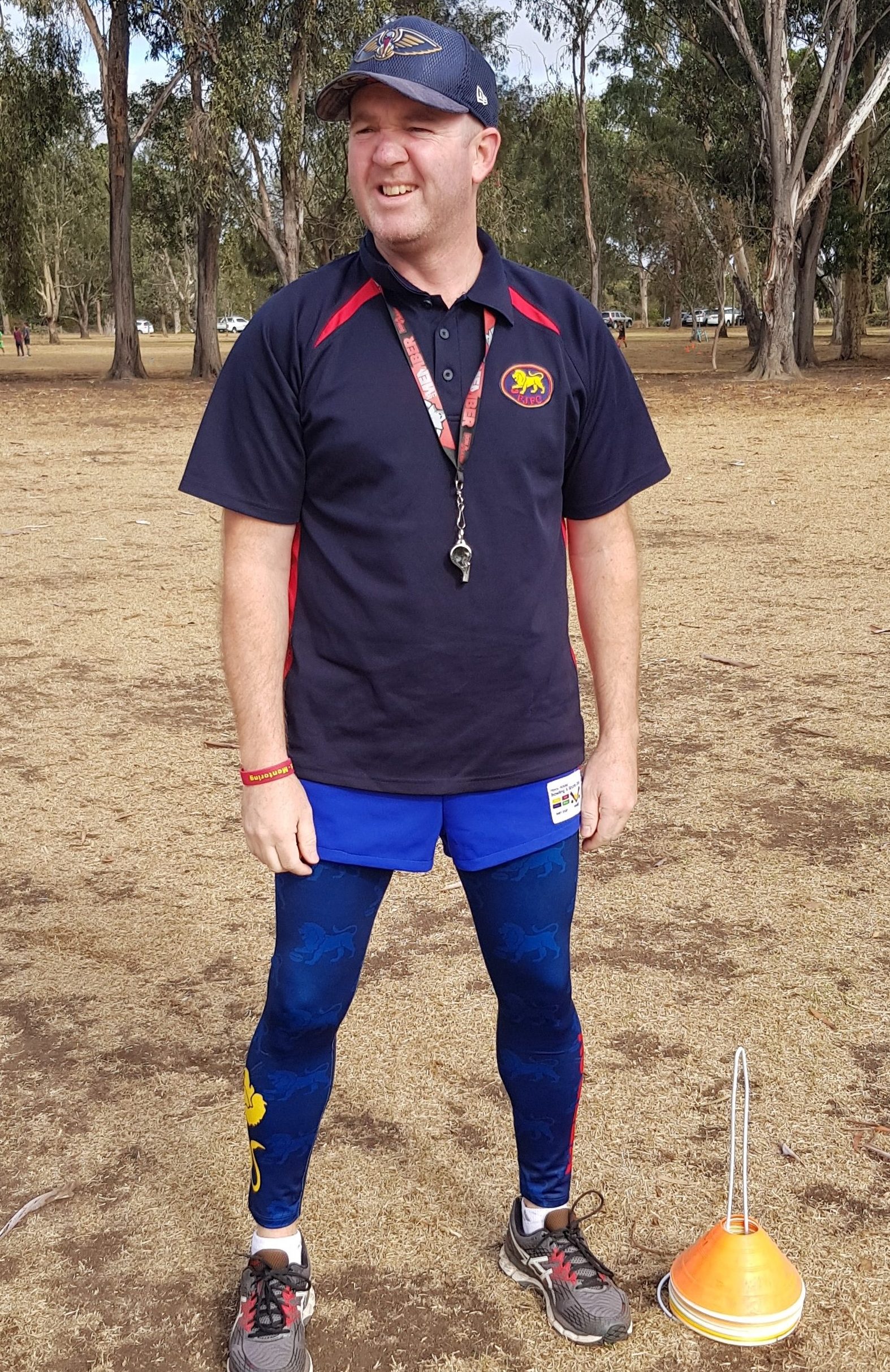 Even the coaches are wearing our Compression Tights.
SPECIAL – $50 or $35 with Welcome Pack. Get them before the Winter chill sets in.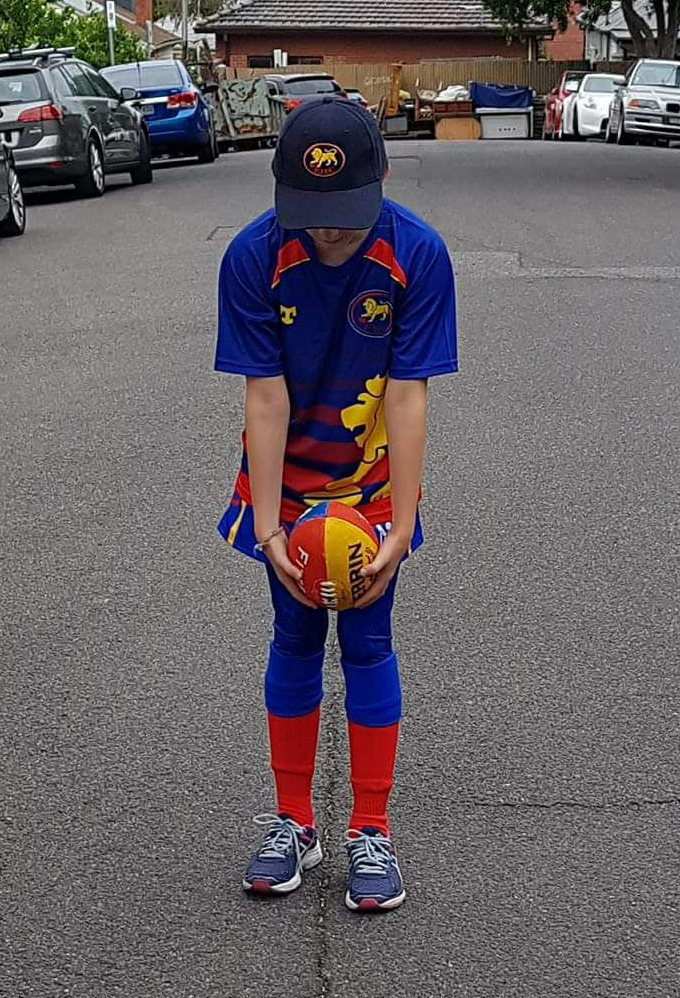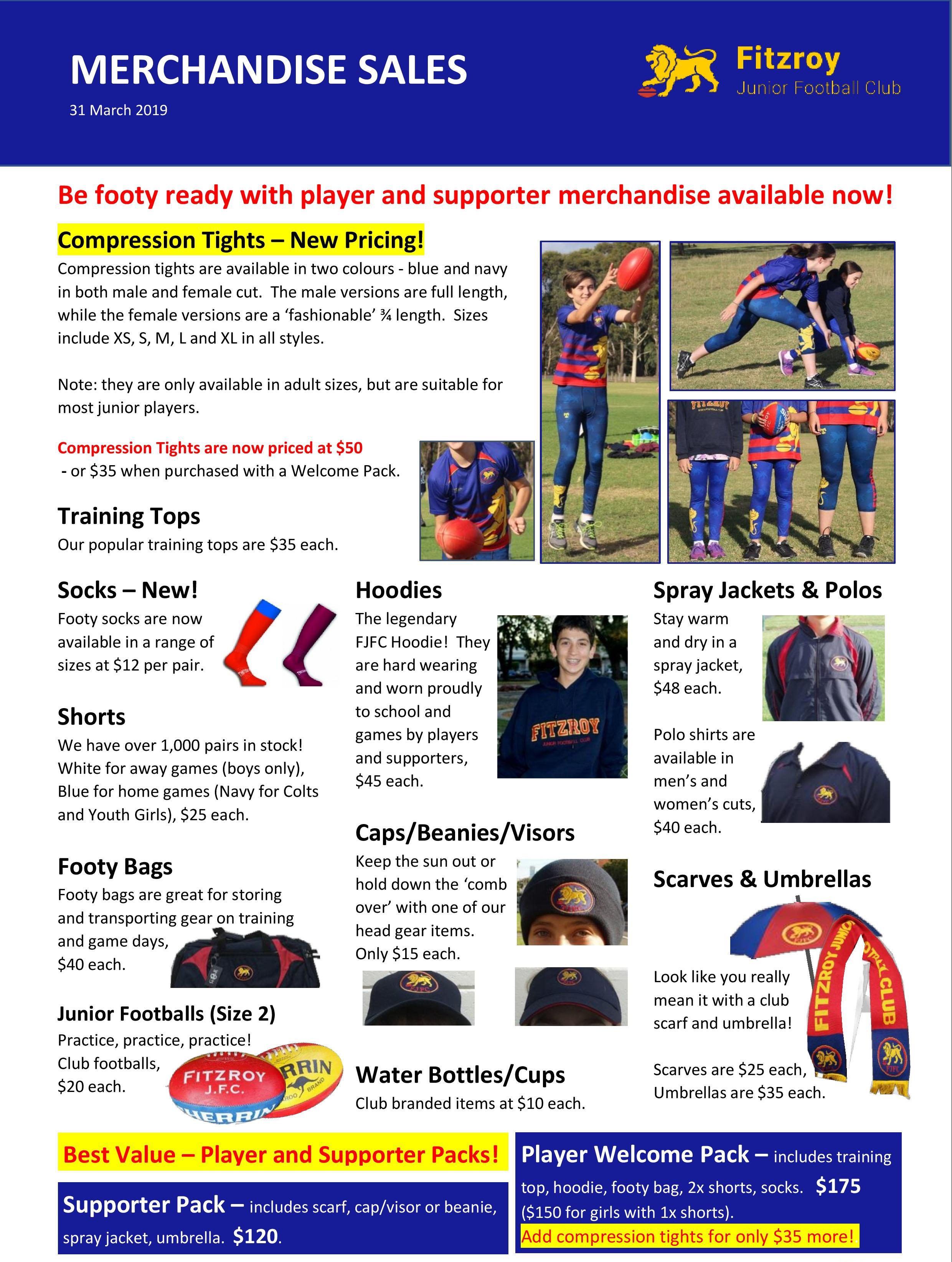 All merchandise queries to [email protected]
"It's ALL about the Kids"