Congratulations: Johnny Bulfone – 50 Games
July 30, 2019
Johnny's love of the Roys is strong – the family dog is even called Roy.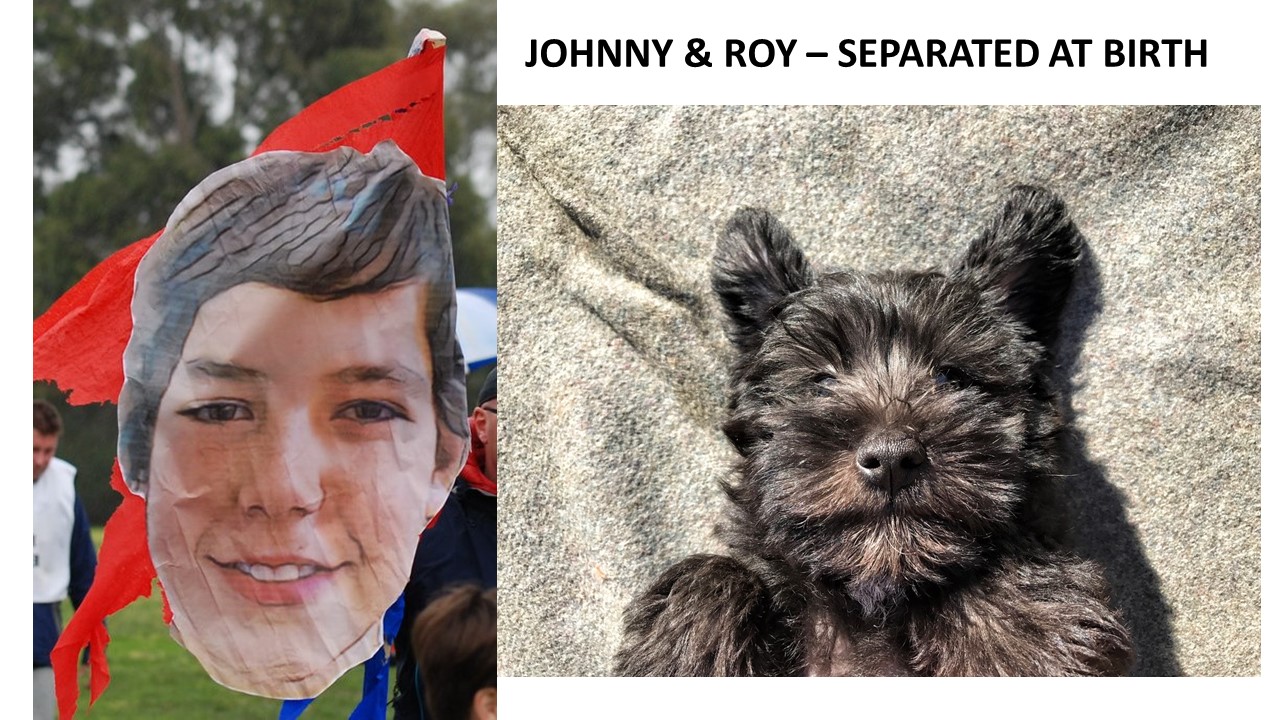 Johnny Bulfone has just played his 50th game for Fitzroy U12 -2's in Round 10.
He loves every part of the game from pre-match planning to post match discussion of the games highlights with his mates.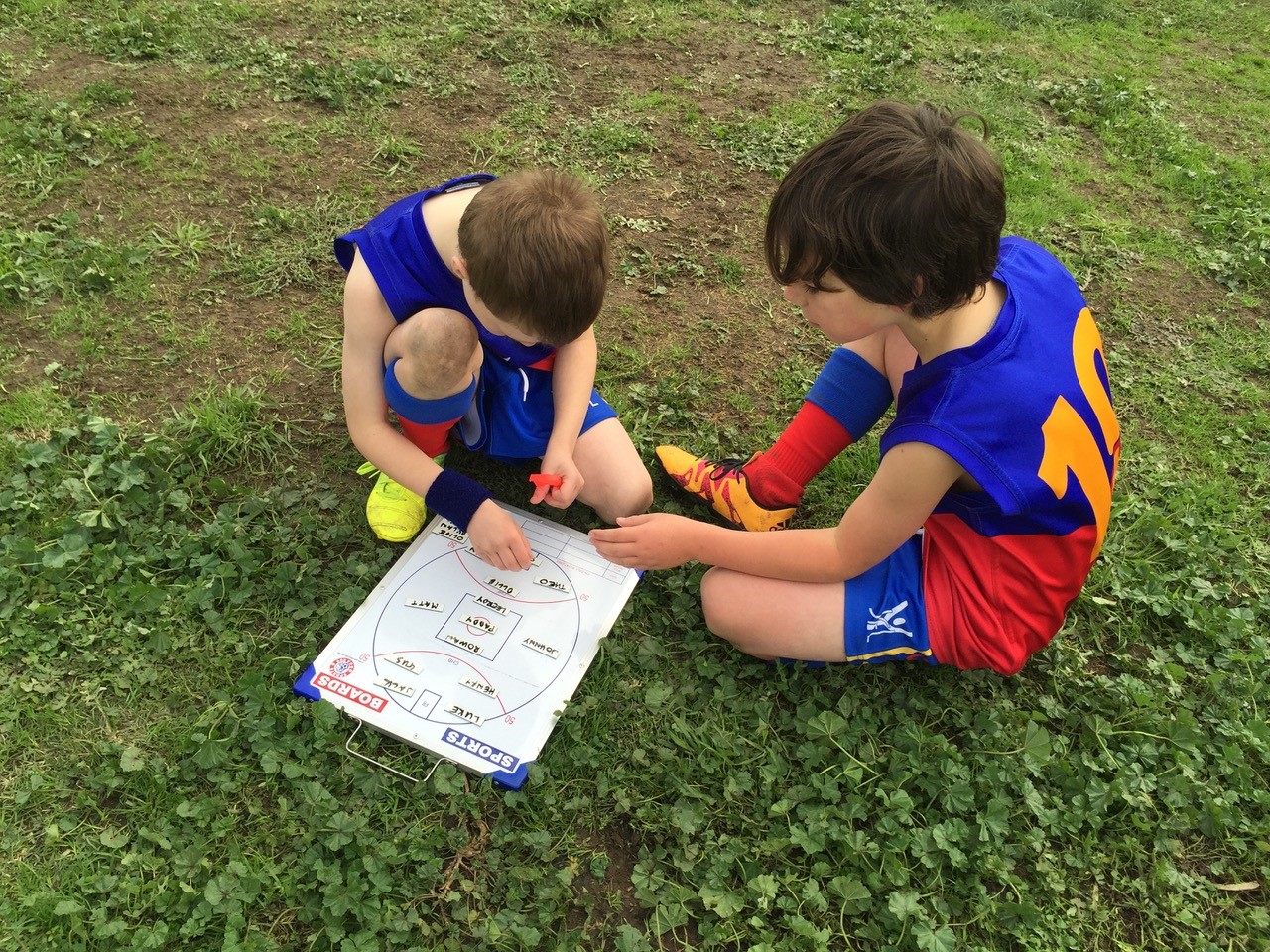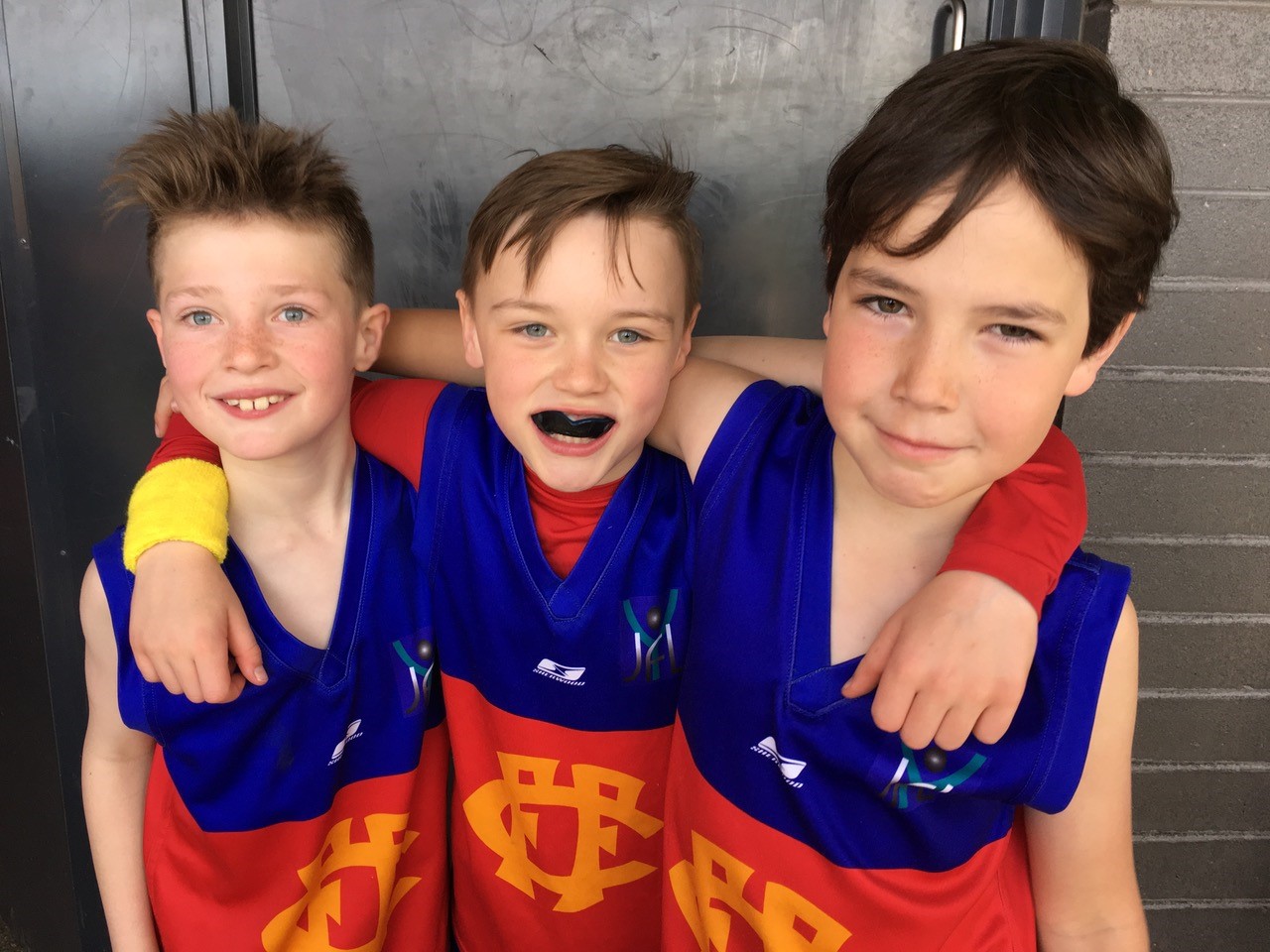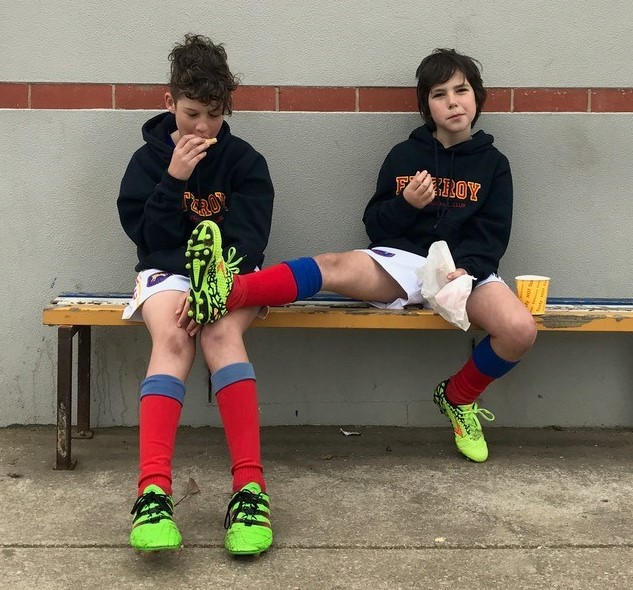 But most of all Johnny loves to run – especially on the wing. His explosive power on the field has often seen him out-running or running down opponents with tenacity, courage and determination.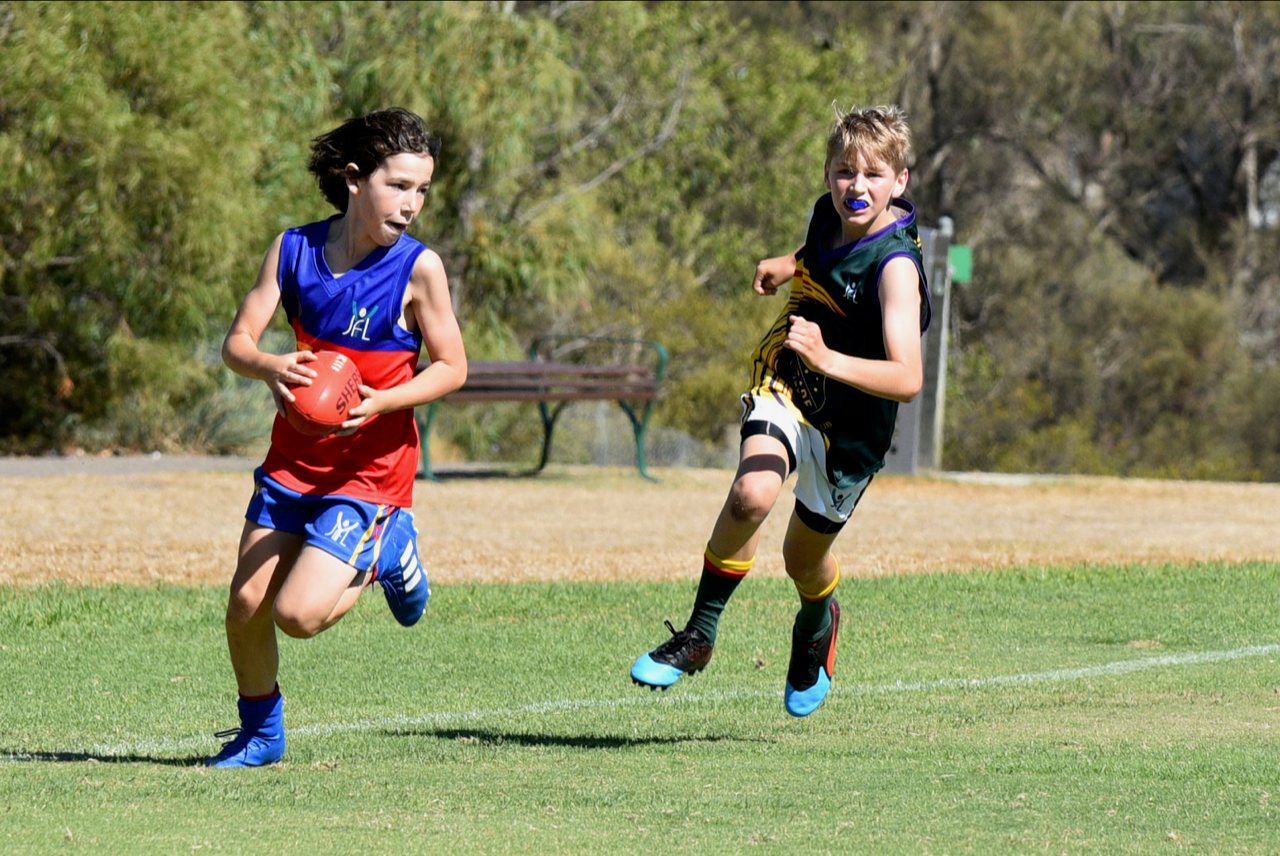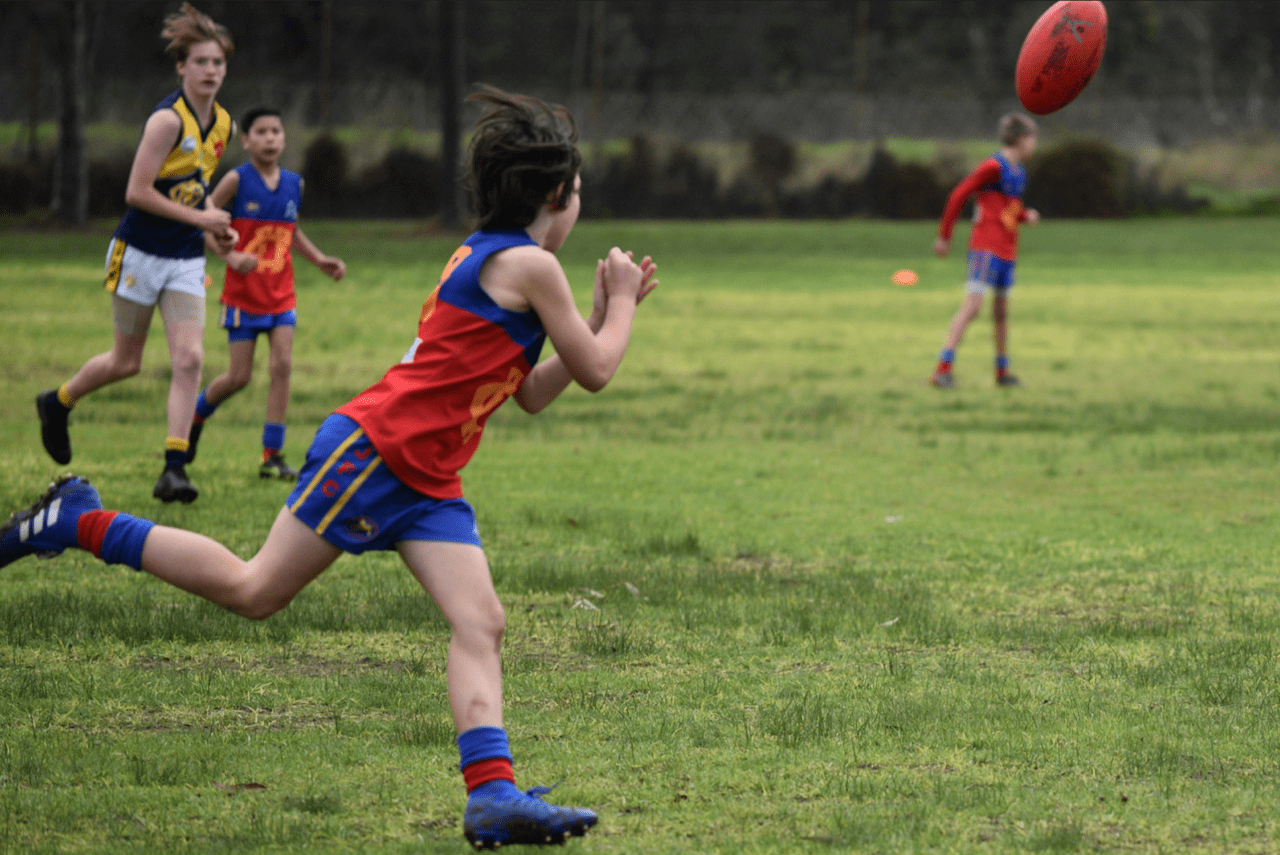 Well done, Johnny!!
 Go Roys!
Send your 50/100/150 milestone information, photos and anecdotes to [email protected].