Jellis Craig Coaches Appreciation Round – Sunday 6th August
August 4, 2017

Round 14 – the end of the 2017 Home & Away Season. It's time to say thanks to our Coaches.
Our dedicated Coaches are on the front line all season, planning, training, mentoring, praising and then they turn up on game day.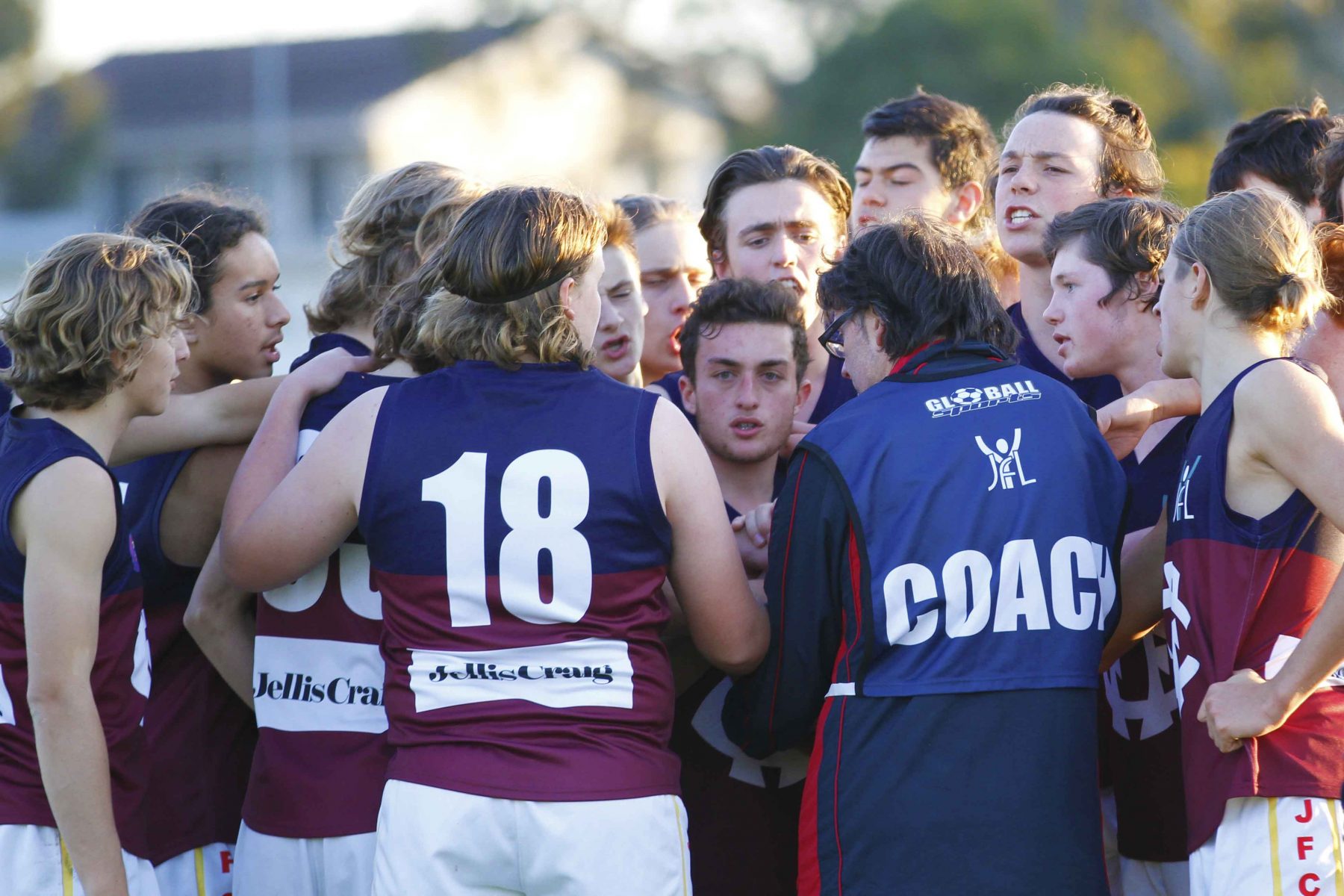 Our Coaches also set the tone for the conduct of the team. As a Club we are extremely fortunate to have self-aware and caring Coaches that set us as the benchmark within the League.
This weekend take the time to thank your Coach and all of the dedicated Coaching Assistants.
Join us this Sunday 5.30 to 8.30pm to wrap up the Home & Away Season and show your appreciation for our Coaches
Our MC for the evening; Ben Harrison is not only a Jellis Craig Partner and Auctioneer – he is the Coach of our Under 10-1 Boys team.
Ben will interview four of our Coaches:
Marco Donnini    (Under 9-3)
Samira Heale       (Under 12-1 Girls)
Bea Laufer            (Under 16 Girls)
Darren Oliver      (U11-1 and Colts Chairman of Selectors)
Together, they will share their 2017 coaching experiences with us.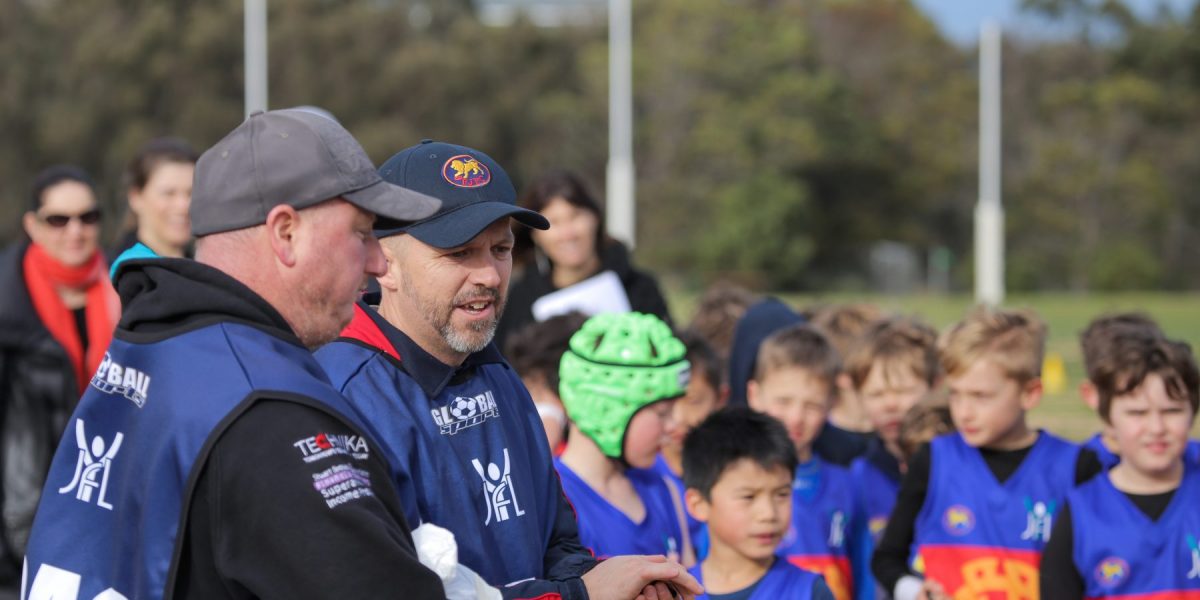 It's also a great excuse not to have to cook dinner, as the Bowling Club starts dinner service at around 5.30pm.
Children are NOT permitted on the Bowling Greens.
Younger children U12 can watch a supervised movie upstairs.
Older children can have a kick on Brunswick Street Oval under lights.
Looking forward to seeing you all there.
Phil Murdoch
President FJFC
Go Roys!
ROYS RECOVERY DATES
6/Aug/17       Round 14 – End of Minor Round
13/Aug/17     Semi Finals
20/Aug/17    Preliminary Finals
27/Aug/17    Grand Final
10/Sep/17     Season End Presentation
BISTRO MENU $20
FITZROY LIONS PARMA hand crumbed breast fillet, mozzarella, crisp prosciutto, tomato salsa
250g SIRLOIN STEAK red wine sauce, mushroom chutney
WAGU BEEF BURGER swiss cheese, bacon, beetroot & onion marmalade
FISH & CHIPS barramundi fillet, beer batter, garlic aioli
ALL MEALS SERVED WITH BEER BATTER CHIPS AND SALAD
VEGETARIAN & GLUTEN FREE MEALS available on REQUEST
CHILDREN'S MENU AVAILABLE