James Doughney Girls 2016 Club Champion
August 30, 2016
NELL MORRIS-DALTON
Nell this year (as a 15-16 year old) has played in both the U18 National Championships for Victoria (title winners) as the starting Ruck and the National School championships (U16s).
Nell also played for the Calder Cannons in the inaugural U16 State League early in the season and regularly figured in the 'best player's that lead to selection for Victoria.
Certainly not least Nell has been a key player for the Youth Girls success this season both on game day and at training despite missing several games due to her representative commitments.
Whether Nell is playing for FJFC, Calder or Victoria, she competes with such competitiveness and effort that her opponents are routinely are made to look like bystanders.  Her game-sense is exceptional in reading and anticipating the movement of the ball and her ability to win the hardball at ground level or in the air belies her height. Equally comfortable in a congested pack or running in space and taking a bounce, Nell makes the most of every possession and is able to turn the game in her teams favour – Nell is a dominant player and rarely puts in a bad performance even when her multiple commitments become physically demanding.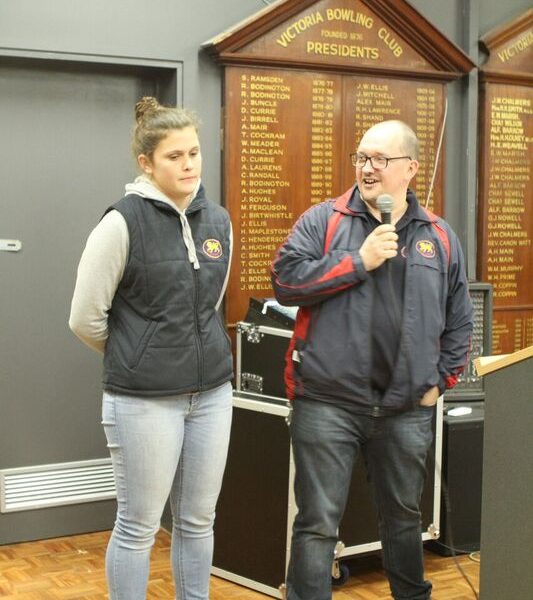 But perhaps Nell's greatest quality is her positive outlook – whether its cracking gags with her team-mates or calling for them to play together and lift when needed, she is an exceptional player and team-mate – SOMEONE THAT MAKES FOOTBALL WORTH WATCHING.
Gray Barton – Youth Girls Co-Coach 2016