James Doughney Boys 2016 Club Champion
August 30, 2016
SUNNY BRAZIER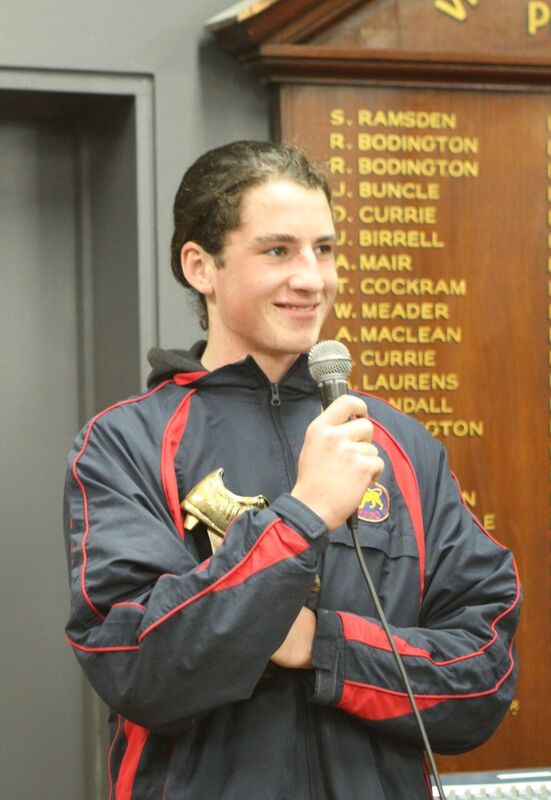 Sunny has enjoyed an excellent year on-field – as Captain of the side and playing as a key forward as well as in the midfield, he has been a significant part of the team's success.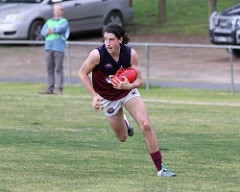 Having played over 100 games with the Club, he has personally matured as a leader of the team, and whilst he enjoys the camaraderie and friendship that football brings, he has lead the team by example with his training attendance, work effort and encouragement of those around him.
His ability has seen him previously play representative footy, and his form this season has elevated him to playing Colts 1 as well.
Sunny has grown as a player and a person during the season, and has proved to be an outstanding leader of the team.
Robbie McKenzie – Colts 3 Coach 2016