Indigenous Round Roys Recovery
May 31, 2018
Come join us at the Fitzroy Bowling Club from 5.30 to 8.30 pm this Sunday 3rd June, with Joe Johnson's Great Grandson Scott.
Sponsored by: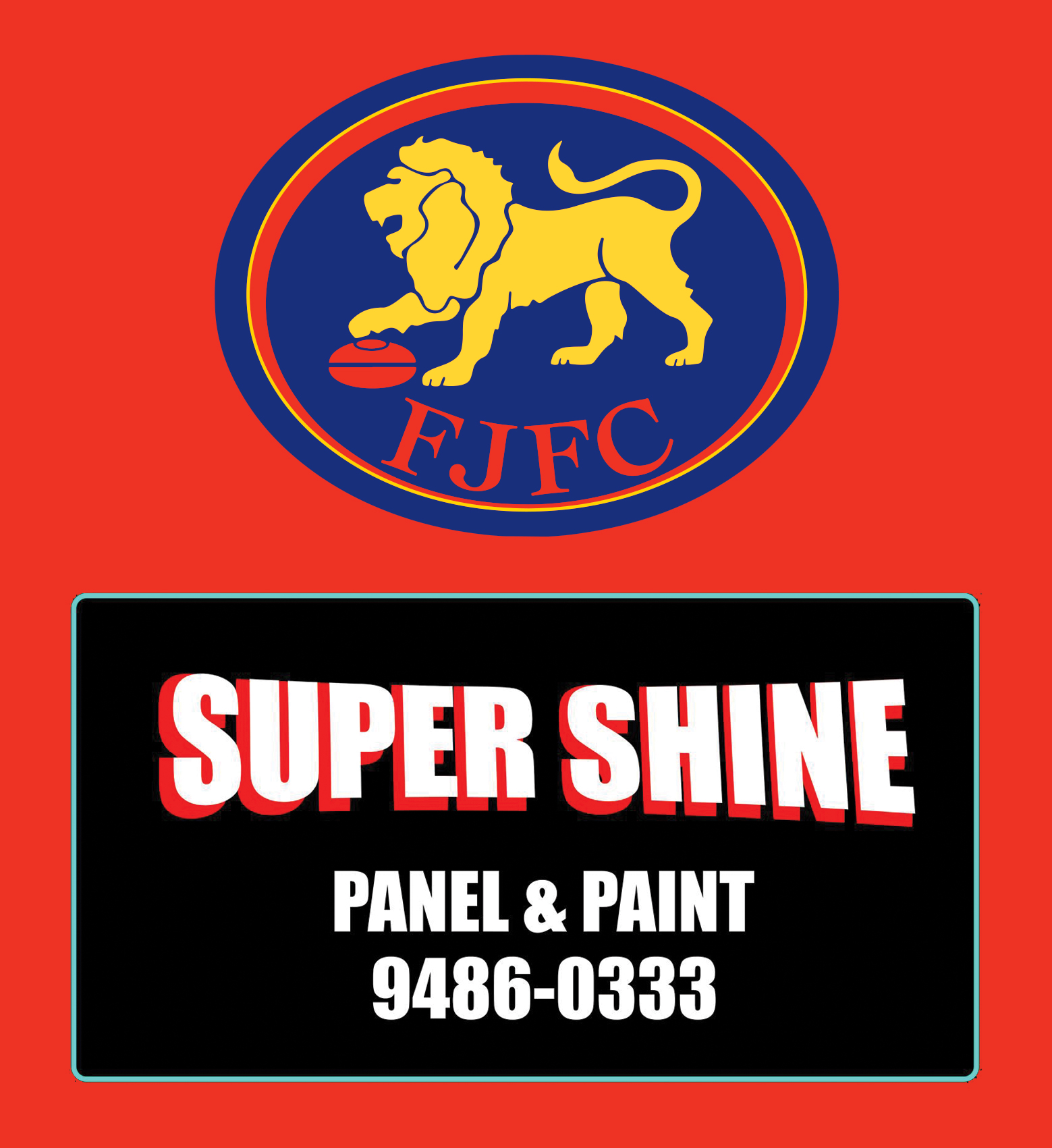 Since 2011 the Fitzroy Junior Football Club has recognised our Shared History during Indigenous Round alongside the AFL. Fitzroy Football club is known as the club where, in 1904, the first recognised Indigenous player Joe Johnson played VFL football.
We are thrilled to have Joe Johnson's family at the Fitzroy Junior Football Club.
MC Ian Cohen will interview Joe's great grandson Scott who will share with us the back story of Joe's football life, his Irish wife, his family and how it was to be indigenous in early 1900's.
Joe played for 3 years with 2 premierships caps in1904-05. His son Percy Johnson played for North Melbourne. His grandson Percy Cummings played for Hawthorn and his great grandsons Robert and Trent Cummings played for Fitzroy.
Joe Johnson Medal
Awarded to a player from each team. Bring the kids along to have Scott re-present their medals to them.
It's a great excuse not to have to cook dinner, as the Bowling Club starts dinner service at around 5.30pm (See Menu – Vegetarian and Kids Meals available).
Children are not permitted on the Bowling Greens. Older children can have a kick on Brunswick Street Oval under lights.
Looking forward to seeing you all there.
It's All About The Kids!
Celebrating 25 Years.
Phil Murdoch
President FJFC
GO ROYS!!