Indigenous Round Joe Johnson Medal Winners
June 6, 2018
FJFC celebrated Round 8, the half way mark of the YJFL home and away season, with awarding of the coveted Joe Johnson medal.
Since 2011 the Fitzroy Junior Football Club has recognised our Shared History during Indigenous Round alongside the AFL. Fitzroy Football club is known as the club where, in 1904, the first recognised Indigenous player Joe Johnson played VFL football.
All our teams saw the Joe Johnson medal awarded to players for demonstrating in the most outstanding way, the five principles and attributes of Endurance, Tenacity, Courage, Loyalty and Pride.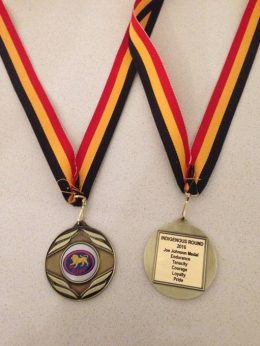 Congratulations to the following 2018 Joe Johnson Medal winners: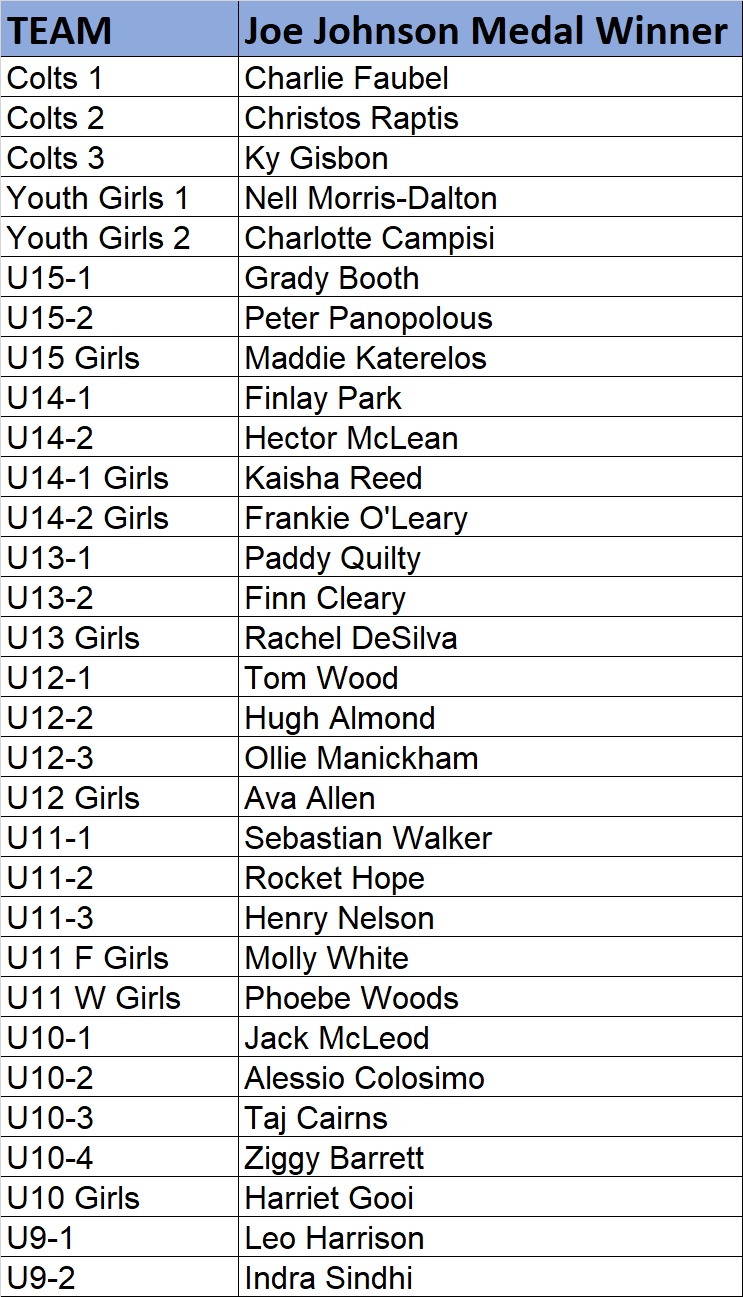 If you have any photos of the medalists please forward them to [email protected].