Indigenous Round – Roys Recovery Wrap
May 30, 2019
Guest Speaker – Damien Wright – Bala Ga Lilli "Two Ways Learning"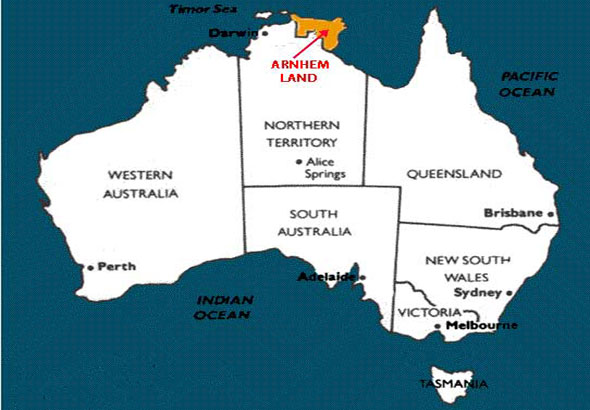 We were enthralled listening to Damien Wright talk, from the heart, with passion and awareness about his (and his family's) experiences working and living in the Indigenous community of Gunyangarra in North East Arnhem Land.
Being a furniture designer, Damien went there to establish a furniture studio for the clan "Gumatj". The timber used was Darwin Stringybark "Gadayka" that was being stripped from the land to make way for the Bauxite mines (used in aluminium production).
There he met and learned from Bonhula Yunupingu, who he is now partnered with in making furniture and was part of his exhibition Bala Ga Lilli "Two Ways Learning".
At 40 Damien took up football again and played in the community. He found that playing football was the the common bonding uniting factor.
Much to the delight of the audience, Damien's message to us all is that "knowledge is understanding, such that we can understand and respect each other's past and future to find reconciliation".
Guest Speaker – Scott Johnson (Joe Johnson's Great Grandson)
We were privileged to have Joe Johnson's great grandson Scott and family join us.
Scott shared with us the story of Joe's football life, his Irish wife, his family and how it was to be indigenous in early 1900's.
Joe played for 3 years with 2 premierships caps in 1904-05. His son Percy Johnson played for North Melbourne. His grandson Percy Cummings played for Hawthorn and his great grandsons Robert and Trent Cummings played for Fitzroy.
Our medallists of the day were recognised by Scott.
Thankyou to Ian Cohen for MC'ing the evening professionally, as always.