Head Trainer Required
December 11, 2016
Hi Lions,
Your Club is looking for someone to fill the role of Head Trainer.
The primary function is to co-ordinate the activities of the trainer for each team (provide direction, answer questions, co-ordinate training, assist with the first aid kits, etc).
The role can be as big or small as you want. It might extend to education, governance or management of the physical health and safety of our young members, that is up to you! (The management of concussion in junior football might be an area for attention.)
The role would ideally be filled by someone with medical training but other experience might well be appropriate.
This is a very important role for the Club and it provides an opportunity to make a contribution to our fabulous community. That connection is something all of us value highly and the time spent with the players is its own reward.
If you are interested and believe you have appropriate skills, please contact Nick Galloway at [email protected].
HoHoHo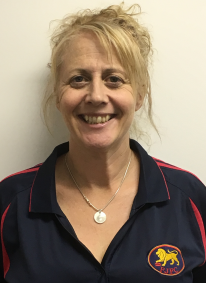 Cathy Lester
FJFC Secretary