Congratulations: Harriet Mortimer – 50 Games
August 14, 2019
Harriet played her 50th game in Round 11 2019. She was fortunate enough to play against another Fitzroy team.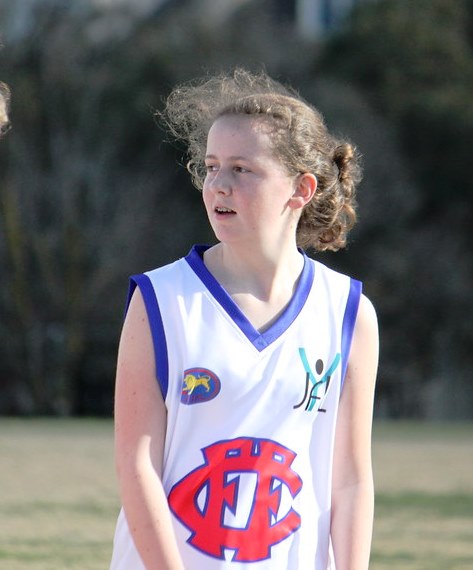 Harriet first started playing in 2016 for under 12's, where her team won the premiership. Being a part of a team, Harriet has made some amazing friendships.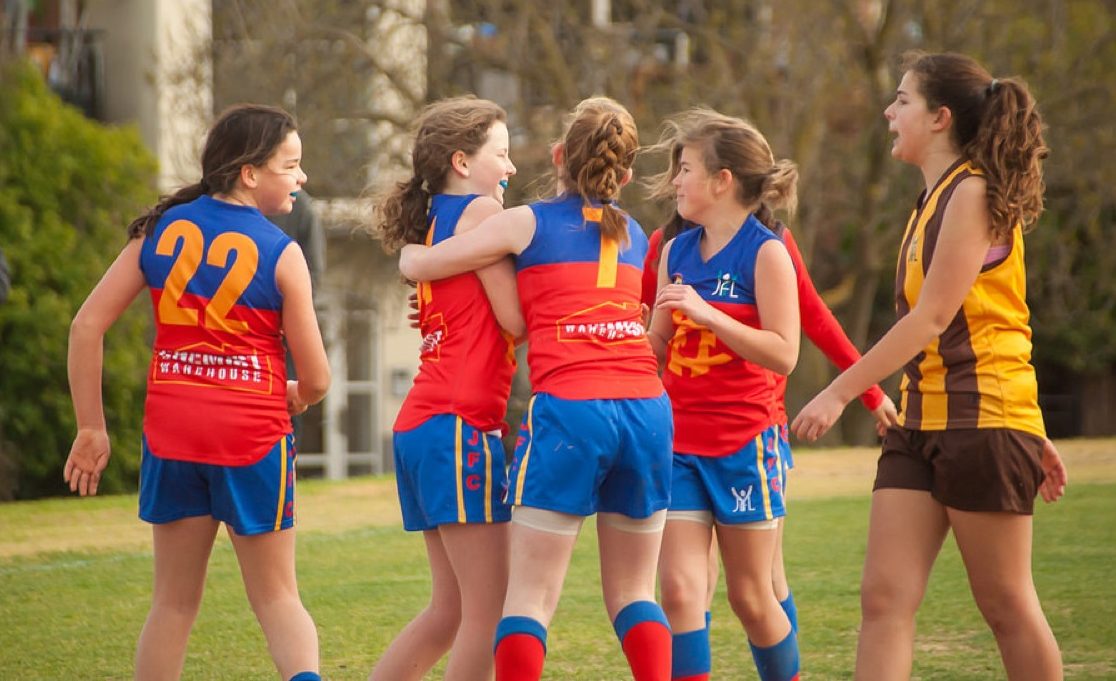 Harriet remembers kicking her first goal for Fitzroy with team members flocking towards her. Since then Harriet has found her home down at back pocket or full back where she has had to master her kicking skills.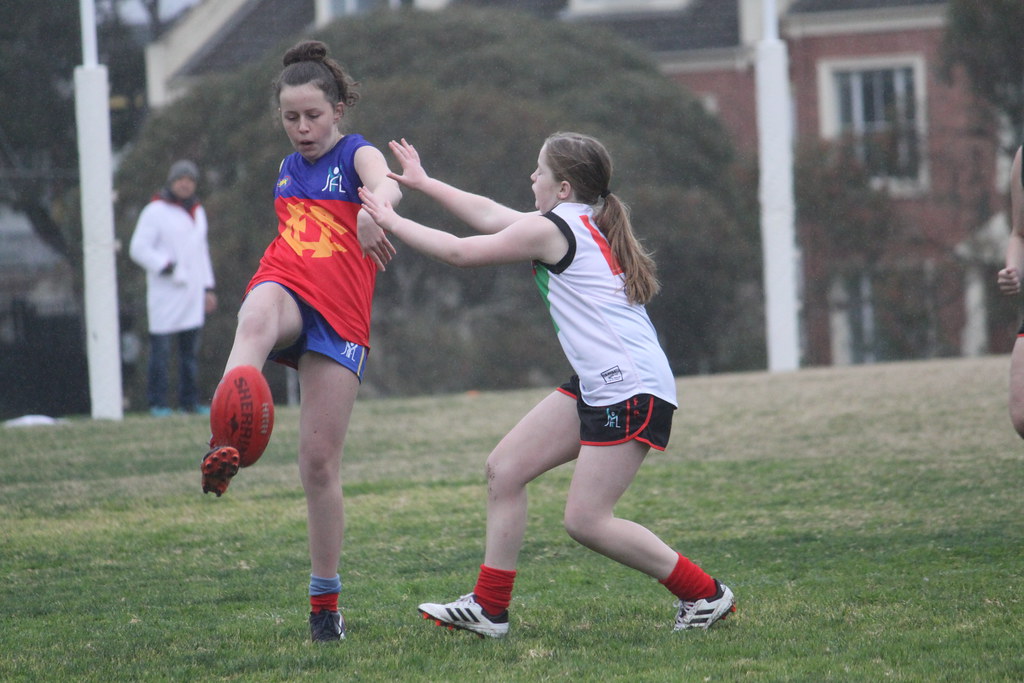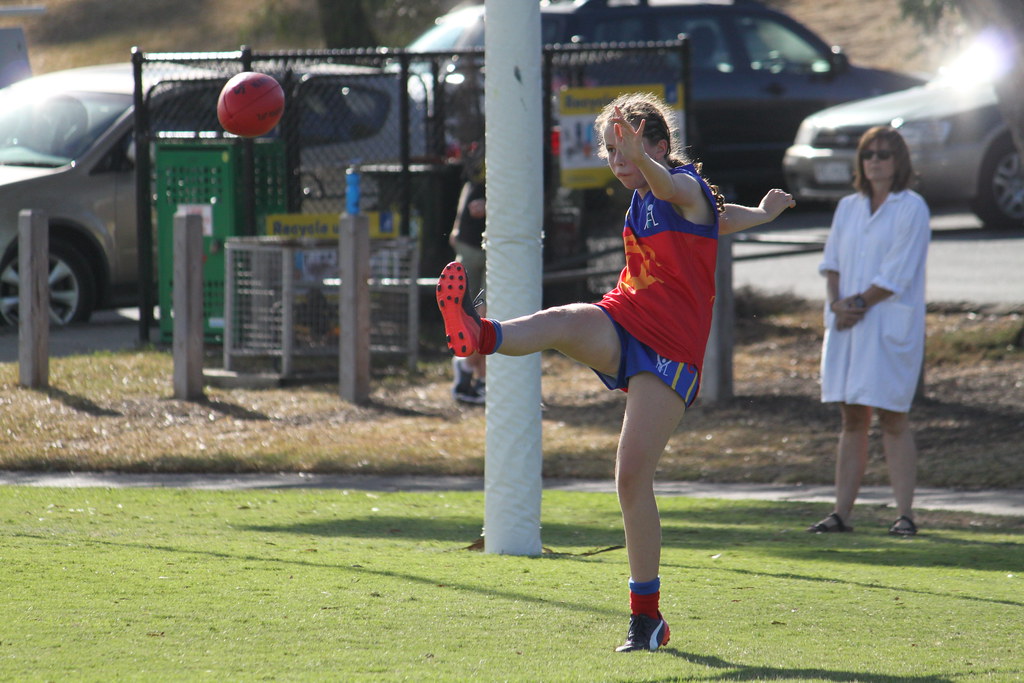 Harriet thanks all her coaches Scott, Damien, Rory, Drew, Tim and Dave for all assisting her to become the player she is today.
Well Done, Harriet!
Thanks to those that have provided photos throughout the years.
Send your 50/100/150 milestone information, photos and anecdotes to [email protected]