Grand Final Umpires 2019
August 31, 2019
Not only will the players be nervous about their Grand Final appearance – so will our home grown umpires.
Congratulations to all that have earned the right to umpire on the big stage.
Sophia Tozer – Youth Girls Field
Ethan Orr and Luca Crone – Under 14 Field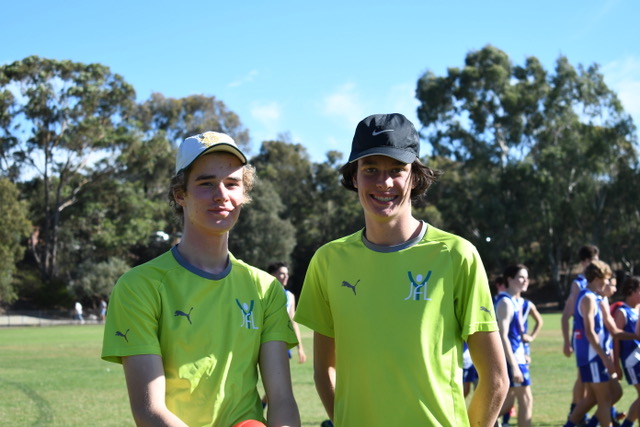 Tom McNamara – Under 12 Field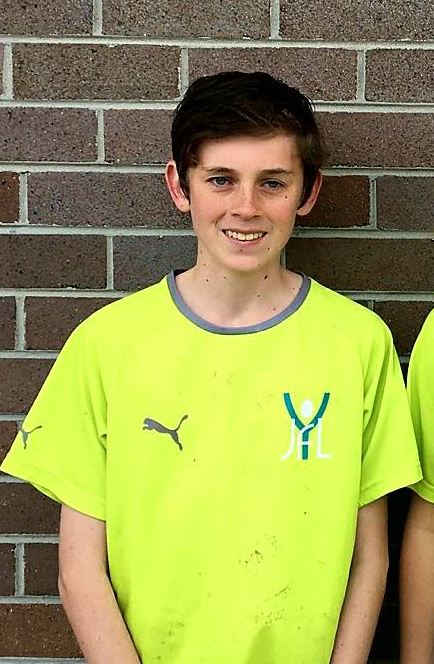 Claudia Hetherington Maddie De Bondt & Oscar De Bondt – Boundary
We wish them all the best decisions.
YJFL Umpires Presentations
Congratulations Maddie De Bondt and Claudia Hetherington who came first and third in the YJFLUA Laurie Bale Shield.