Girls Round – Sophia
May 14, 2019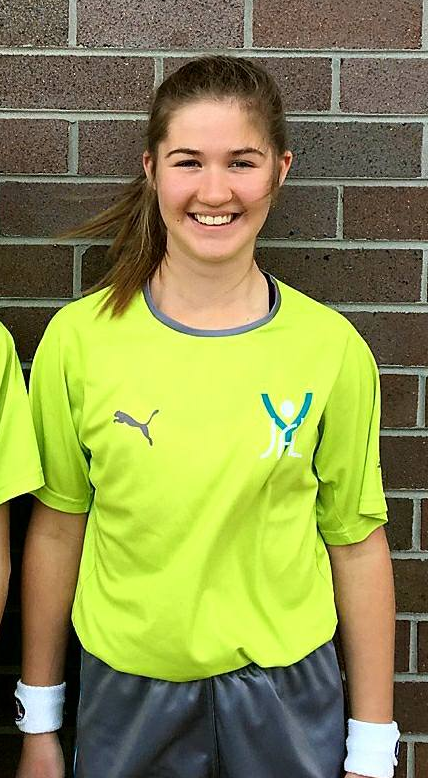 This Sunday, 14th May 2019, is our Girls Round weekend and we acknowledge the achievement of Sophia Tozer.
Sophia was a field umpire at our first Youth Girls night game under lights at Brunswick Street oval on 10th May 2019.
She performed her role with conviction, authority and aplomb.
Sophia came to Fitzroy having played from age of 11 with the Kew Rovers Boys. In 2014 she played as a 13 year old in our/YJFL's inaugural Under 15 Girls team. In this same year she signed up to become a Field Umpire.
Sophia continued to play and umpire culminating in her officiating in the 2018 Under 12 Boys Grand final. Then in the afternoon went on to become a Premiership player in our Youth Girls team.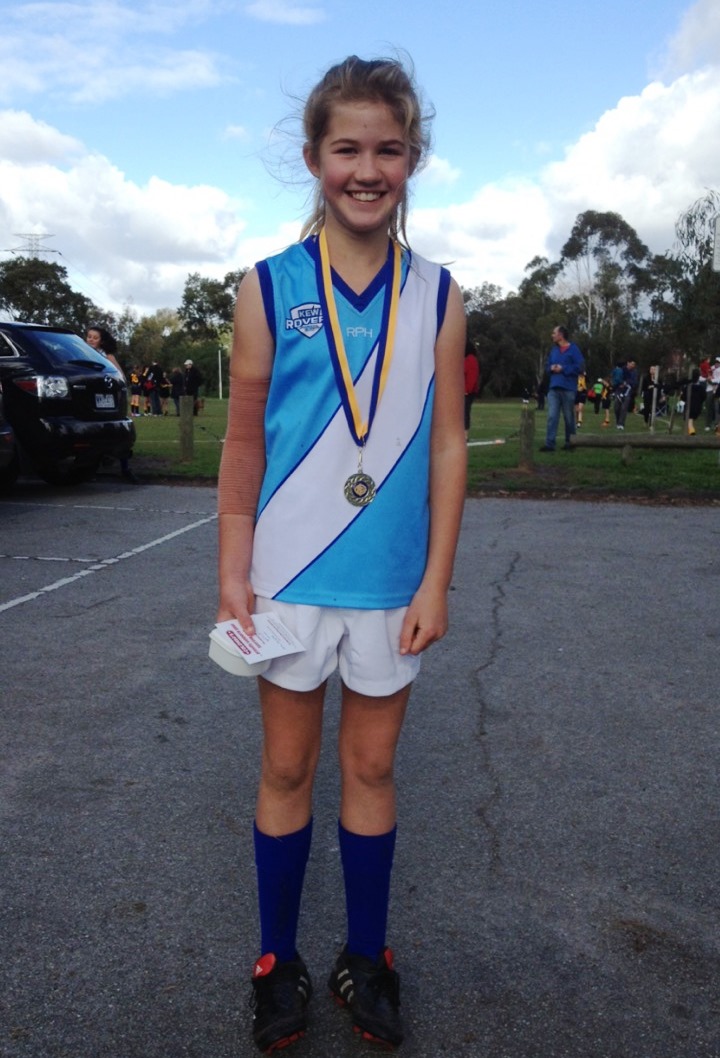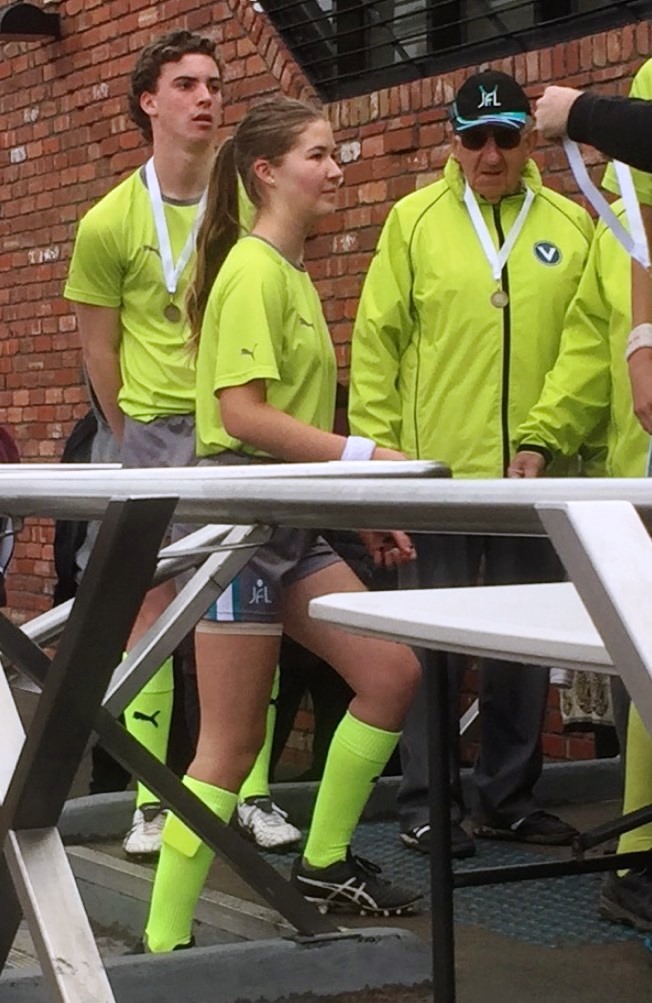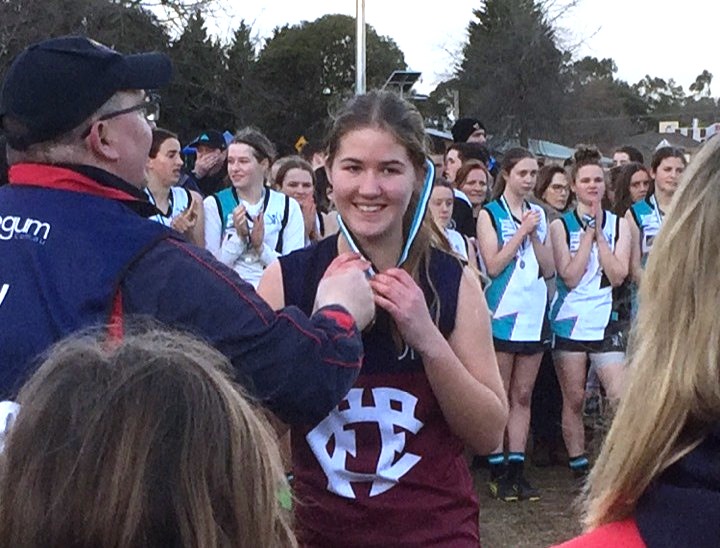 An inspiration for our girls (and boys) as they grow into young admirable adults.
Well Done Sophia!