Girls Footy Stars
February 22, 2017
Pictured here is very own Katie Brennan with young Fitzroy superstar Grace!
As captain of the AFL Women's Bulldogs team, Katie is one of the gun players leading the way in women's football. We have been proud to have Katie associated with our club and helping out with development of our junior girls teams.
Grace Clayton-Dowling played in the premiership winning Under 10's last year in her first year of playing footy with the mighty Roys. Grace is a mad Bulldogs supporter and participated in the clinics that we ran with Katie Brennan last year. We loved having Grace at KBP over the summer working on her skills. Big things to come for this young gun.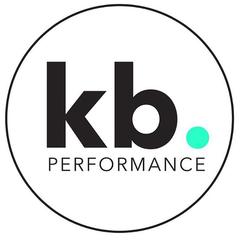 Check out Girls Footy at FJFC.