Frootz on Parade continue Support
May 5, 2018
The Fitzroy Junior Football Club is delighted that Frootz on Parade is continuing to support our Club in 2018.
Frootz will be supplying our teams with juicy Australian Valencia oranges this season. FREE TO OUR TEAMS. Guaranteed succulent quality oranges ALL season for ALL teams!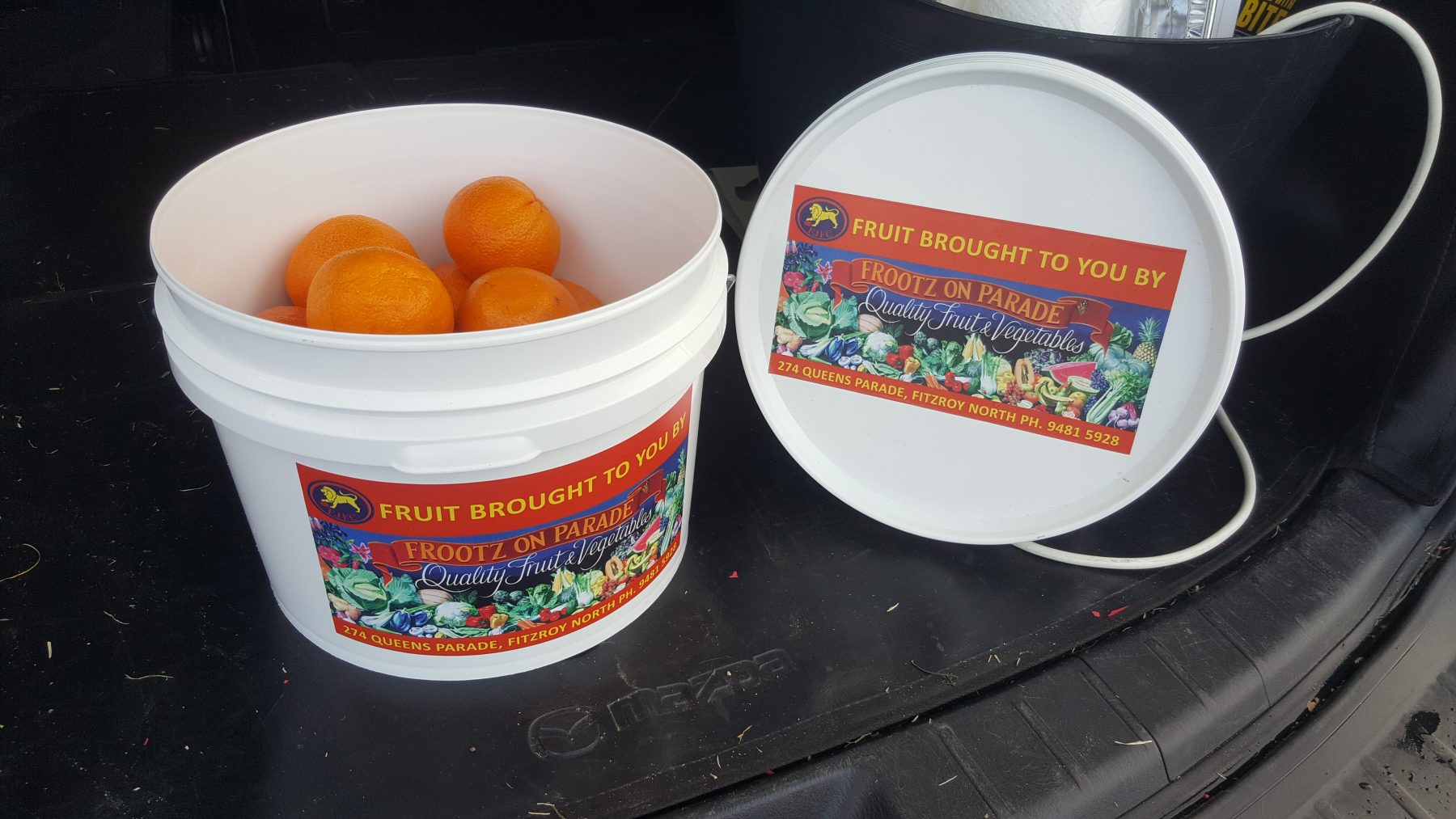 A local icon a the west end of the Queens Parade shopping strip for 80 years, Frootz is where you will find quality fresh herbs, fruit and vegetables along with an assortment of delicatessen items. Be served by their extremely helpful, courteous and friendly staff.
Drop in and see Robert and Francis, mention the Fitzroy Junior Football Club and thank them for their support.
Thank you Frootz on Parade…our kids love your oranges!
And for those of you who want to cut your oranges to perfection – here's one of our committed Mums: – "Top and Tail" – "Take the Pith"
Phil Murdoch
FJFC President