Winter Football Camp Special
June 19, 2017
FJFC sponsor, Australian Sports Camps, is running four football camps in the upcoming July holidays, in Bulleen, Brighton, Kensington and Elwood, each providing three days coaching from 9am to 3pm for players of all standards aged 6 to 16.
Coaching is from experienced coaches with guest coaching by leading AFL players and coaches.
Confirmed guest coaches include Kevin Sheedy (Bulleen Camp July 12 13 14), Harry Taylor & Christian Petracca.
For the girls playing, the Elwood camp which is July 11 12 13 has Karen Paxman running it and will have specific girls groups running there.
To get a special FJFC 20% discount on the camps, go to Australian Sports Camps and use the discount code: ASC20FITZJFC
Experienced Players One Day Program
A one day program designed for more experienced players aged 12 to 16, that is under the Australian Sports Performance banner and will be held in Hawthorn on July 10th.
It will provide a battery of tests by the Accelerate Group in speed & agility and coaching from a panel of senior coaches. Information on that one day program is available at Australian Sports Performance.
To receive a special FJFC 15% discount on the program, go to Australian Sports Performance and use the discount code: asp15win17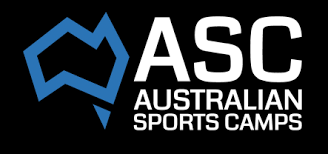 See all our FJFC Sponsor Deals.