Congratulations: Declan Hudson – 50 Games
July 31, 2019
Declan started playing footy when he was 7 in the U8s after doing 3 years of Auskick at Clifton Hill.
Declan's Grandfather and Uncles played for Fitzroy Rovers many years ago so he is extremely proud to play for the Roy's and follow in their footsteps.
Dec is a 6th generation Fitzroy supporter (now Brisbane lions) who each week puts his jumper on with pride.
Declan recently got a puppy who he named 'Bernie' after Bernie Quinlan, otherwise known as 'super boot' who played for Fitzroy.
We love that you Love all things Fitzroy & Lions.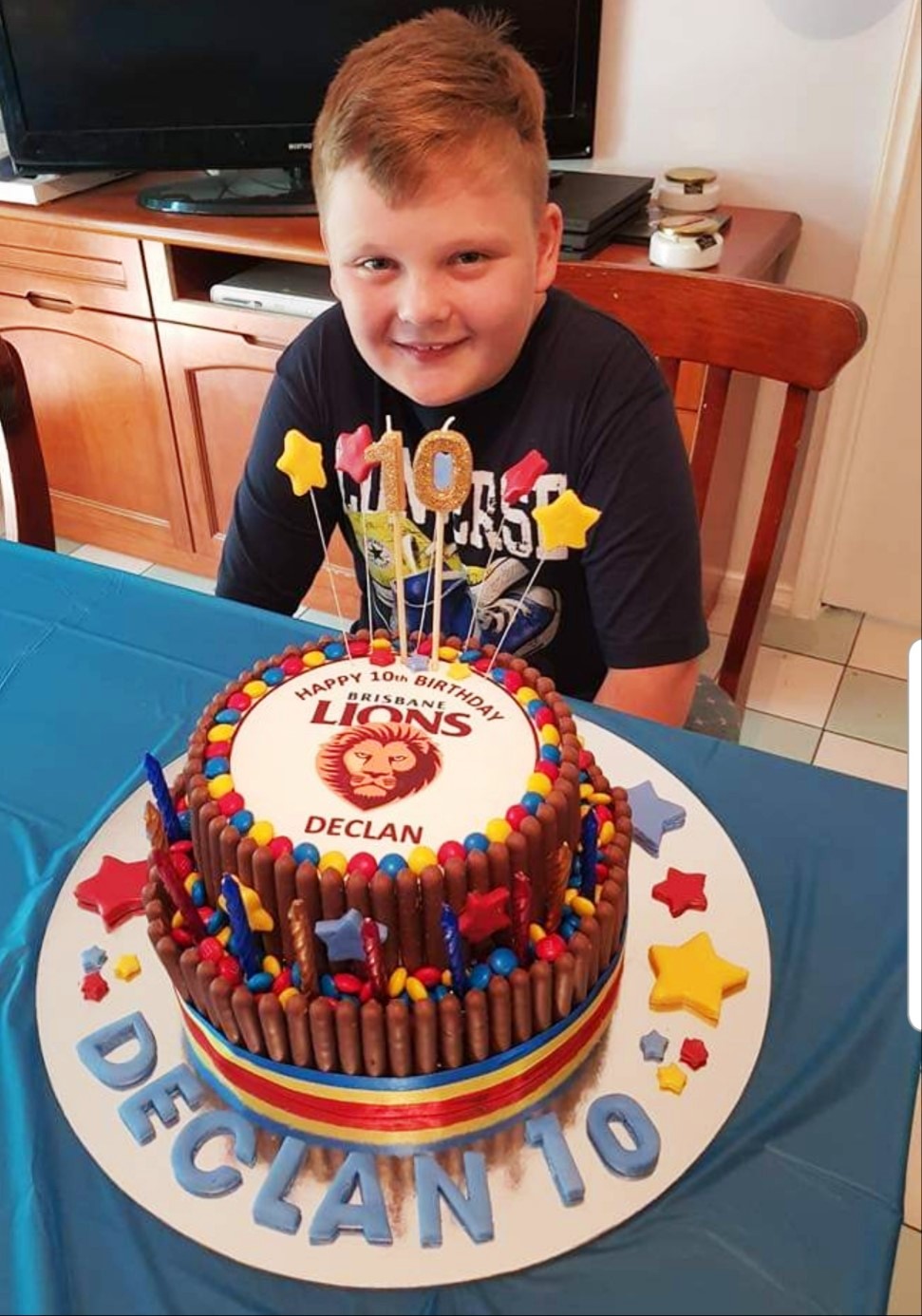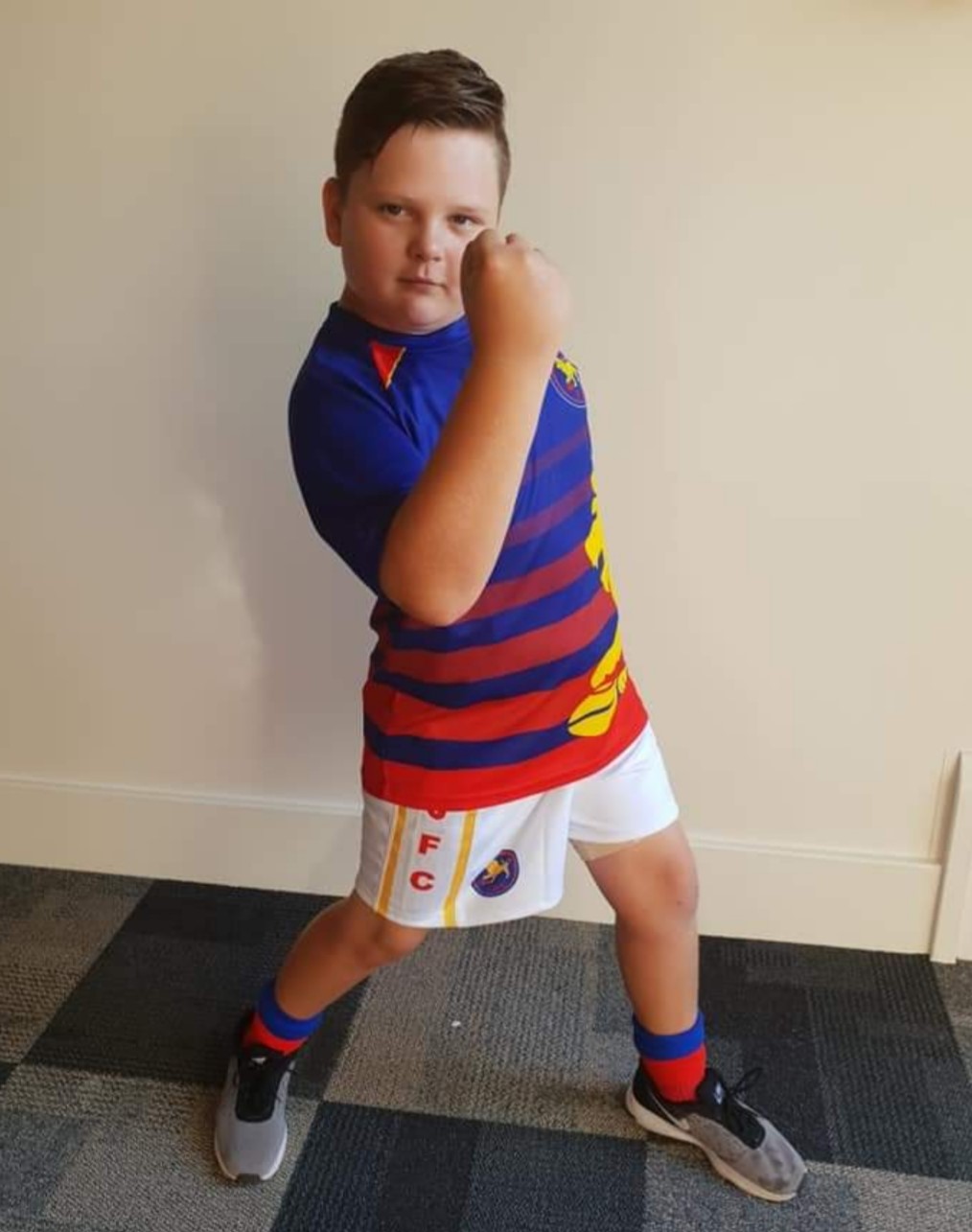 Well Done, Declan!!
Go Roys!
Send your 50/100/150 milestone information, photos and anecdotes to [email protected]