Colts Coaches 2017
December 4, 2016
The Fitzroy Junior Football Club is thrilled to announce our Colts coaches for season 2017.
Colts-1 – Robbie McKenzie
Colts-2 – John Ramshaw
Colts-3 – Monty Stuart
Congratulations to our new coaches! See below for some brief words and more information on each.
Supporting our Colts coaches in the 2017 season will be Darren Oliver who has stepped in and will be taking on the Chairman of Selection role introduced last season and filled with distinction by John Ramshaw. The Colts coaching group also have two brand new senior Coach Development representatives in Michael Pickering and David Levens.
Season 2017 is set up for an awesome season for our Colts given this stellar team of coaches and support crew.
Colts-1 Robbie McKenzie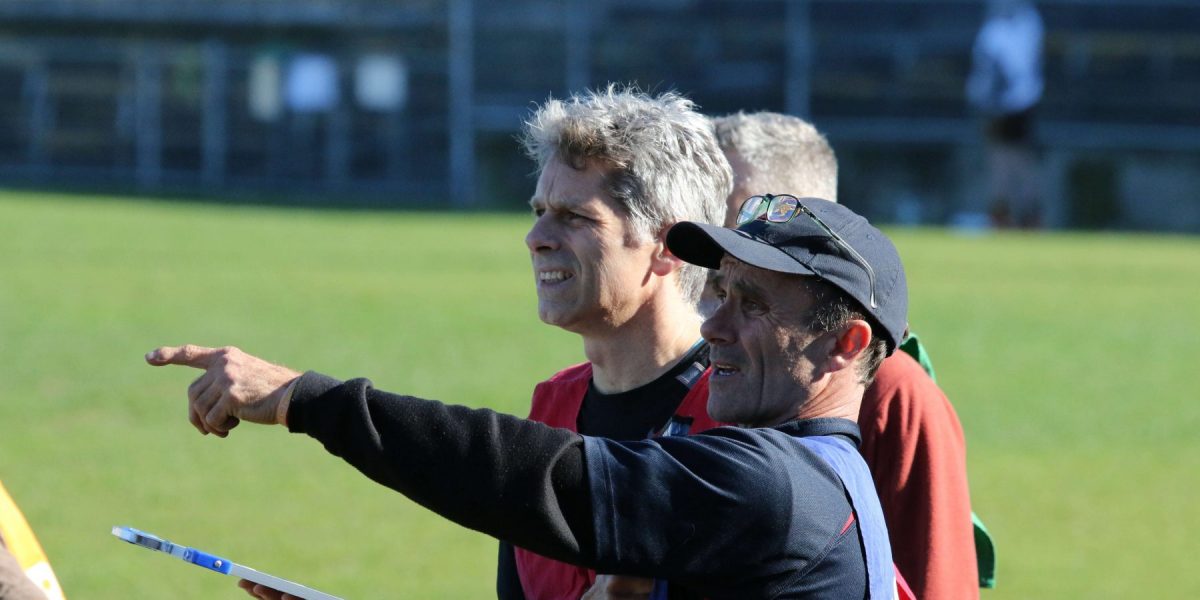 From Robbie:
Footy is back already!!!!!! Firstly I'd like to thank the FJFC Committee for appointing me Coach of Colts 1. It is an honour and a privilege to once again be involved with this fantastic group of young men. There is also the added bonus of getting involved with the next level of Colts boys moving up to the U/17 group.
Once again our main objective is to enjoy our footy and develop this group for the next stage of their football careers, as we have been doing on a  yearly basis. There are many challenges ahead for us all. I look forward to again being able to work with John Ramshaw (it has been awhile), the Great Monty Stuart, all the assistant coaches and support staff.
The colts teams of the past have been very strong and successful over a long period and I expect next season will be no different.  We will work together as one and with dedicated training, strong coaching and great support from the player's families it all adds up to an exciting season ahead.
Robbie's Coaching History
Assistant coach 2010 to John Ramshaw. U/10 Gold
Head Coach 2011-13 U/11-13 Gold
Head Coach 2014 U/12 Gold
Head Coach 2015 U/15 Div One
Head Coach 2014 Colts 3 Div 4 (Premiership)
Colts-2 John Ramshaw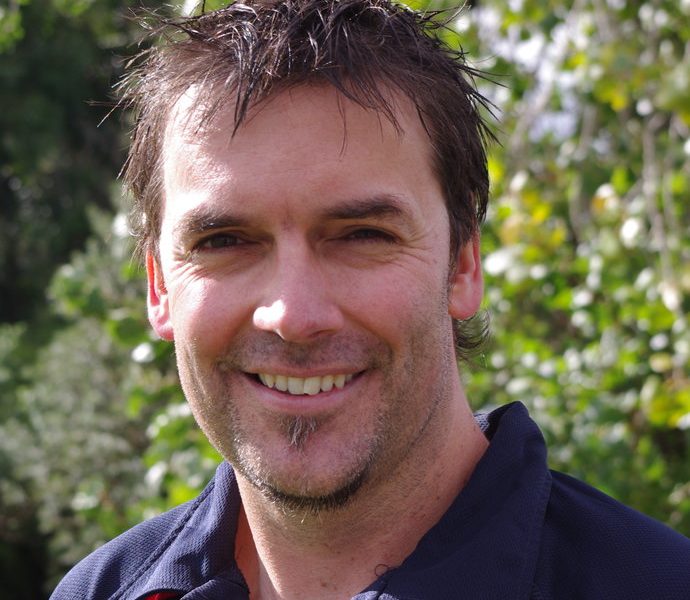 From John:
Honoured & excited to be coaching at the Colts level along with Robbie & Monty, and hope to continue the success that Paul, Greg & Robbie achieved in 2016 – to provide a positive environment for all players, help them with their football development and enjoy their final seasons of junior footy
John's Coaching History
Coaching through 7 years at FJFC junior ranks & 1 season as Assistant Coach
4 x Grand Finals
1 x Premiership
2016 Northern Region Junior Coach of the Year Finalist
Colts Chairman of selectors 2016
Colts-3 Monty Stuart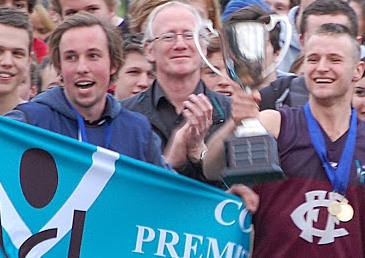 From Monty:
I have coached for five years at the colts level with FJFC, and been fortunate enough to have twice been named YJFL Colts coach of the year. Over this period I have found a real passion for working with young men in this age group. To assist boys in learning about and developing their own games over the years is something I have thoroughly enjoyed. There is nothing more rewarding than seeing a group come together as a team and play a highly skilled, highly competitive brand of football, something I will be endeavouring to bring to the colts group this year. Can't wait to get started.