Calling All Potential Coaches – Free Training
May 14, 2019
We would love to see our female fraternity have a go – especially Session 3.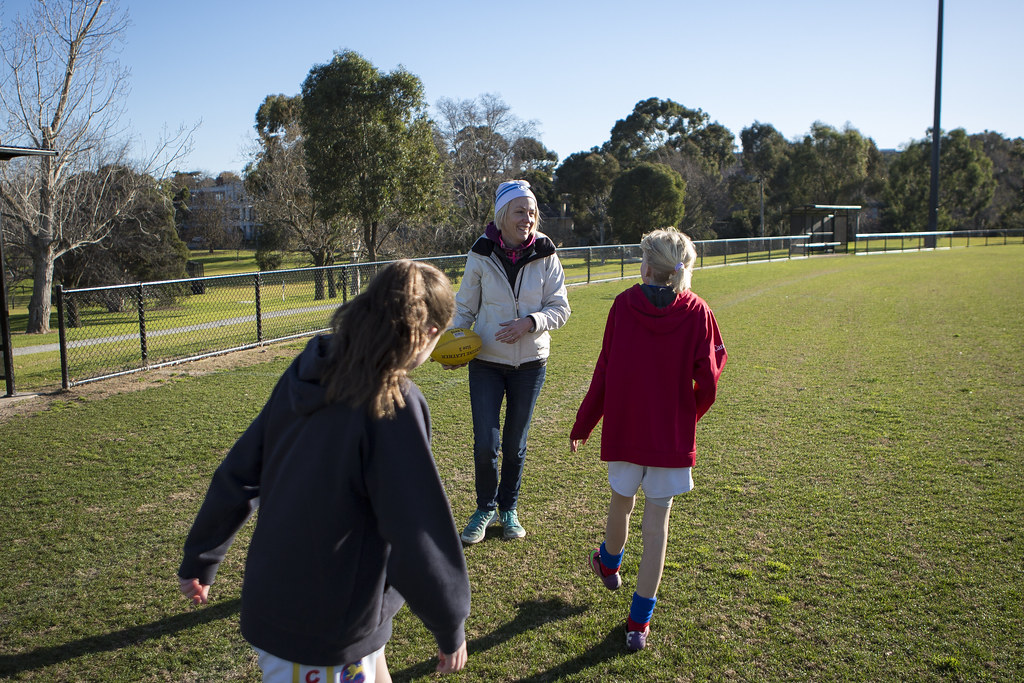 Our partners at Dynamic Footy Skills have put together three training sessions for you get a few more drills and ideas into your coaching kit bag. DFS coaches are very experienced and run high energy, and intensive and fun training programs.  All sessions start at 6.30 pm at Brunswick Street Oval, run for about two hours and comprise a little bit of talk followed by active participation in skills and drills.
If your kids are have more fun playing Fortnite than footy training then this is the program for you.
These sessions are open to all current coaches and assistants, as well as training and match day helpers. If you need more parents helping at training get them along too.
We want to encourage inclusion and participation of females to have a go. Have a think about if you or who, might like to coach next year and invite them along.
Session 1: Wednesday 22nd May
Open to all but designed for Junior coaches (up to U12)
Focus is on skill development of the players and less on game style.
Session 2: Wednesday 29th May
Open to all but designed for U13s and up.
Greater focus on 'game sense' training and game style. Skill development is still covered but is done through a more dynamic approach.
Session 3: Wednesday 5th June
Open to coaches and parents of female footballers.
Focus is on skill acquisition, kicking, marking, handball, ground balls through to body positioning and tackling techniques to assist in greater game awareness and injury prevention.
Get the MUMS and Dads to this one too. This session is about breaking down and teaching the fundamentals – great for teaching girls who have not gone through the Auskick pathway. DFS recommend Sessions 1 & 3 for junior girls coaches.
You can attend one, two or all three sessions. FREE