Chemist Warehouse – Platinum Sponsorship
February 13, 2017
The Fitzroy Junior Football Club is delighted to announce Chemist Warehouse as the Platinum Sponsor of our Girls teams over the next two years.
Photo Caption: Brunswick Street Oval – Left to Right
Ilias Babalis (Chemist Warehouse National Operations Manager), Samira Heale (Girls Development Representative and FJFC U12 Girls Coach), Claudia, Phil Murdoch FJFC President), Molly, Adrian Verrocchi (Chemist Warehouse Director)
Director, Adrian Verrocchi, has been a keen supporter of ours and is passionate about the development of Girls' football. His daughter will don the famous Fitzroy jumper this season.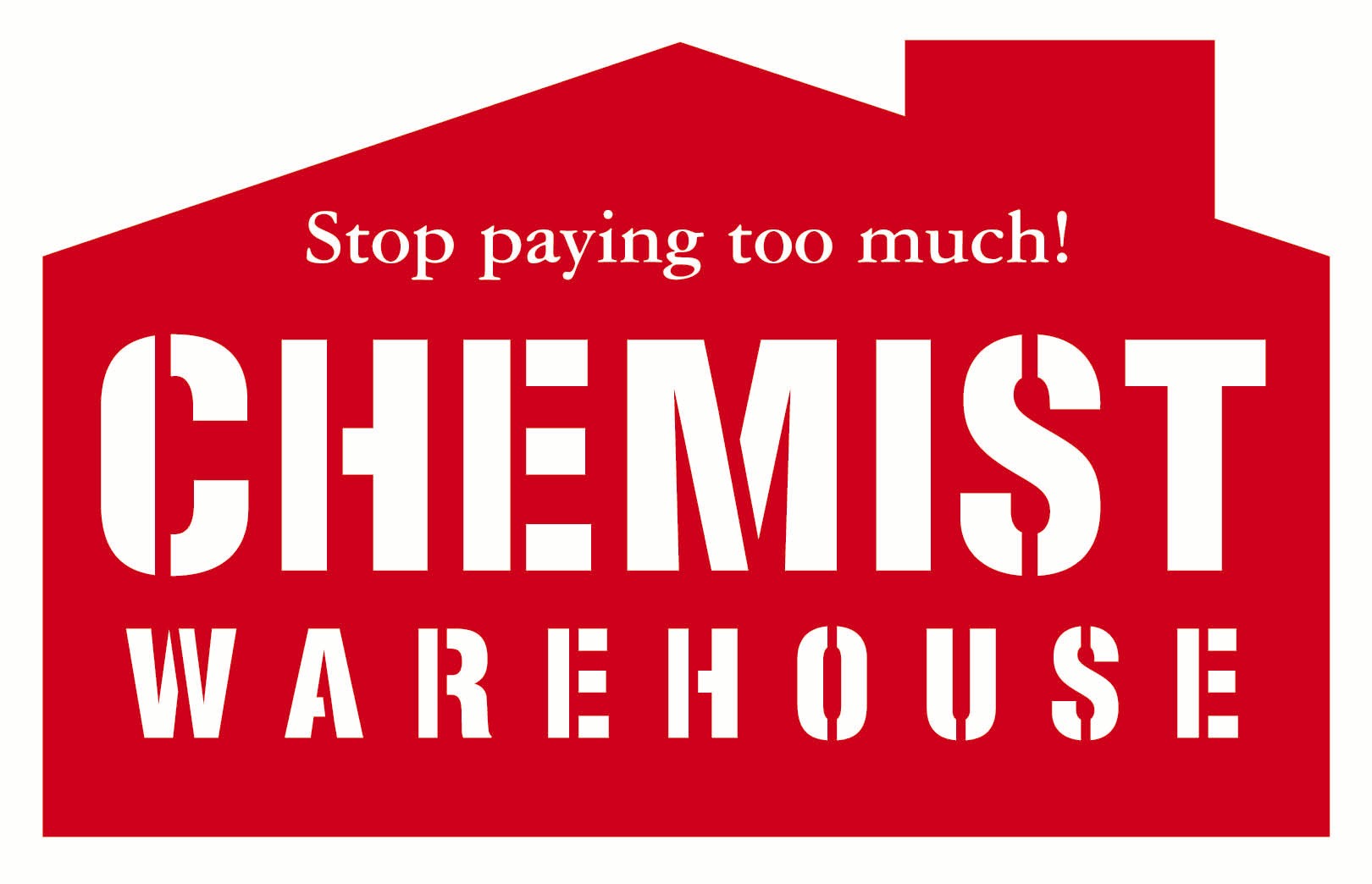 Chemist Warehouse has been an advocate of women's sport over a number of years, best showcased by their support of the Australian Diamonds over the last two years. They wish to continue to promote women in sport and showcase this support as a sponsor of the AFL Women's Competition. This desire provides a perfect synergy with our Club. National Operations Manager Ilias Babalis says that "A key pillar of Chemist Warehouse' involvement with sport has been to 'help build the next generation of future stars'. Our support of junior clubs at a local level has been demonstrated over the years by our involvement across a number of sports including AFL, Soccer, Cricket and Basketball as well as more recently with our support of netball clinics in Queensland, New South Wales & Victoria."
Chemist Warehouse will be a valuable asset in the growth of our Girls football.
Thank you Chemist Warehouse…we look forward to a mutually beneficial partnership.
Phil Murdoch FJFC President