Brisbane-Fitzroy Historical Society 2016 Club Person of the Year
August 30, 2016
JODIE MUNRO
Sam Lord – Brisbane Lions Victorian Manager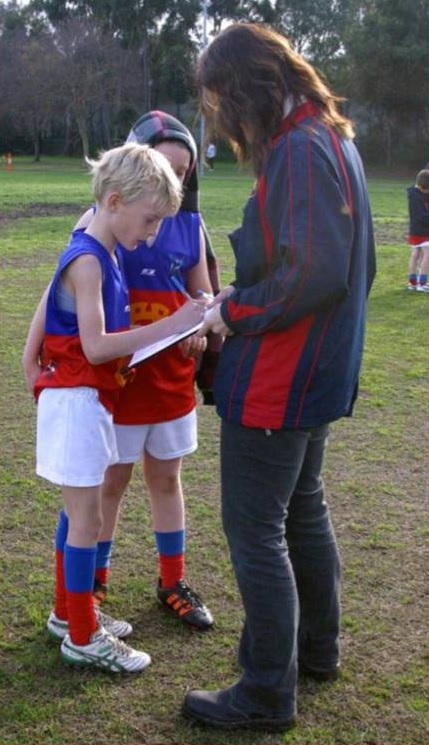 This award recognises Jodie's outstanding contribution to the ongoing development of the FJFC, community-based football and young people.
It reflects her 5 years of service to the Club as Team Manager and Committee Member responsible for Football Operations.
Jodie's commitment to the Clubs' values of Fairness, Sportsmanship and Wellbeing are to be lauded.
Phil Murdoch – President 2016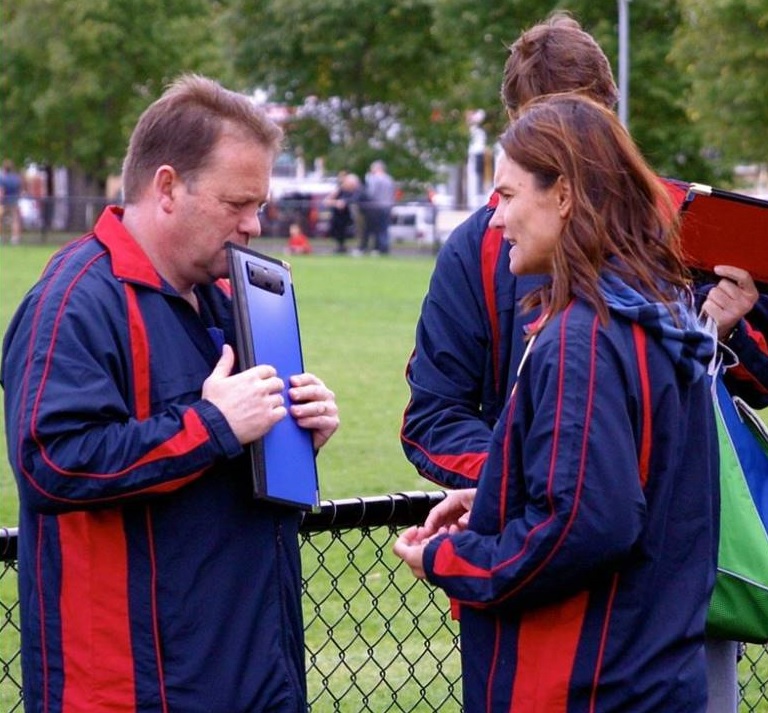 Jodie dipped her toes into the football ocean when her son Darcy joined Auskick. Not content with standing on the sidelines she became the Coordinator of the Fitzroy/Carlton Centre and ran it with precision and accomplishment.
As Coach of her son, I looked no further than Jodie to be our Team Manager of the fledgling U10 FJFC team. Behind the scenes she organised the team "to with in an inch of its life" for 3 years.
As President of the Club, her legacy is in her role on the Committee and as Football Operations Manager over the past 5 years.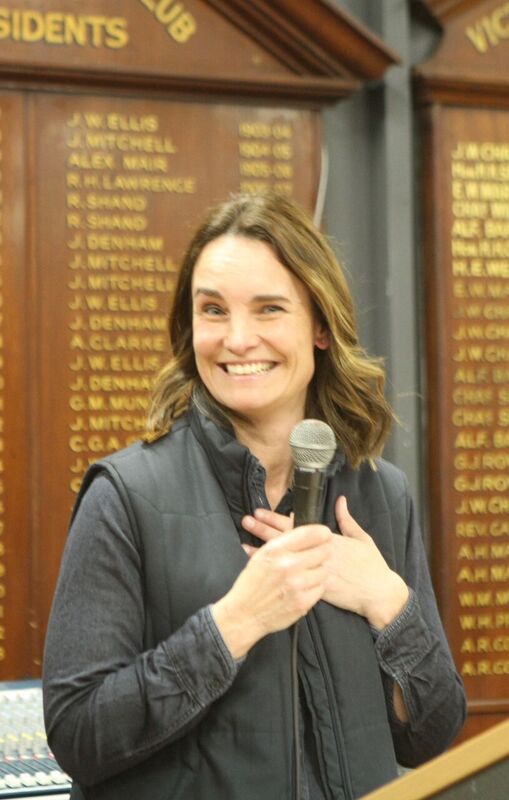 From 18 to 24 teams to facilitate, she managed this portfolio with authority and direction.
However Jodie's intellect, compassion and sense of Community is what sets her on a pedestal for the Fitzroy Junior Football Club.
In Jodie's words "It takes a Village to raise a child and I am proud to be a PART of this Village"…indeed Jodie played her significant PART.
CONGRATULATIONS JODIE.