Bontempo Sponsorship
April 27, 2018
The Fitzroy Junior Football Club is delighted to announce the sponsorship of Bontempo.
They are providing participation awards for each team for every round of the season.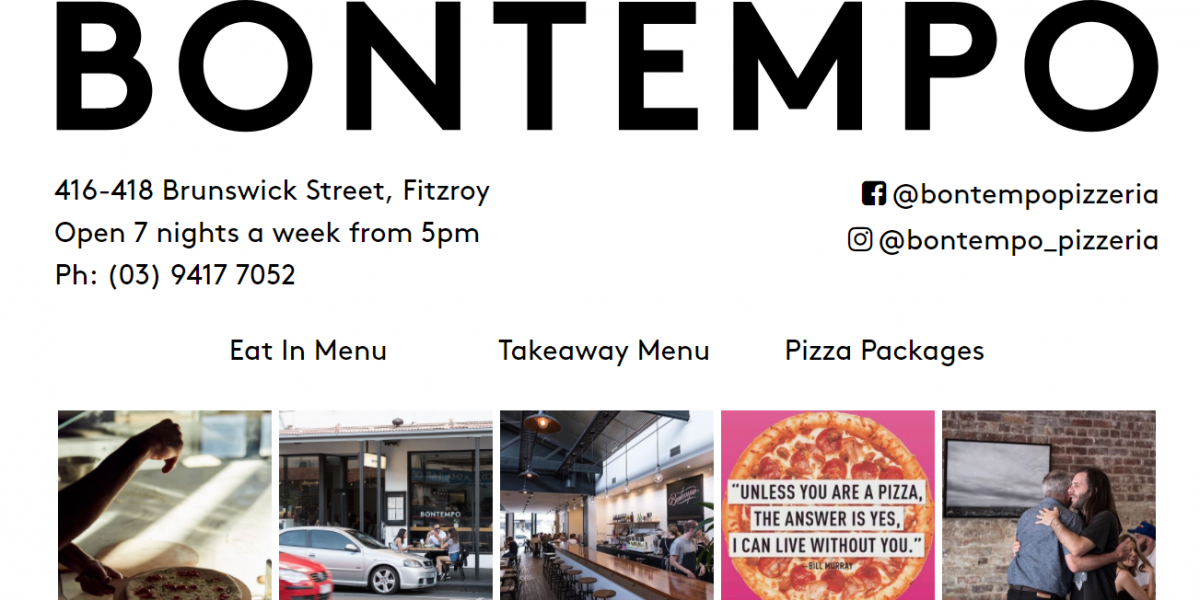 Bontempo is a new wood fired pizza and pasta restaurant located only 800 metres from the Brunswick St oval at 416 Brunswick Street Fitzroy
They only opened in July 2017 and are keen to support the local community and recognise the importance of the Fitzroy Junior Football Club to the kids in the area.
Bontempo are focused on providing great food and affordable prices in a relaxed environment. I can vouch for their delicious fare – drop in singularly, as a couple, a family or as a team where Owner Joe Kavanagh will be your host.
Thank you Bontempo…we look forward to our mutually beneficial partnership.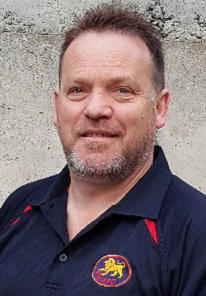 Phil Murdoch
FJFC President