Auction: Brisbane Lions AFL Womens Team Guernsey
August 16, 2017
A special part of history and signed by all the inaugural team.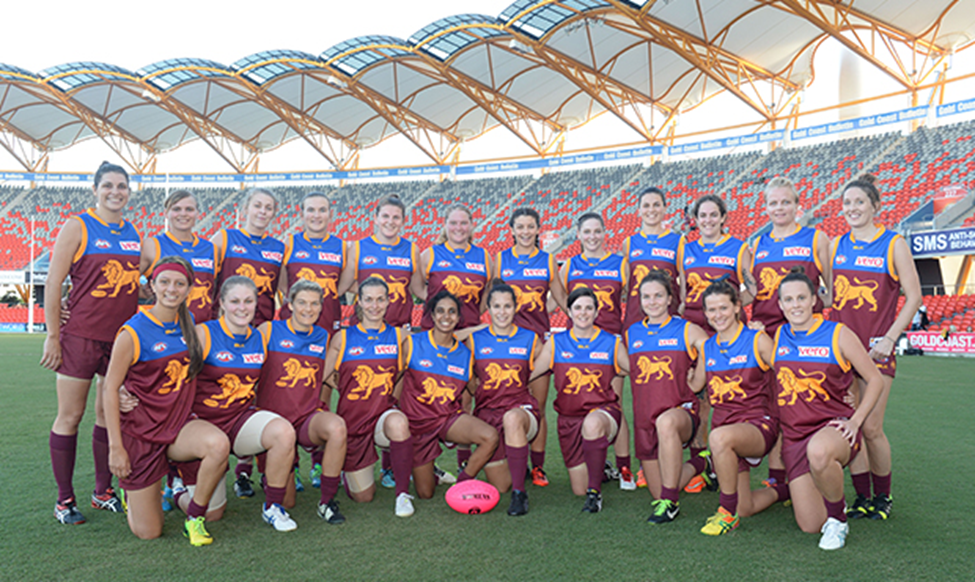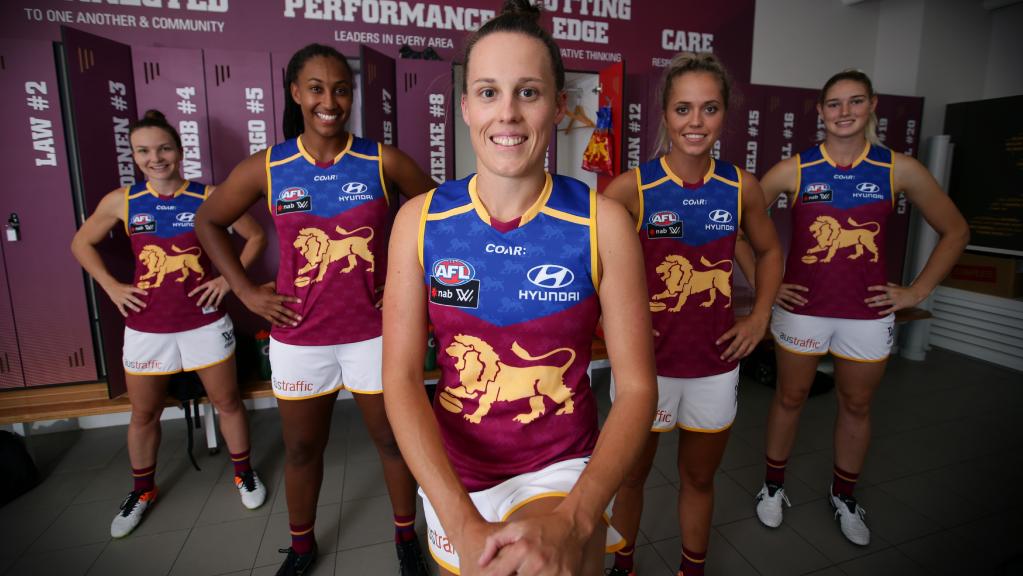 Led by Brisbane Lions women's players (from left) Emma Bates, Sabrina Frederick-Traub, Emma Zielke, Kaitlyn Ashmore and Tayla Harris.
To the highest bidder at Roys Recovery this Sunday 20th August
     OR
Pre bids by Facebook or SMS to 0412 569 896 accepted.
Presented by special guest: Kaitlyn Ashmore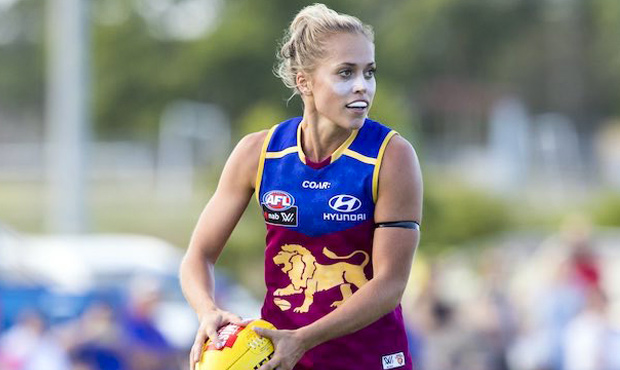 Thanks to Brisbane Lions Football Club