Congratulations: Angus Kitt – 50 Games
August 13, 2019
When asked in Prep to explain the difference between 'definitely' and 'maybe', Angus stated he was definitely going to play for Collingwood. His teacher corrected him saying I think you mean maybe, to which Angus replied no I mean definitely. And he means it, Angus loves footy.
Angus started Auskick at the Brunswick Street Oval and then commenced U9s with the FJFC in 2016.
Angus also had the experience of playing in outback South Australia for the West Augusta Hawks in 2018, where he was awarded the Club's Best Utility.
Angus was welcomed back into his original FJFC team this year where he has played on the wing following the coach's instructions to the letter…although may occasionally sneak in for a goal assist.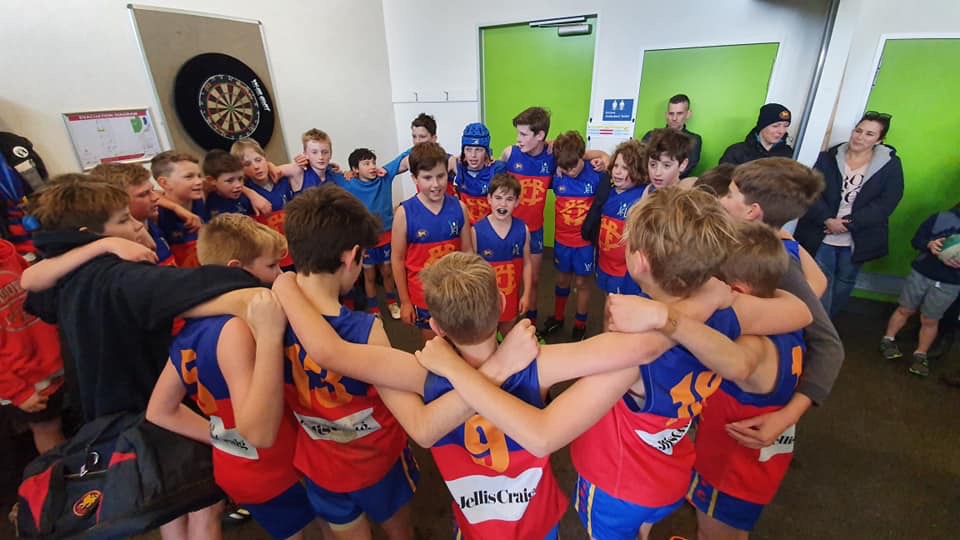 Well Done, Angus!
Thanks to those that have provided photos throughout the years.
Send your 50/100/150 milestone information, photos and anecdotes to [email protected]