Congratulations: Adam Mucilli – 150 Games
June 5, 2019
Last Sunday 2nd June (Round 7) marked a personal milestone for Adam Mucilli who played his 150th game of junior footy.
Adam started his football career in 2009 when he played for the North Brunswick Junior Football club. He captained the under 12 premiership side and has since played in two consecutive grand finals.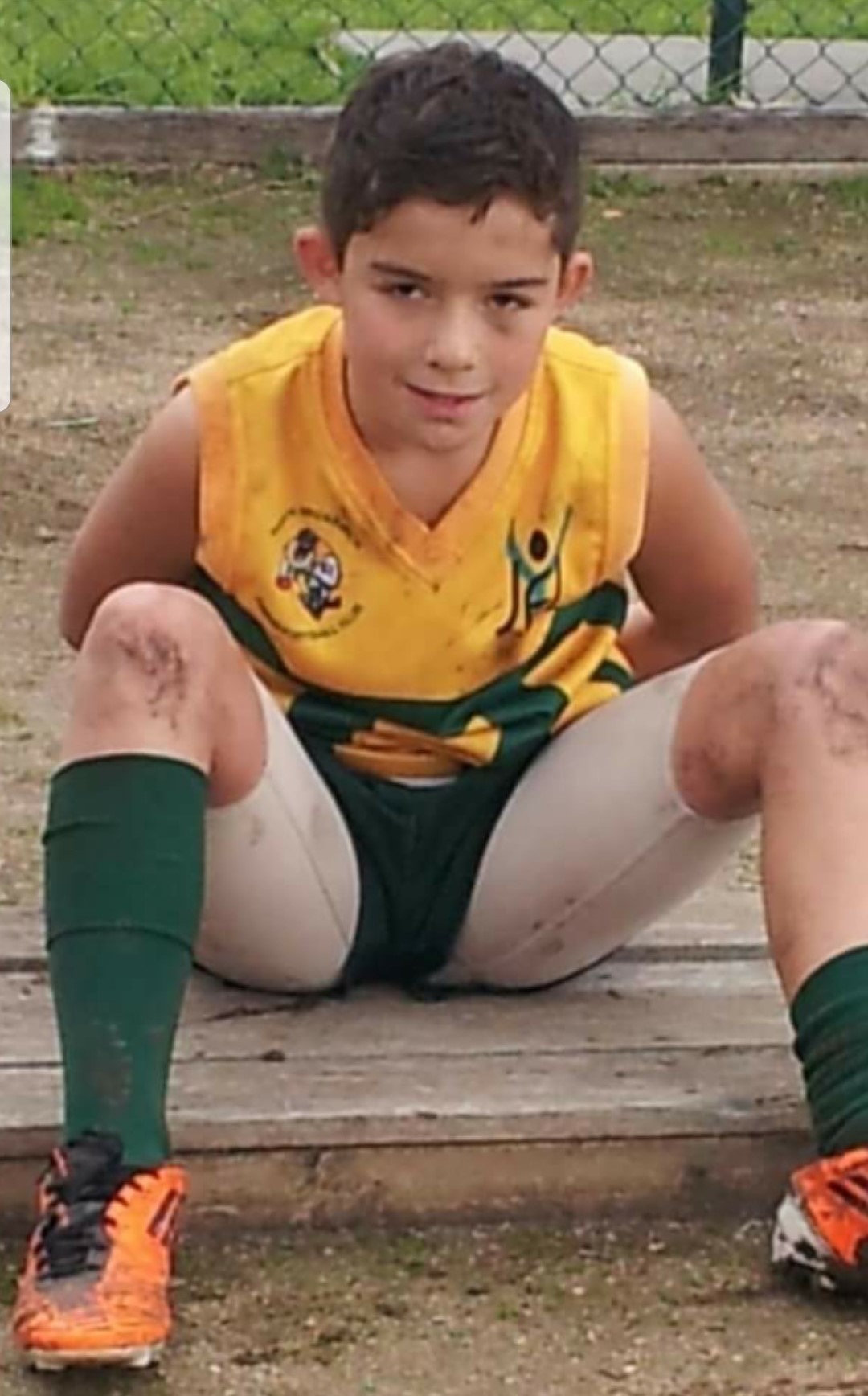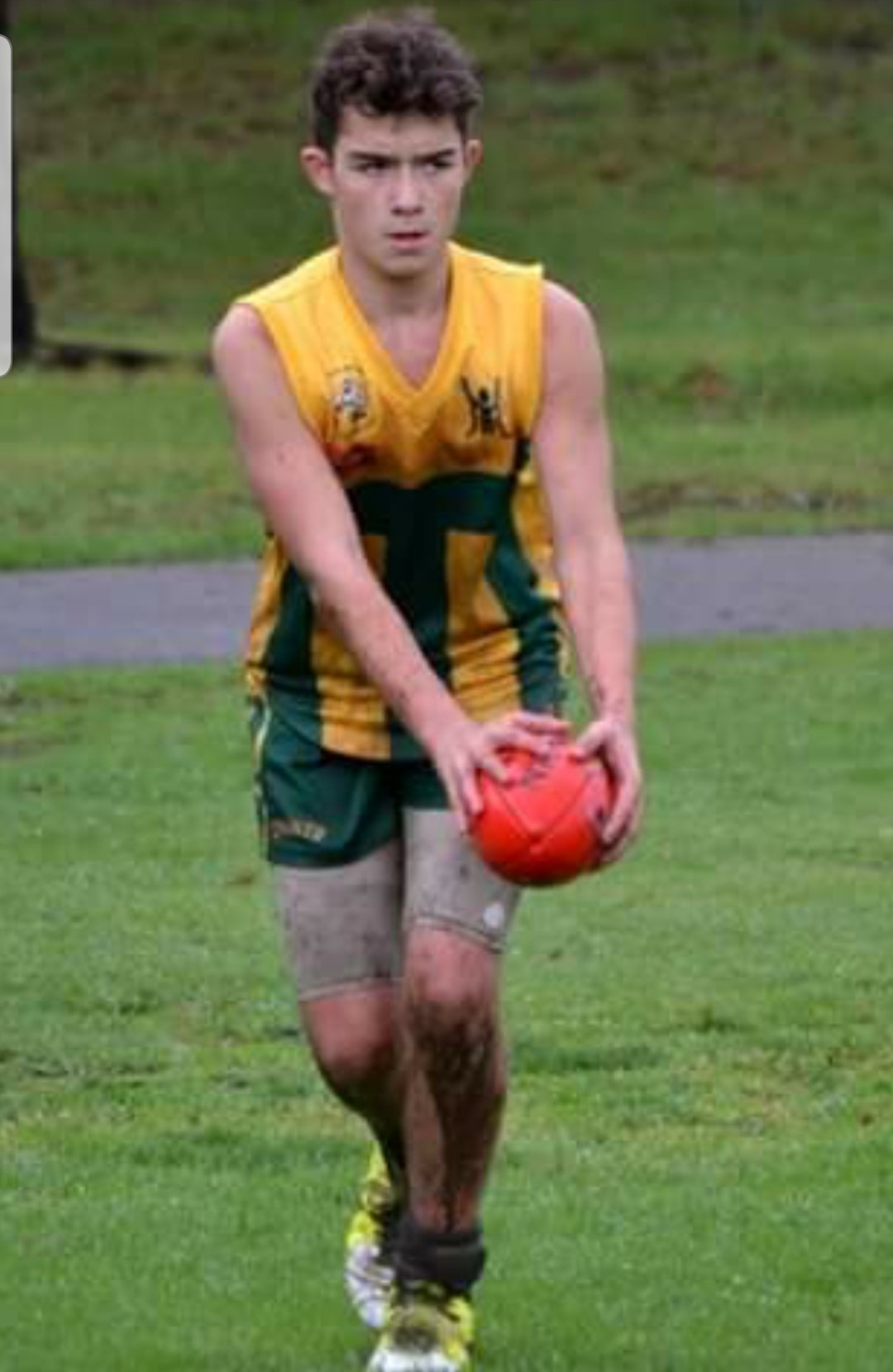 Adam played in two YJFL Intra-League Championships and won the league's best and fairest in 2015.
He went on to play in the YJFL's Grand Final, Vic Metro Junior Championship and was awarded best on ground the following year.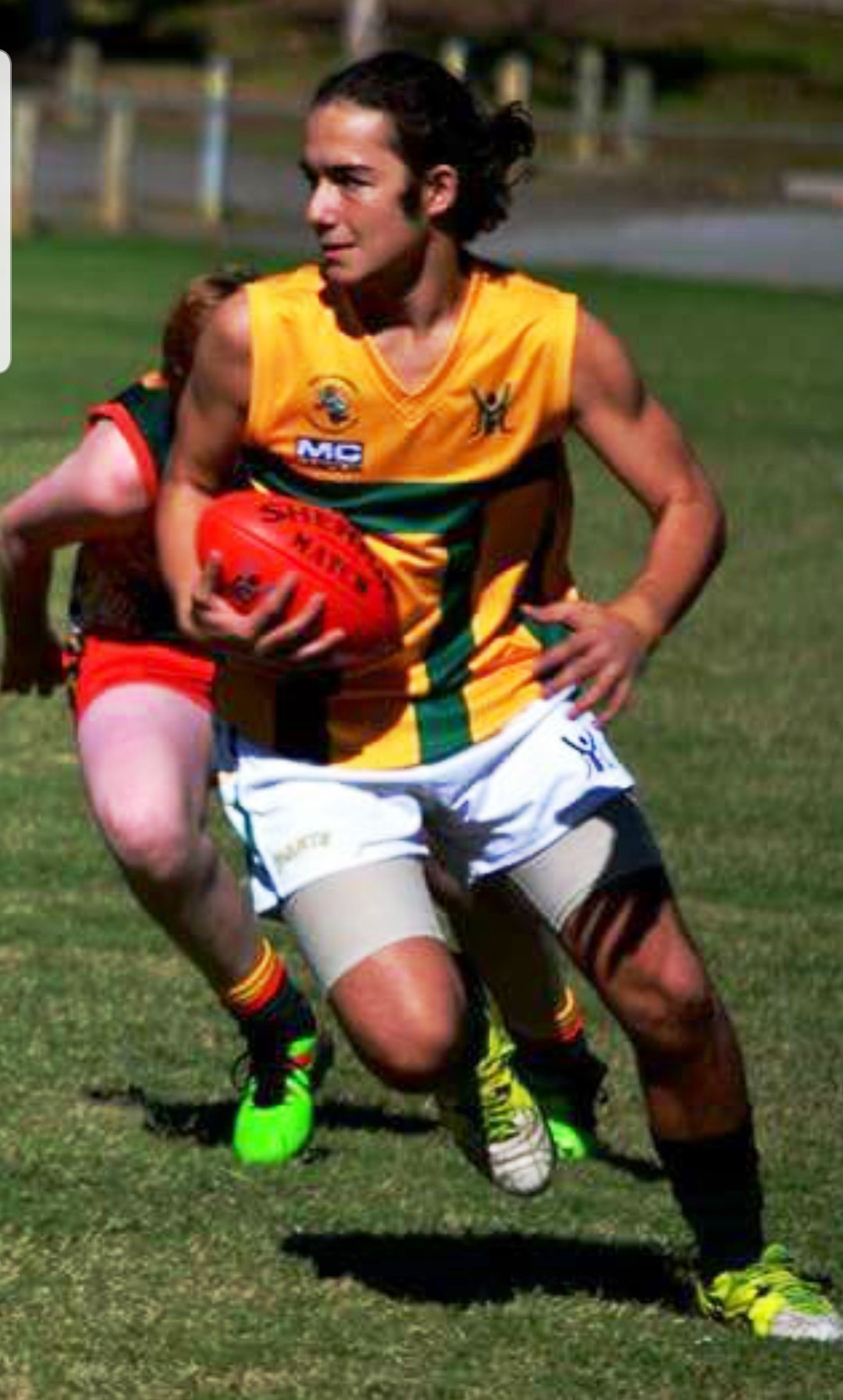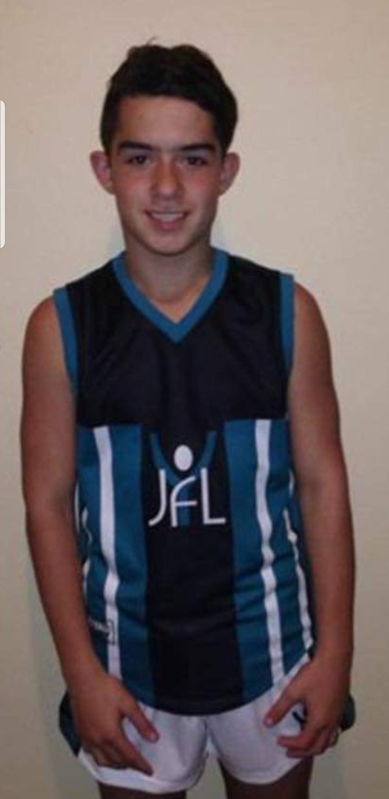 Adam moved to Fitzroy in 2017 in the hope of completing his junior career with the club.
Adam now plays with his former YJFL Interleague team mates Josh Watson and Ben Levens in the Colts 1 team and is hopeful of finishing his junior football career on a high.
Well Done Adam!!
Send your 50/100/150 milestone information, photos and anecdotes to [email protected]