Peas in a Pod – Charlotte & Evelyn 50 Games
May 18, 2019
Congratulations to these two girls who played their 50th game together under lights at the Brunswick Street Oval on 10th May 2019.
Peas in a pod, they are best friends and have played together since 2016 winning premierships in Under 12's at Fitzroy and Melbourne Girls College.
They are proof that combination of strength and high intensity in aerobics gymnastics and football go hand in hand.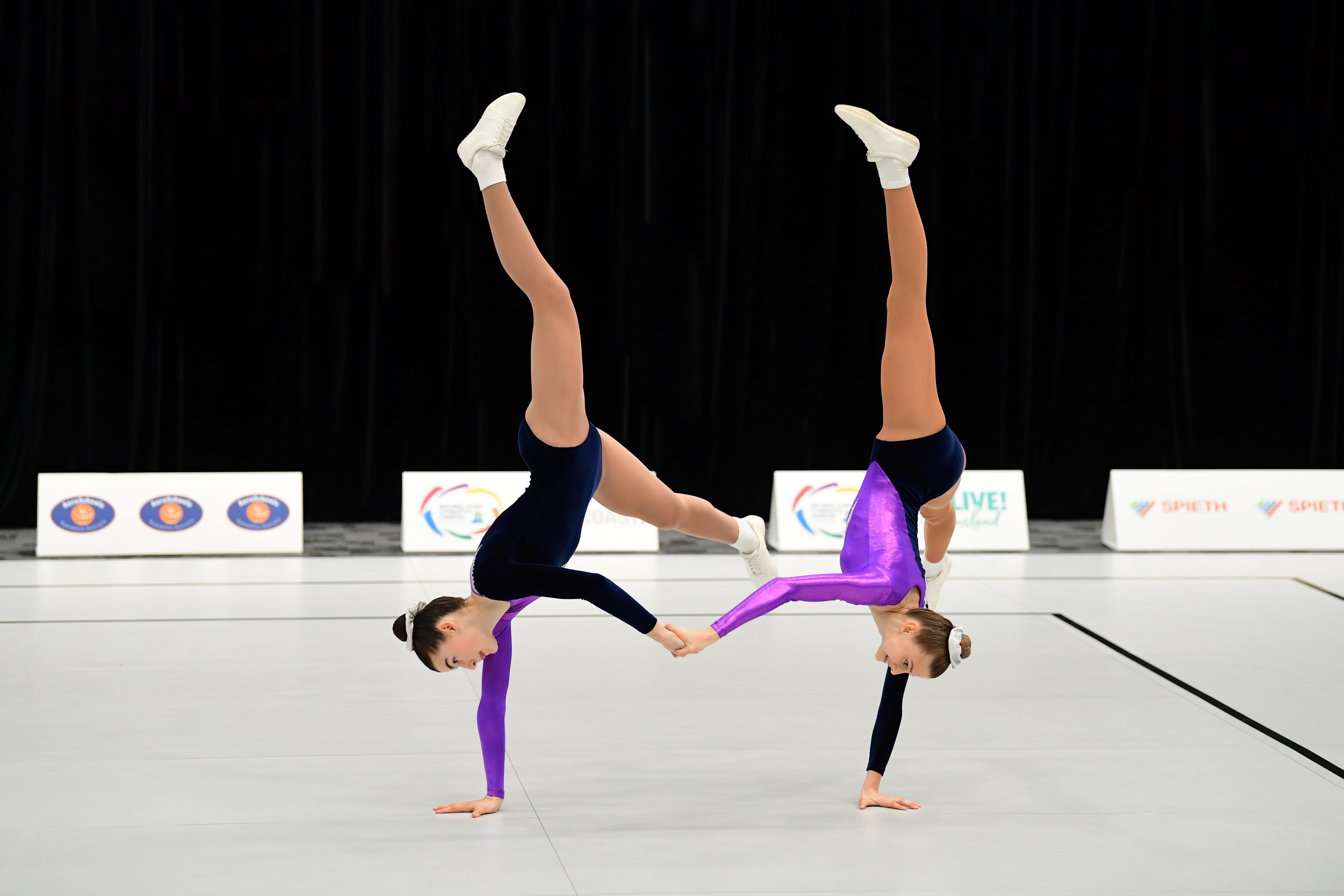 Evelyn loves playing footy for Fitzroy. She loves the club, her coaches, and most of all her teammates.
Charlotte remembers her first game with Evelyn, the two of them running down the field handballing the ball back and forward to each other.
They are both looking forward to the next 50 games.
Well Done Charlotte and Evelyn!
Send your 50/100/150 milestone information, photos and anecdotes to [email protected]